With this mod you can have five powerful items added to the game. Every item can be used in similar fashion to deal a lot of damage when using it on an enemy. Many of the items creates a huge explosion wherever it's used so it can also be used for terraforming the earth.
Creator: EliteGamerHD
Item IDs & Crafting Recipes
Stick of Doom (500) – 4 diamonds + 1 iron ingot + 5 gold ingots
Explosive Ball (501) – 6 snowballs + 3 gunpowders
Iron Missile (502) – 8 iron blocks + 1 gunpowder
Golden Missile (503) – 8 gold blocks + 1 gunpowder
Diamond Missile (504) – 8 diamond blocks + 1 gunpowder
The Stick of Doom is the perfect way to send your enemies to a doomed sentence of death. It's a quite cruel attack because they'll be set on fire, so use only when needed such as if you are attacked by a gang of zombies.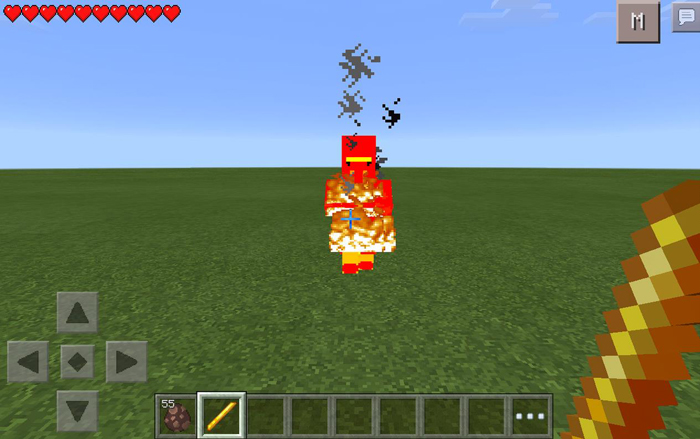 Most of the other items, such as this one, the Explosive Ball deals with explosives similar to TNT. The only difference being is that the explosion is instant when the item is used and it's a lot more powerful.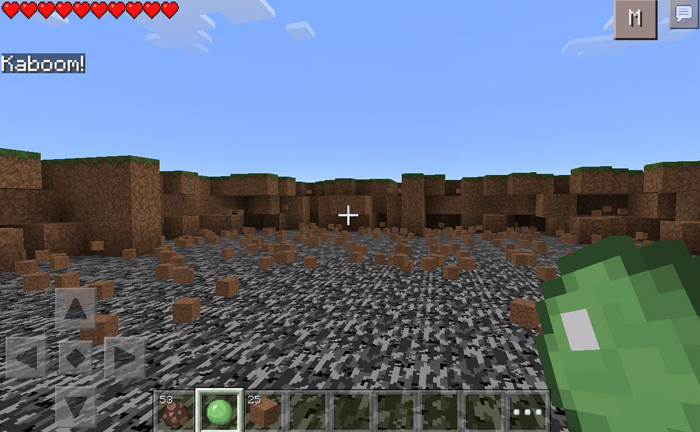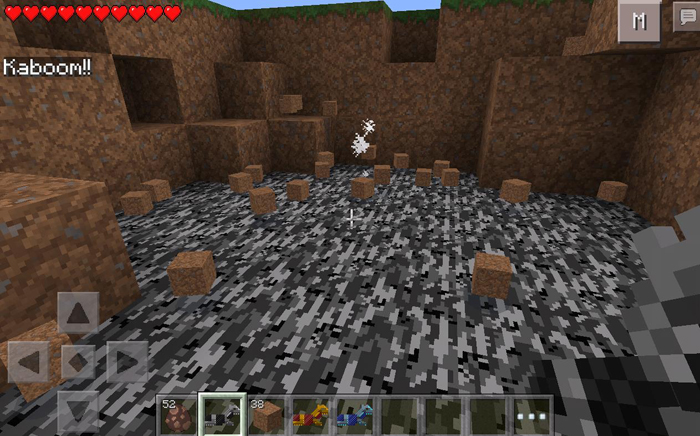 The Diamond Missile is by far the most dangerous and powerful item in the mod.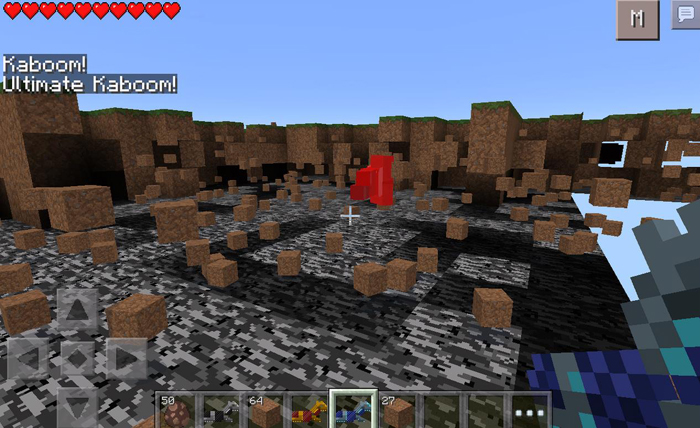 Download Mod (Dropbox)
Download Textures (Dropbox)