The mod gives you the possibility to change the type of block in each layer when creating a flat world. Customize your own world to only include gold or even diamond ores.
Creator: Byteandahalf, Twitter Account
How to use?
Create a new world and tap on the Advanced button in the top-right corner of the screen.
Select Flat as the world type. When you do that the Seed text field will change to Superflat layers and you can type in whatever layers you want.
Each layer represents the block ID. In the example below we will get a world with the following layers whereas the diamond ore will be the bottom layer and stone the top layer:
[56(diamond ore),56(diamond ore),45(bricks),3(dirt),3(dirt),1(stone),1(stone)]
As we spawn you can notice as we mentioned before that the top layer is stone.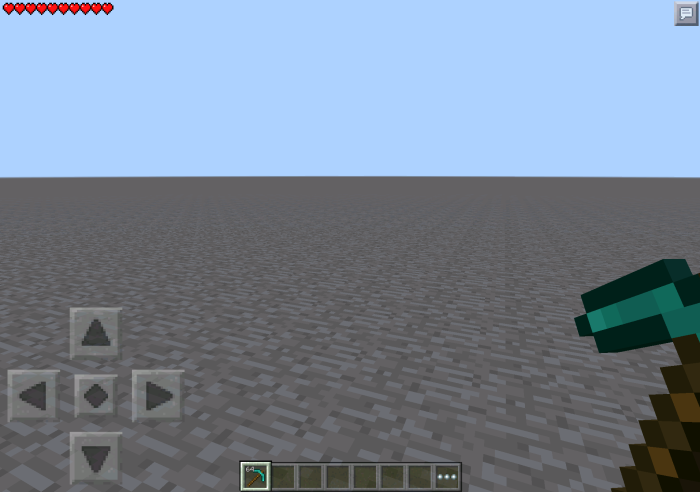 And the other layers included as promised dirt, bricks and diamond ores.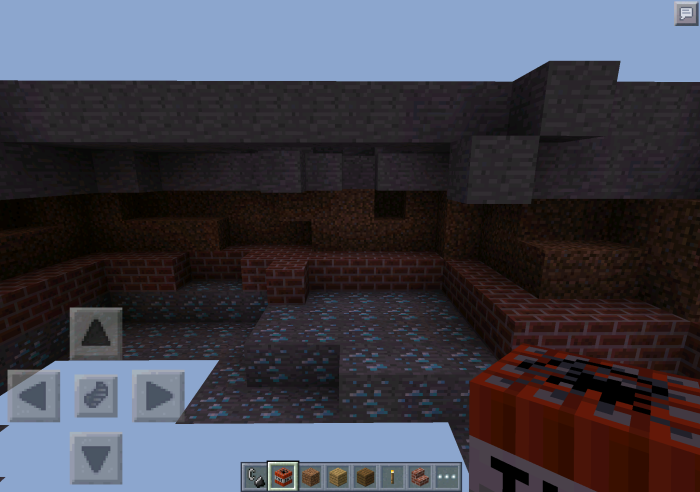 Download (Android) (0.14+)
Note: It's an .apk BlockLauncher addon mod. Run the .apk file to enable the it.