Want Minecraft textures but in 32x, 64x, 128x, 256x AND 512x resolution? Want Minecraft textures but with pbr support for RTX On? Want Minecraft leaves and vegetation to be a bit more saturated, bright and vibrant? Well SuprecuraCraft is just for You!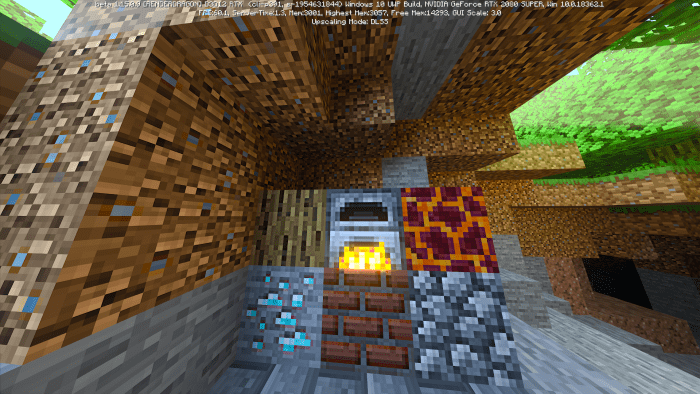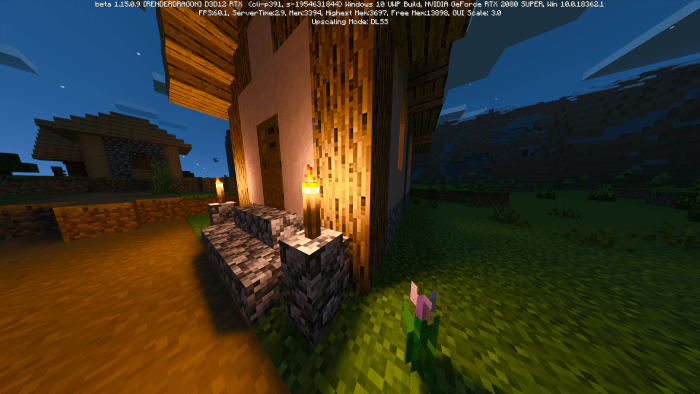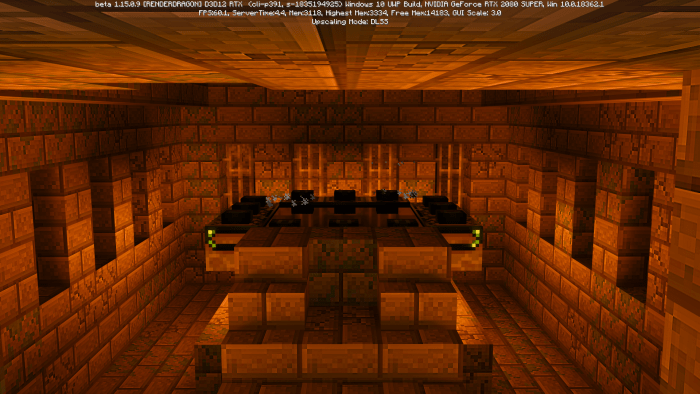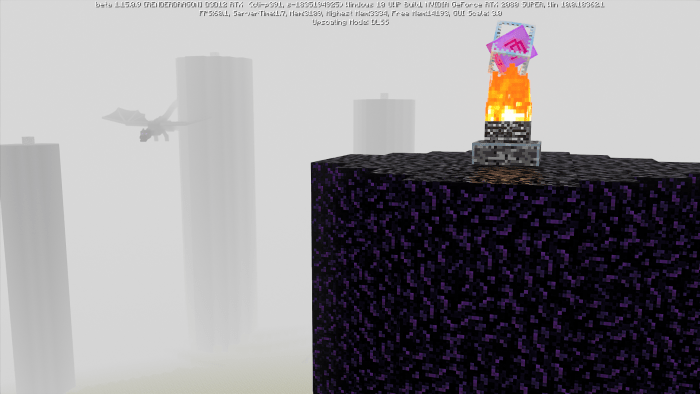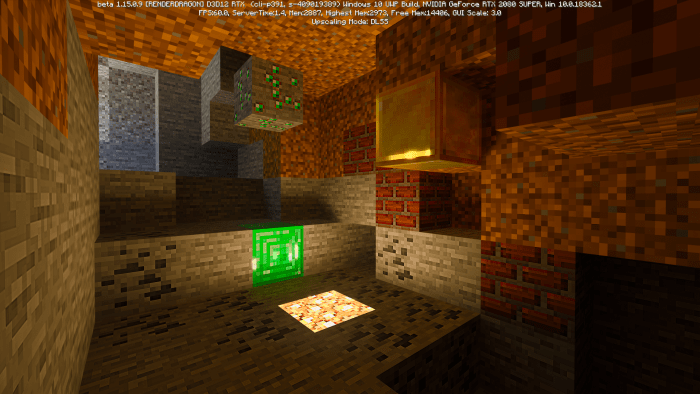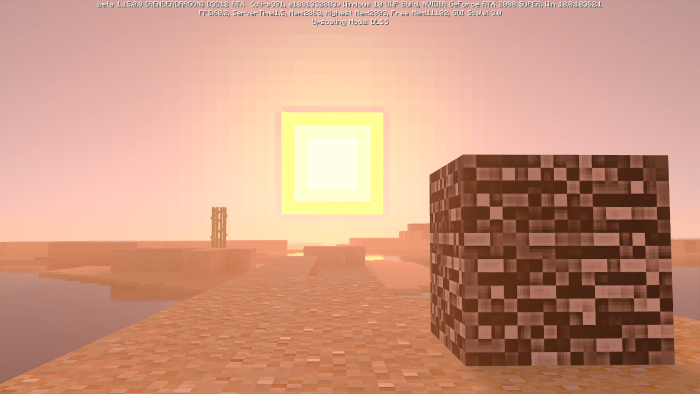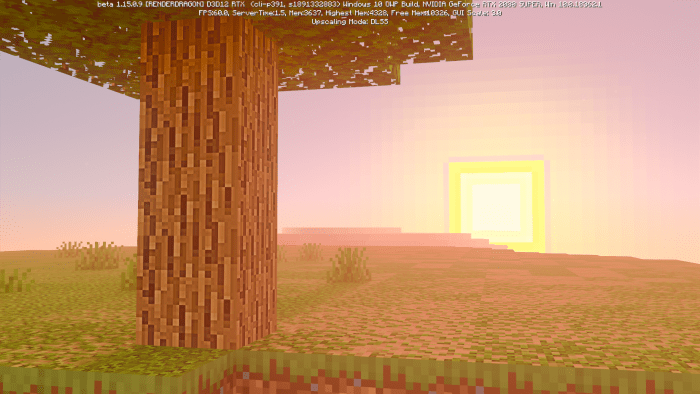 Note: Not all textures are upscaled to 32x, 64x, 128x, 256x and 512x
This Texture Pack includes pbr support so those who want to use it with rtx who are capable of doing so can use it but you can also use this pack without it and enjoy the vibrant environment and upscaled textures.
Known Issues: Sides of grass blocks and chest aren't displaying upscaled textures
NOTE: all textures possible will be upscaled when the 1.16 official vanilla resource pack is released with the nether update
Another Note: PLEASE PLEASE PLEASE, do not steal textures or tga files, don't upload a video to YouTube and claim it's rtx for mcpe or non rtx devices it's a texture pack that simply upscales textures, changes colormaps and makes nvidia's ray tracing look better
-Added 256x textures for people not on beta versions
-Removed unnecessary textures once again
-Remade some textures
-Fixed link for 64x with RTX
-Added 256x with RTX and without RTX should be coming soon but I might take a break for a bit
-Added 64x with RTX support
-Changed birch leaves to a more realistic colour
-64x RTX has really the best PBR 
-Added 64x Textures(no rtx version as of now)
-Added 512x Textures(rtx and non rtx version)
-Fixed dirt texture not showing upscaled form for 64x and 512x only

-Fixed broken Barrier texture
-Removed Unnecessary upscaled textures
-Made the inside of barrels when opened appear deeper
-Added 128x textures
Installation
Downloads
Supported Minecraft versions
1.16
RTX Beta
Resolution
128x
256x
32x
512x
64x