This map takes place on an abandoned island where you play as a character who have been shipwrecked there and have to find whatever ways you can to survive. There are structures left on the island but there are no people to house them. All of it is like a huge mystery but an answer to it can not be certain.
You were out sailing and one day all hell broke loose on the sea.
Map by: Skyriad (original PC map)
Map ported by: Hyphona, Twitter Account
Addon by: Hyphona, Twitter Account
Storyline
You've been out for months sailing the seas and exploring the world but one day all hell broke loose. A raging storm destroyed your ship and soon you find yourself floating on some broken pieces of wood in the middle of the ocean. Luckily you notice something in the far distance stretching above the horizon. An island.. you're saved!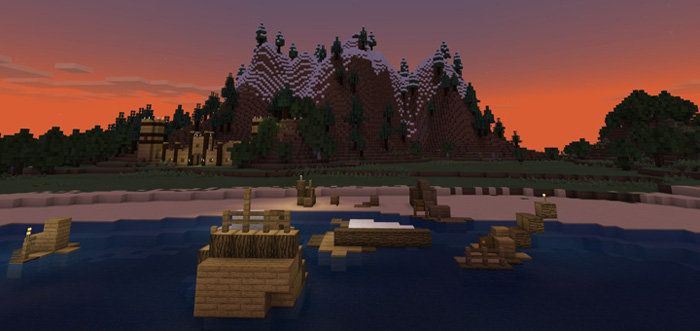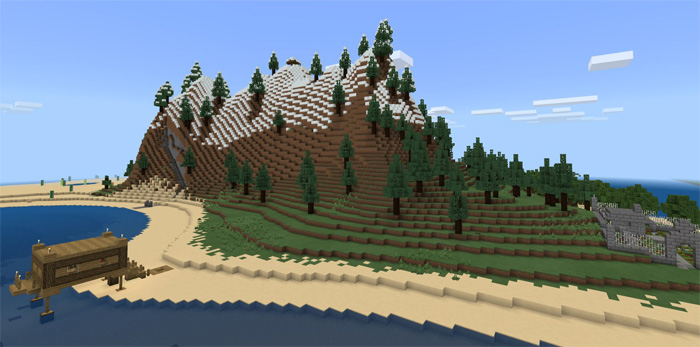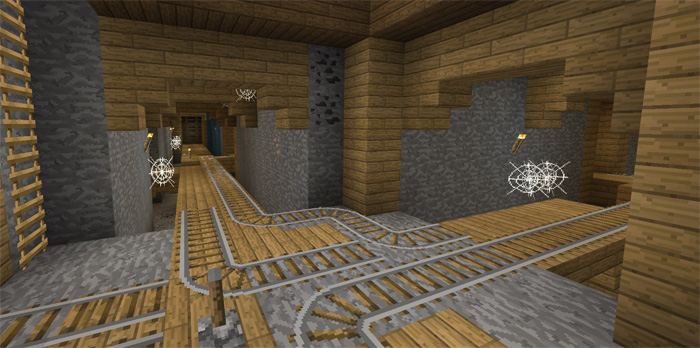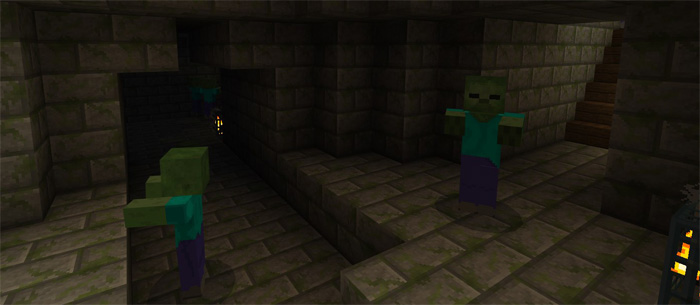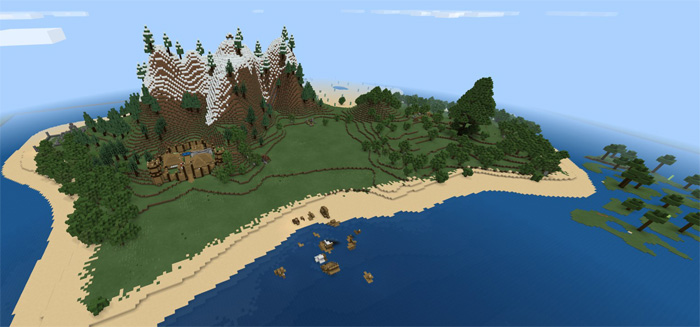 Installation