This is a survival island seed, having multiple islands scattered around the world. Most of the islands don't have wood, so you have to get wood by unorthodox ways, like shipwrecks.
At spawn, you'll find a shipwreck, which contains iron and is your main wood source. There is also buried treasure in the spawn island.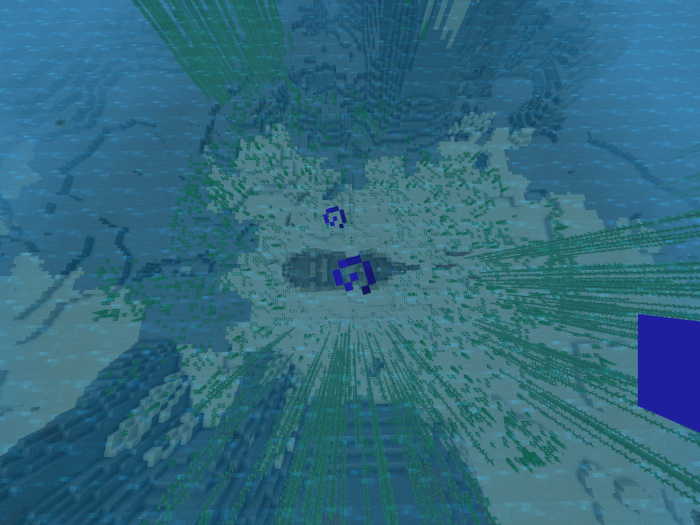 Here are photos of some of the islands: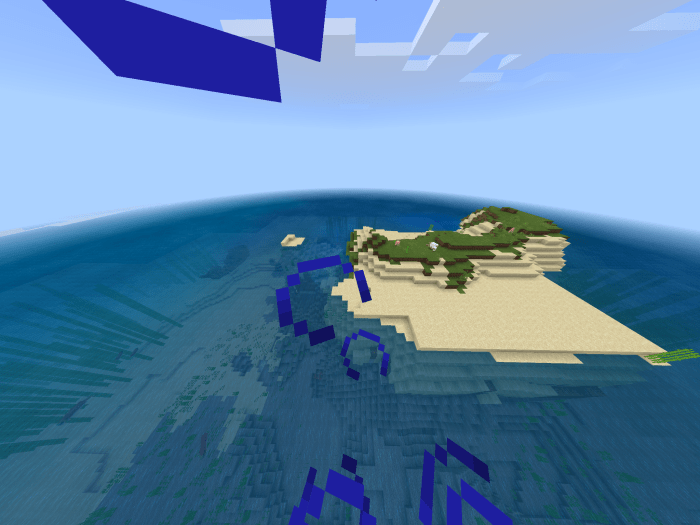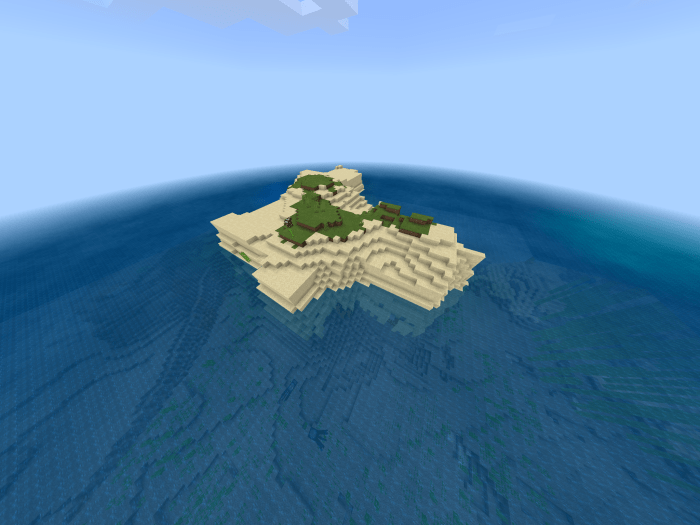 That's about what all of the seed is.
Bonus: A coral reef!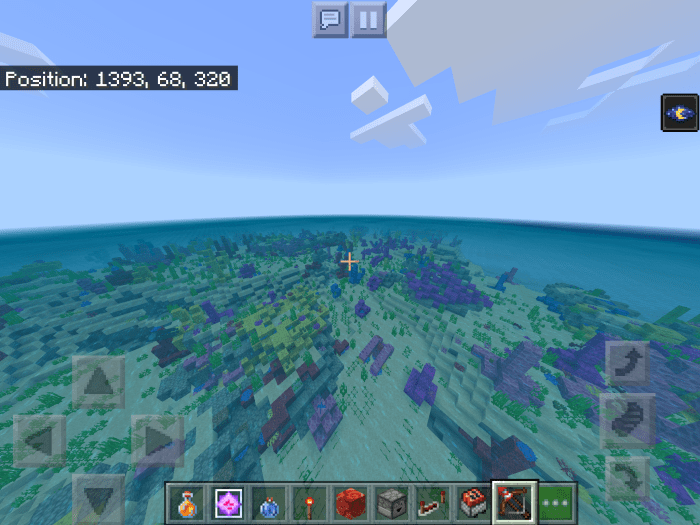 Seed ID
393702084