Survive the disasters, see how long you can survive three fun, simple disasters. More disasters will be added in the future. Play in your free time, and play with friends.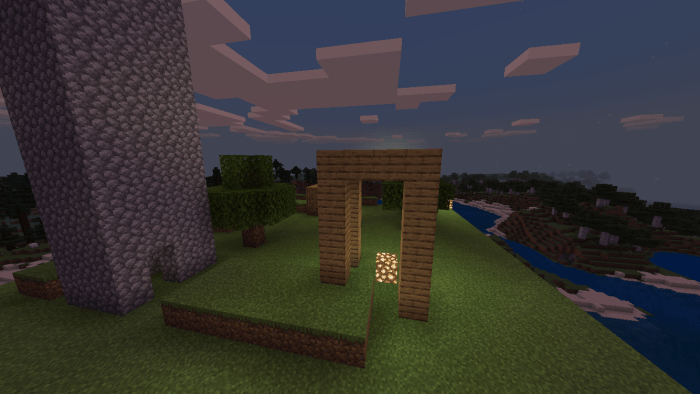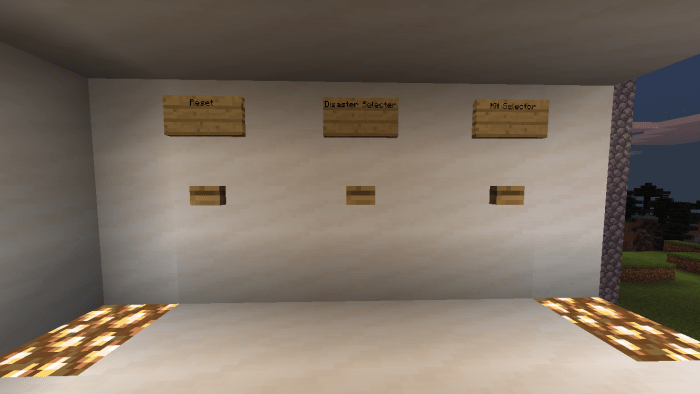 Lobby
Reset – To reset the map
Disaster Selector – To select the disaster you want to play
Kit selector – To select the kit you want to use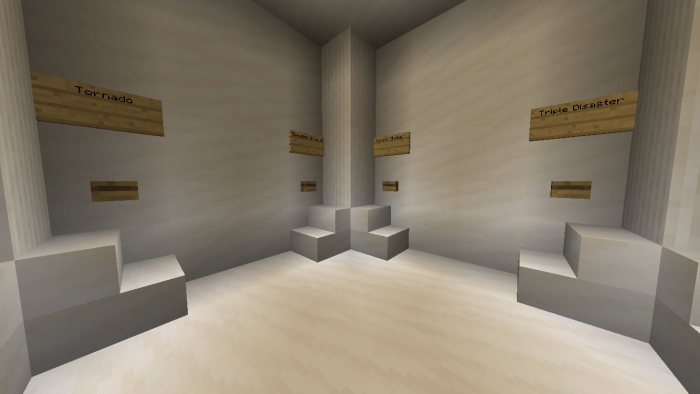 Disasters
Tornado – summons tornado
Skeletons – skeletons randomly spawn
Raining Meteors – Meteors rain down randomly
Triple Disasters – All three at once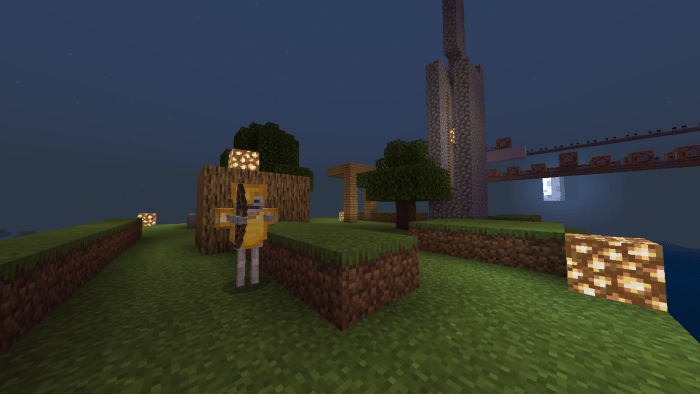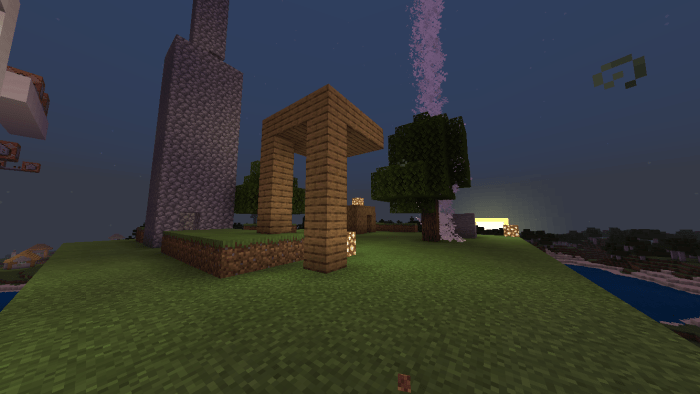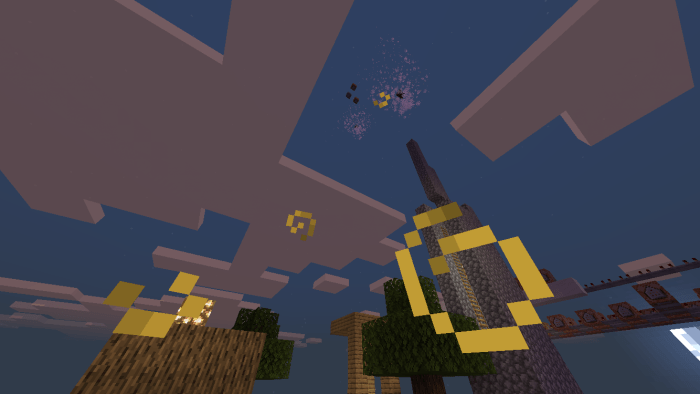 Kits
Ground Hog – Netherite Pickaxe and haste
Builder – 64 wooden planks and wooden tools
Healer – 9 Splash potions of healing
Speedster – Speed II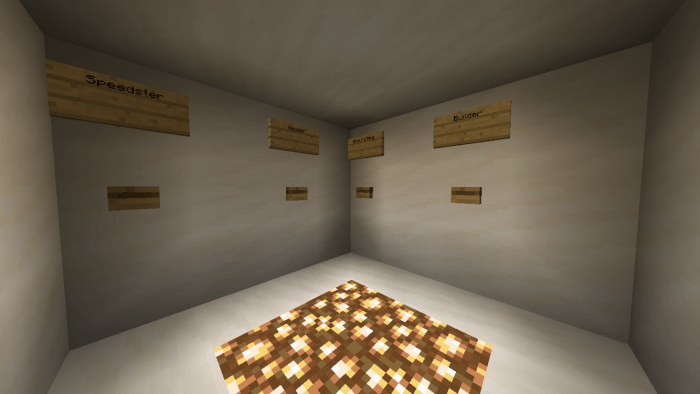 Fixed tornado bug - Tornado would sometimes spawn not when game started.
Downloads
Supported Minecraft versions
1.12
1.13
1.14
1.15 (beta)
1.16
1.16.100