There are many different maps. Ones to see big great builds, adventuring maps with interesting stories, or challenging yourself and or your friends.  This is a map to test your skills on how long you can survive random events that the map throughs at you.
Survive the random events that the map through at you. there are many different events that may happen.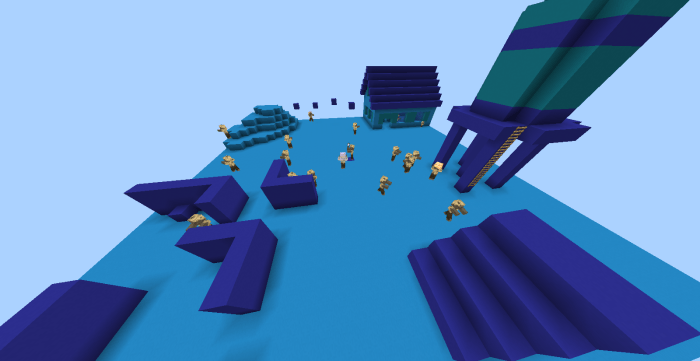 Zombies!! is one of the many events. It summons husks to infect everyone.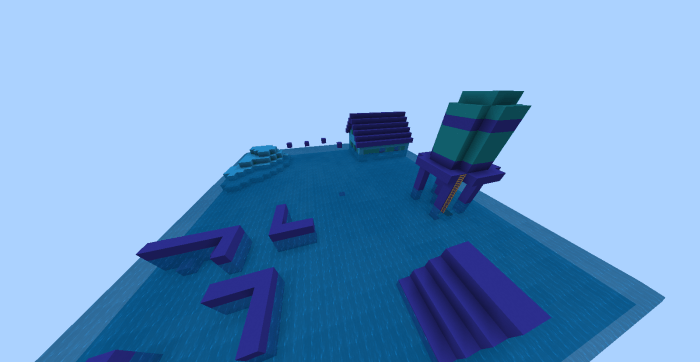 . Flood: Forces you to get up high to escape the deadly water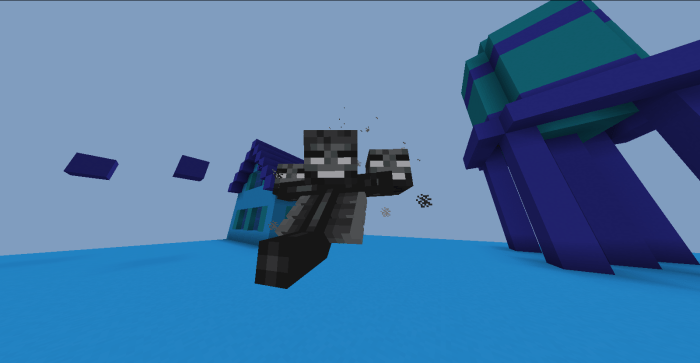 . Wither: Summons in a wither that kills everything it sees.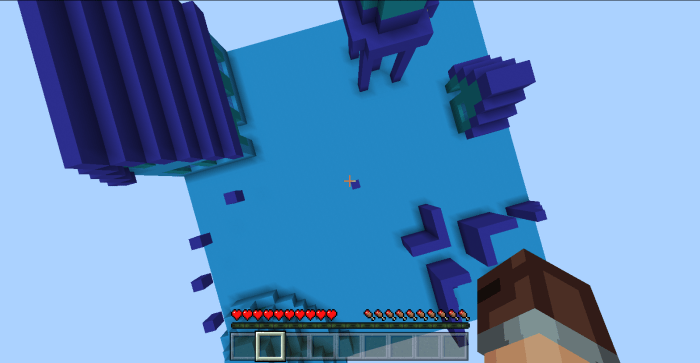 When you die you will be put into the spectator box to wait for the next round
Installation
Click on the download link and you will need to wait 5 seconds for a button will show to SKIP AD in the top right-hand corner of the page.
Downloads
Supported Minecraft versions
1.12