This Survive The Inflatable is a minigame for children and adults. This game is up to level 10. This game is actually great because its fun to play and you will enjoy it. This game has a thrill, No saving spawnpoint, the only reason you'll do is to finish the game. The game has no saving point its continuously until you finish the game.
How to Play? It's easy, just finish the game without dying. Finish the game just only surviving because there is no saving point or else you will be back at the starting point, Multiplayer is playable.
Rules: no cheating, there's no thrill if you cheat
I hope you like it guys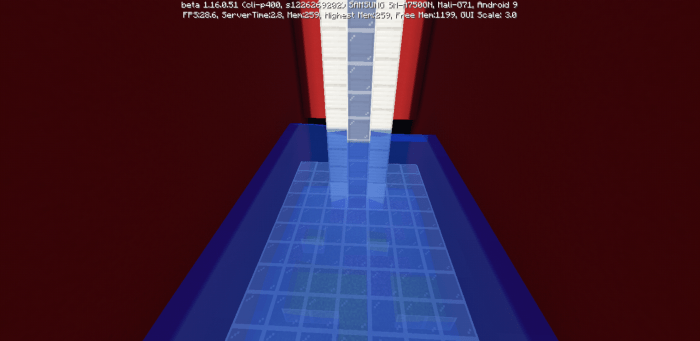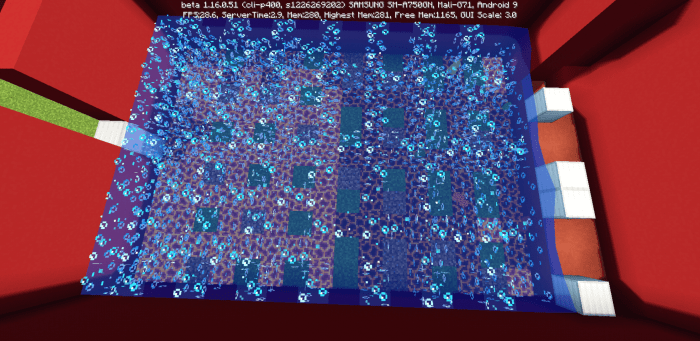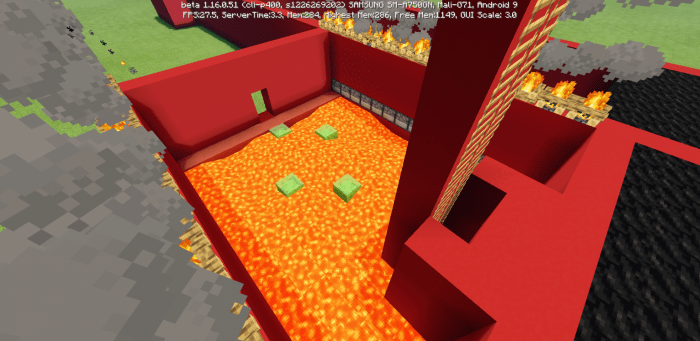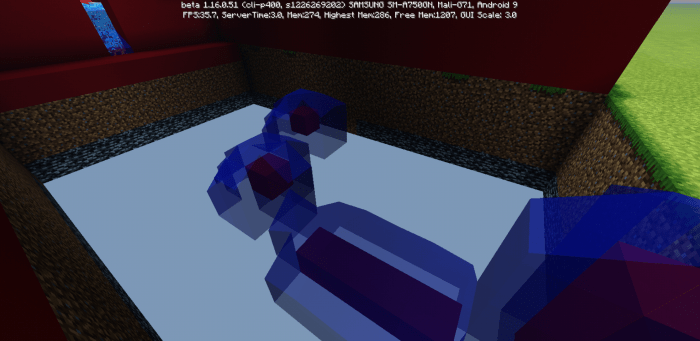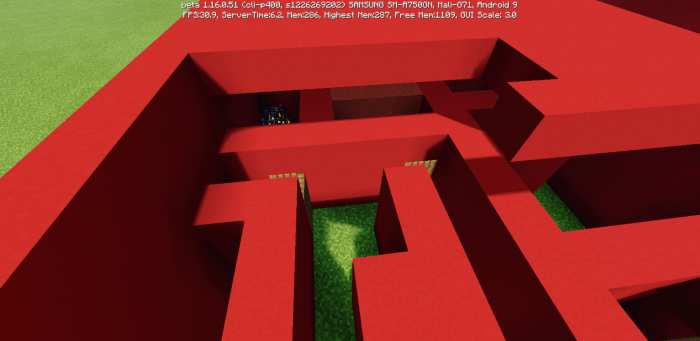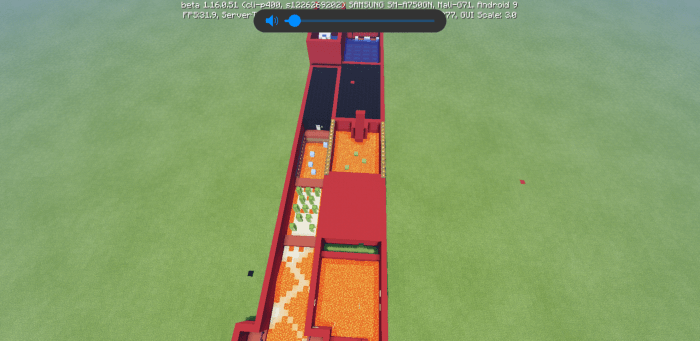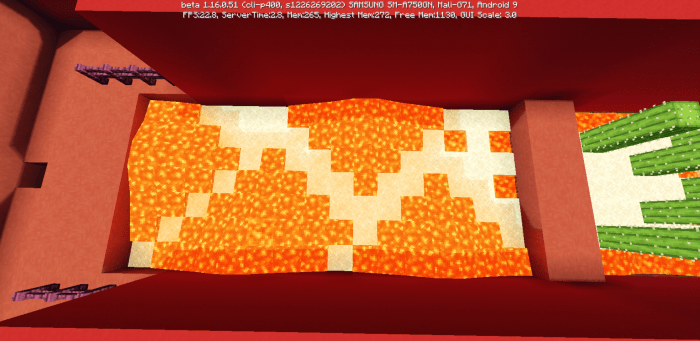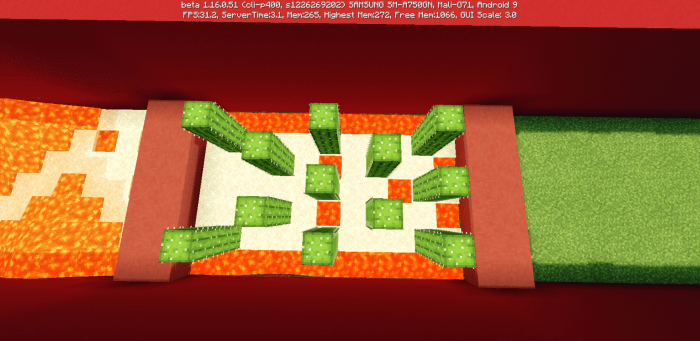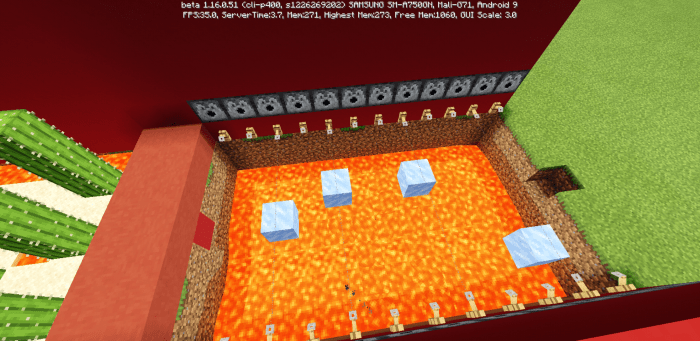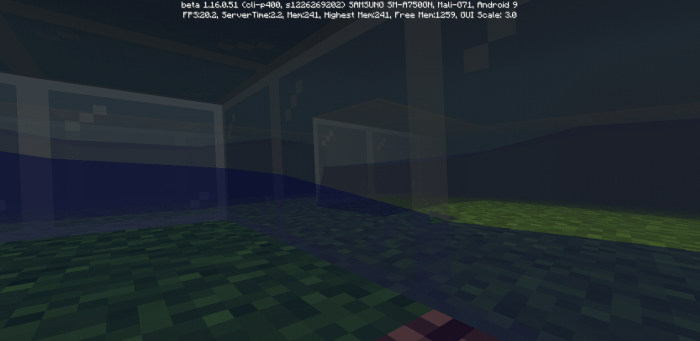 This game is a hard game because there is no Saving point and you only need to do is surviving without dying the game because if you die you will be back at the starting point. This minigame has lava, Water and magma block.
I just delete the lino and thankyou for accepting my map
Installation
Click the file, Download the file after you download go to your my files/file manager or Es file manager and find the file and click the file to open it.
Downloads
Supported Minecraft versions
1.12
1.13
1.14
1.15 (beta)
1.16