Welcome to SurviVolcan2, a magnificent map where you will find magnificent mountains, an abandoned Adas castle and a magnificent volcano ready to explode.
Keep in mind that you can fall into the crater of the castle and in its depths there is a lot of lava.
Trees that share a magnificent natural contour and an extra-large sea.
English:
A personalized terrain map where you will find magnificent mountains, trees, volcanoes, castles and biomes. Do not miss this adventure where you will find an abandoned castle thrown by adas so you do not have to go to another place and build.
A magnificent volcano about to erupt and destroy everything in its path as trees and meadows.
Spanish:
Un mapa de terreno personalizado donde encontrarás magníficas montañas, árboles, volcanes, castillos y biomas. No te pierdas esta aventura en la que encontrarás un castillo abandonado lanzado por adas para que no tengas que ir a otro lugar y construir.

Un magnífico volcán a punto de estallar y destruir todo a su paso como árboles y prados.
A map created by (Mapa Creado por:):
MarcoGamer and InfiniteMinds
Twitter: https://twitter.com/MarcoGamer_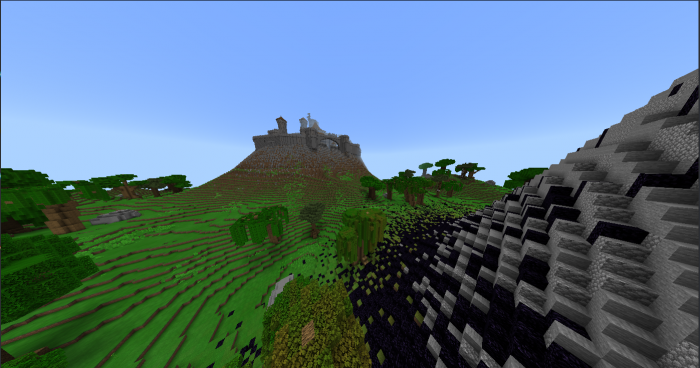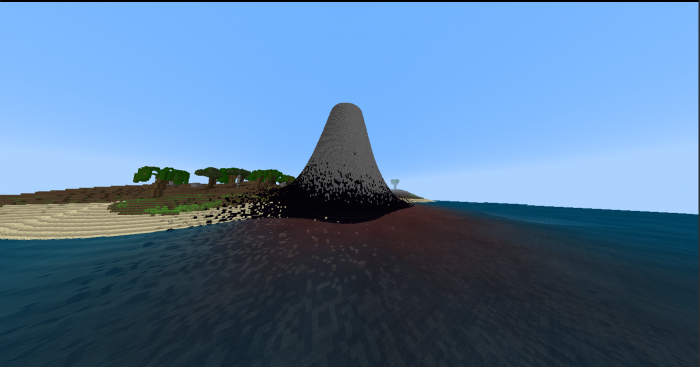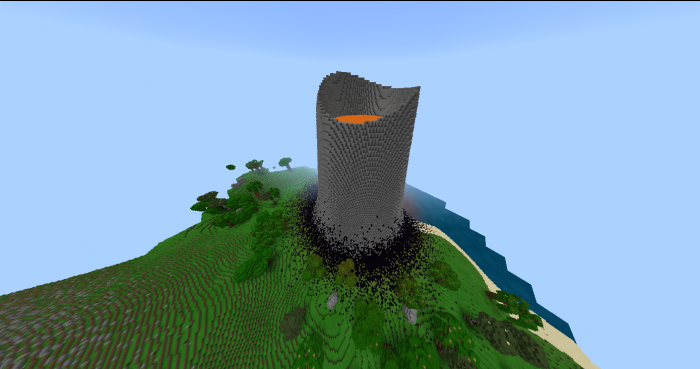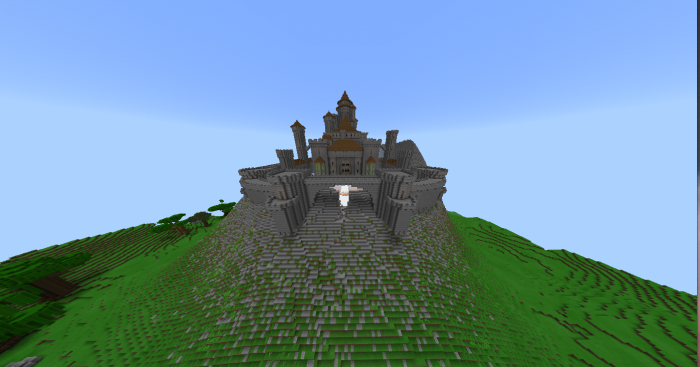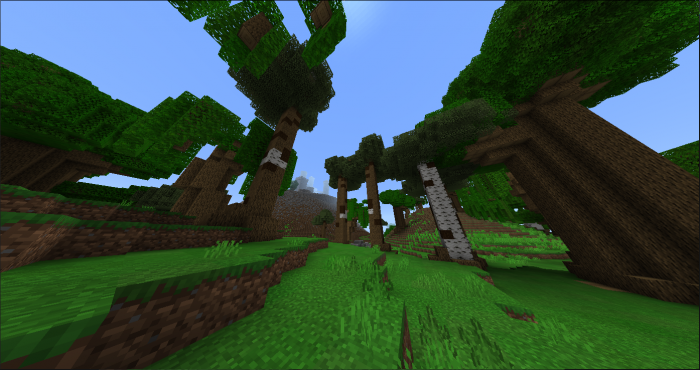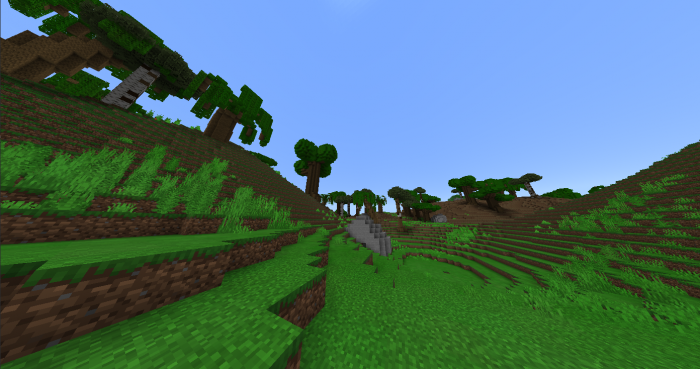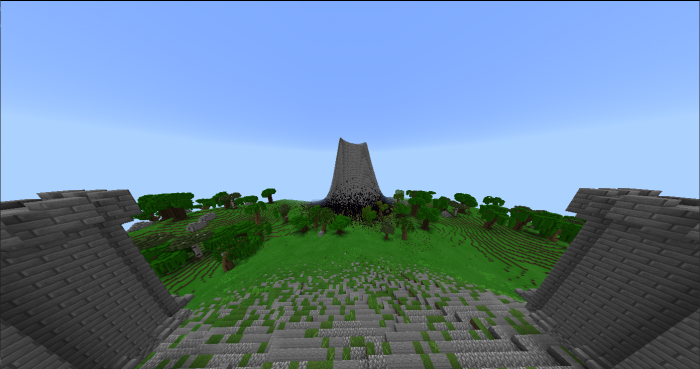 Downloads
Supported Minecraft versions
1.12