Ah, suspicious stew, perfect for trolling your friends or playing a game of Roulette! It can even be useful at times (assuming you get helpful ones that is). This addon adds all nine types of stews from Java.
Have problems or want to tell me more addon ideas? Contact me on Twitter @NetherNinja
Suspicious stew is an item that was added in the 1.14 update for java edition! It has not been added to bedrock edition as of yet but It will eventually come!
How does it work?
This addon adds all nine status effect you get from one of the anonymously named "suspicious stews". The crafting recipes are very similar to java's with the only difference being that you must use coal instead of a wither rose to get the wither effect stew.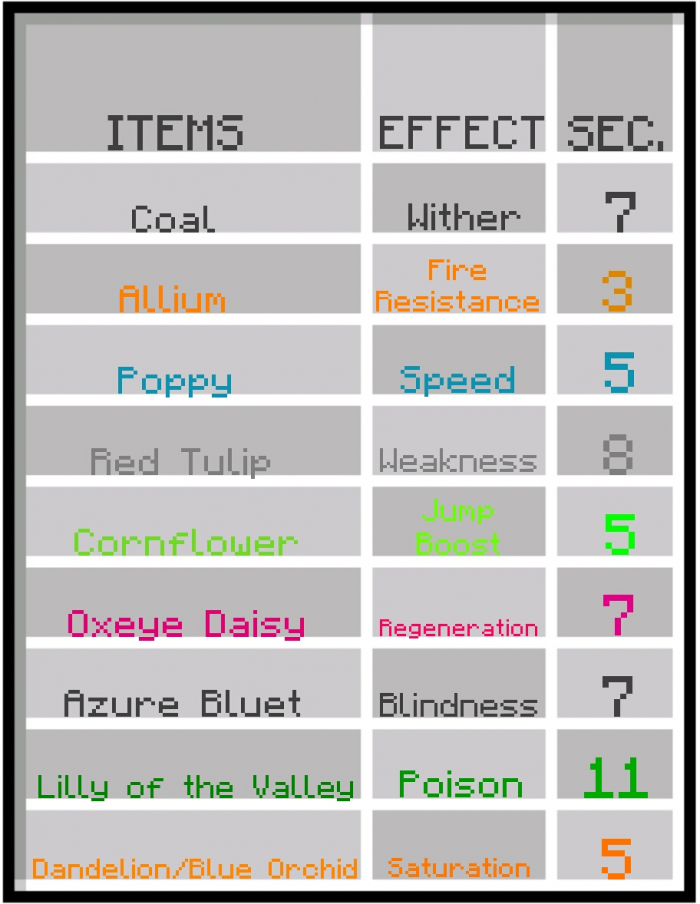 You can craft it in a crafting table or your player inventory, though the recipe is shapeless it's recommended that you use the shaped recipe below. Here is an example of a regeneration stew.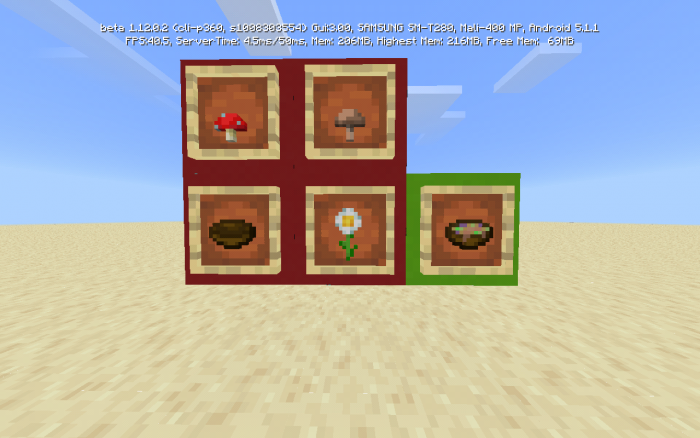 Installation
This uses a tmearn link, if you don't know how to download via this site, look for a video on youtube OR contact me on twitter @NetherNinja
Downloads
Supported Minecraft versions
1.12