Have you ever wanted to revisit history in Minecraft? Perhaps re-enact famous scenarios? Or even just wanted firearms in the game? Well, let me tell you, this (should) be the addon for you!
First off: what is it?
This addons aims to provide as many high-quality firearms from the Second World War possible. There are currently (!) 15 weapons -blades and guns included- for you to use to your heart's content. I have decided to not include a reloading system, as it does not feel great to go into the inventory every 5 shots.
Second: how do I get them?
Follow this path of crafting: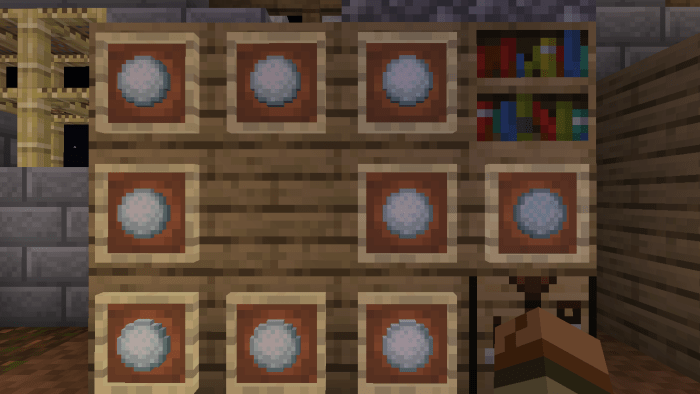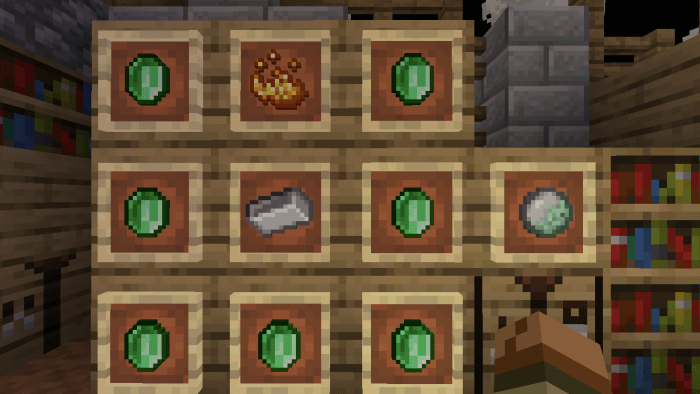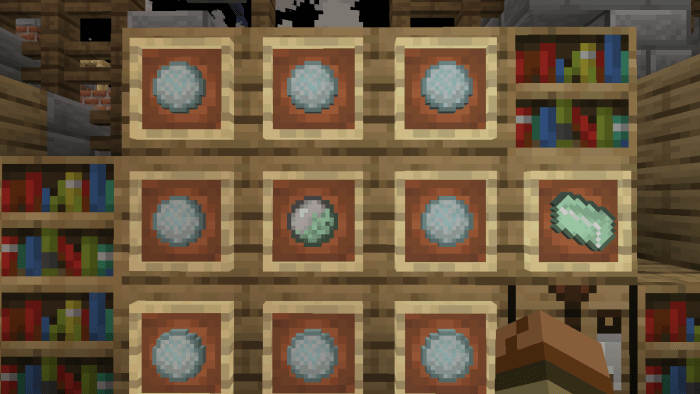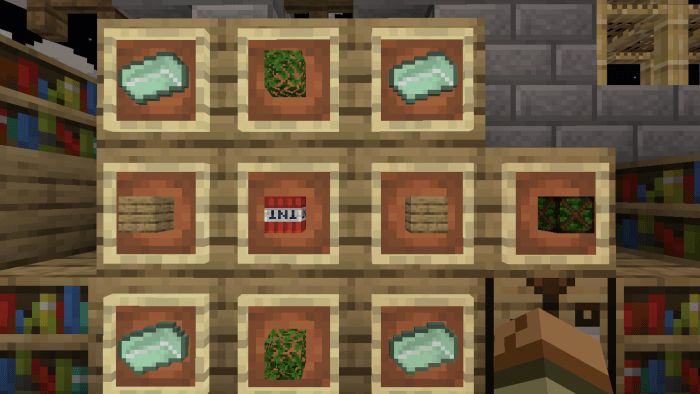 Bingo bango now you've got a crate! Now what? Just place it on the ground and crack it open, and inside awaits your shiny new prize!
LINK UPDATE FINAL. WORD MINIMUM WORD MINIMUM WORD MINIMUM WORD MINIMUM
Link Update.
Not quite sure what the problem was, but it should work now. If not, tell me and comment. (Why is there a 10 word minimum??)
Installation
I am not responsible for any ads that you click, but can tell you that the only thing you should click is the ad skip button. Download files, put them at the top of the load order. EXPERIMENTAL GAMEPLAY; DO NOT TELL ME IT DOESN'T WORK UNLESS YOU HAVE THIS ON!!!1!1!1!1!!1
Downloads
Supported Minecraft versions
1.14