Sweet Dreams Shader it is a really nice shader for low-end devices. Recomend brightnes 50 – 100. This shader have:
 -ToneMap
 -Shadows (Block shadow and side shadow)
 -Waving water
 -Caustic effect
 -Beautiful clouds
 -Water reflection
 -Waving leaves and plants
Credits:
KK3310
PioDiamond
i1_1212
My youtube channel:
https://www.youtube.com/channel/UC61-l_8yb4QF9ryMqxdD6LA?view_as=subscriber
Day color and waving water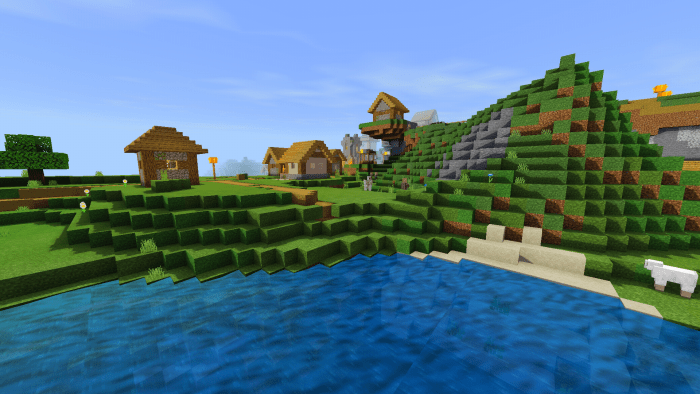 Cave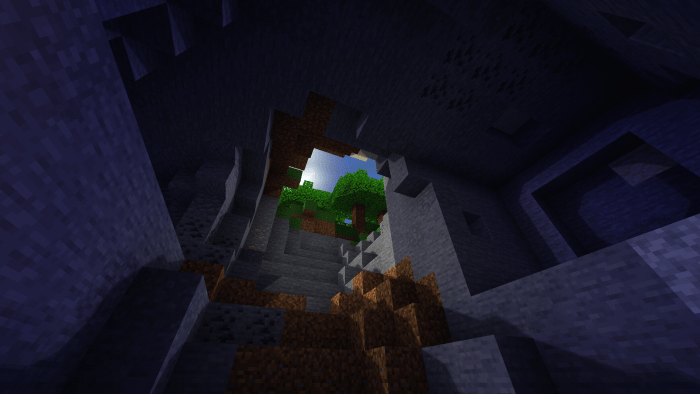 Rain effect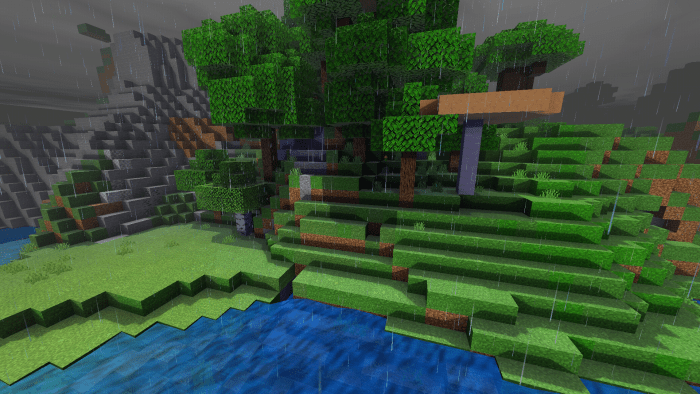 More eain effect)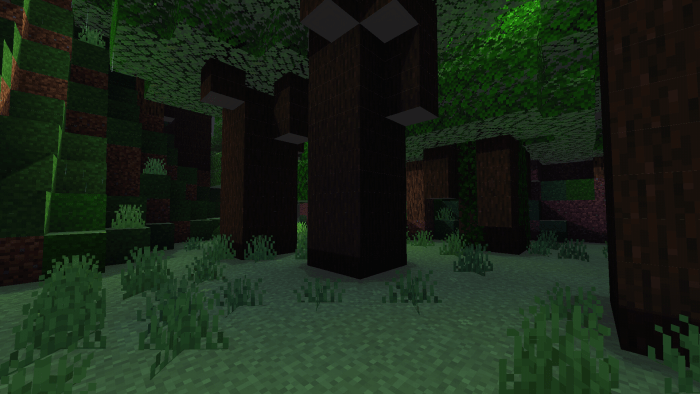 Caustic effect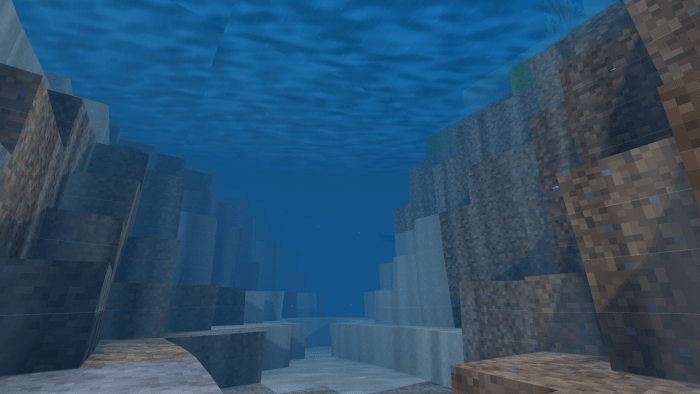 Night color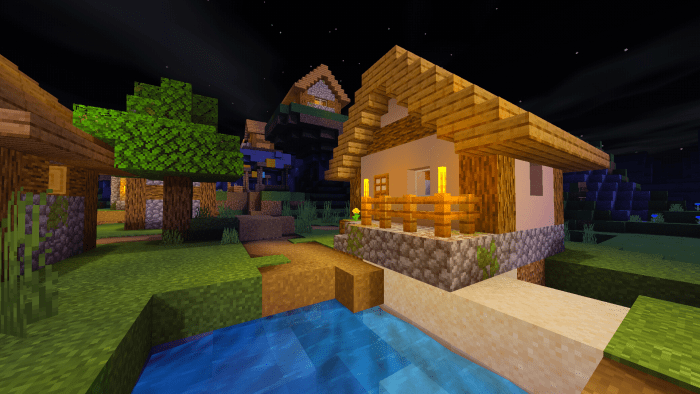 Let It Snow! Let It Snow! Let It Snow!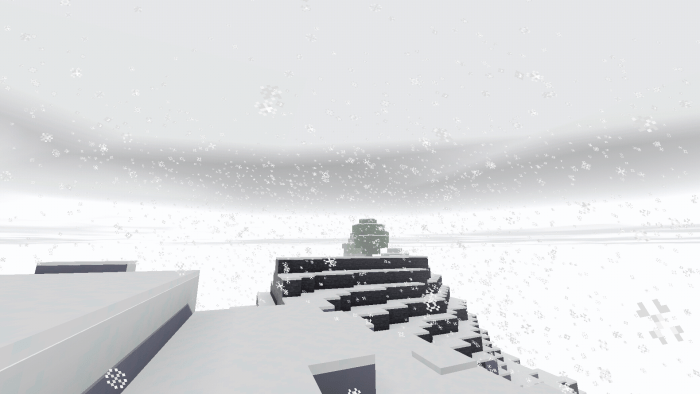 Nether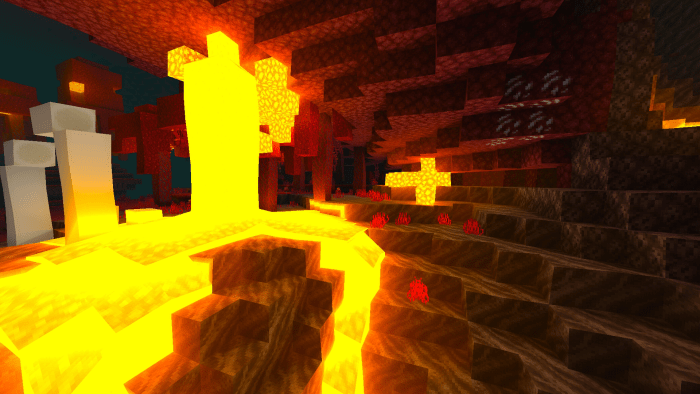 End (Use the night vision potionto see the beautiful sky)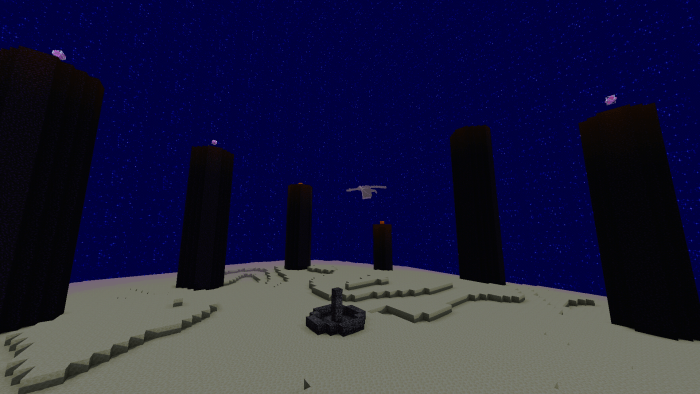 I'm made this shader by tutorials. There isn't any content from any other content
Downloads
Supported Minecraft versions
1.16
1.16 (beta)
Resolution
Shaders