You awake in a test tank, you feel strange, an AI named Augu5t greets you,… Download the map to find out the rest of the story! Developed by (Ryalator10 and OnionJuice2350) 
This map is inspired by Portal and Portal 2, It consists of 6 levels, 1 boss battle and a bonus level! This map is my first release on MCPEDL! There is a Youtube walkthrough on my channel, Ryalator 10 right now if you are stuck on a level! It may not be the best map ever but I hope you enjoy it!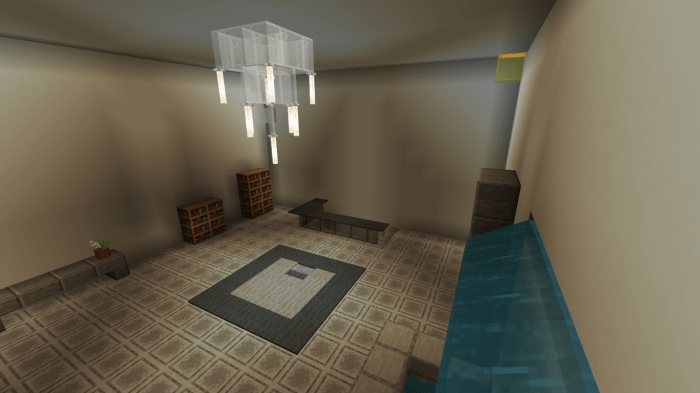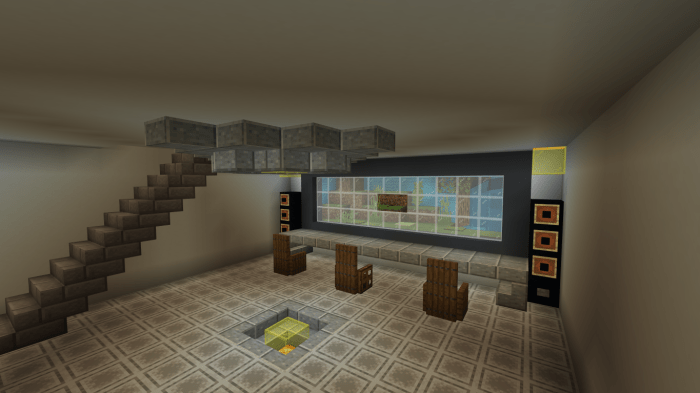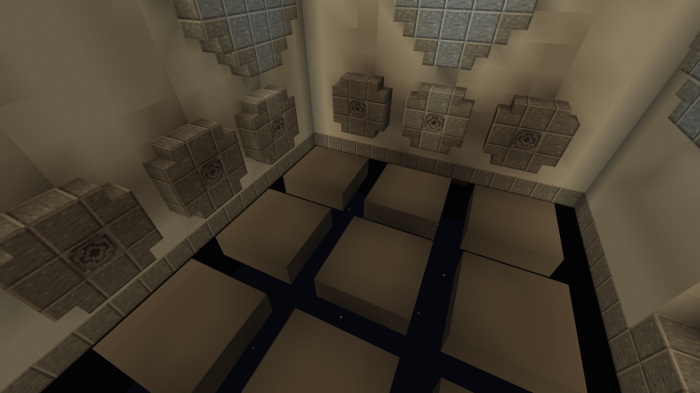 -Added text for when level is beaten.
-Changed a piece of dialog.
-Thanks to Ryan Plays for making a video on the map!
https://youtu.be/ZWAcTlCBvCs
-Target 2 [Beta released]
-Fixed Dialog Color Inconsistencies
-Uploaded Youtube Walkthrough On Ryalator 10!
-7uly core already present 
-Removed delay from dialog during scanner scene
-That's all
(PS: Bonus level requires game to be beaten once to access)
-Fixed Location Spawn
-Dialog Colour Mistakes
-Able To Access Bonus Level Before Game Is Beaten
-Spawn Location Redesigned
-Changed description to not have all caps.
-Literally Nothing Else
-Fixed A Few Dialogue Color Mistake
-Able To Access Bonus Level Before Map Is Beaten
-Coordinates Exposed
Downloads
Supported Minecraft versions
1.16.201