Download the Chume Labs 2 Map now, where the amazing scientists Pac and Mike help their friends Gutin and Jorjão create various adventures and confusions! Play now and have fun alone or with your friends!
The map was created by two construction teams, namely: Raivous Network and Tomahawk Team
Creator: TazerCraft (original PC pack) (Creator Twitter)
Ported by: Pixell Studio
People who helped create the map:
● Fyat (Construction )
● Komlow (Construction)
● Doug (Construction)
● FoxSilver (Construction)
● Geet (Construction)
● Kaique (Construction)
● Kayszlo (Construction)
● Mark (Construction)
● MrGG4ming (Construction)
● Mothypho (Construction)
● TigerAdvance (Construction)
Also check out the Chume Labs series: http://bit.ly/19jb9FA
Thank you very much everyone, I hope you like the map.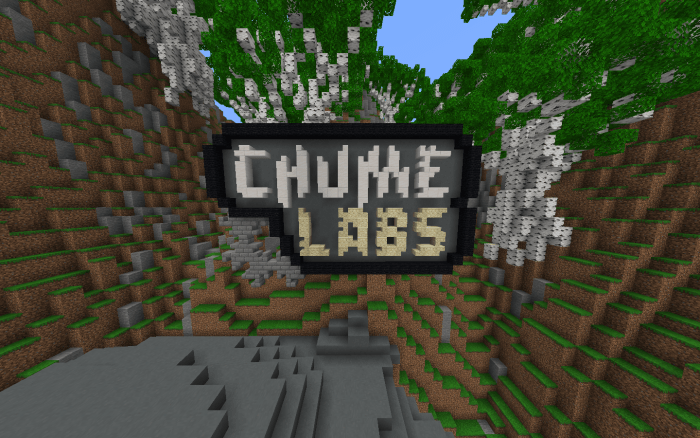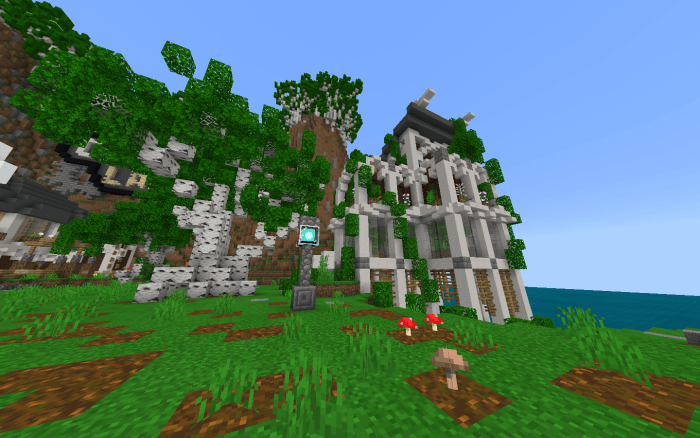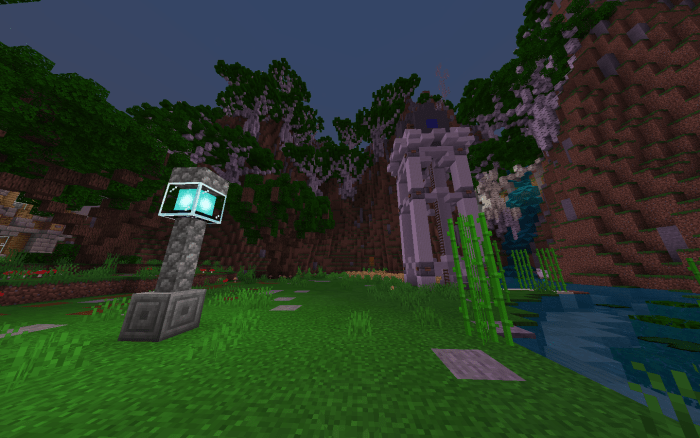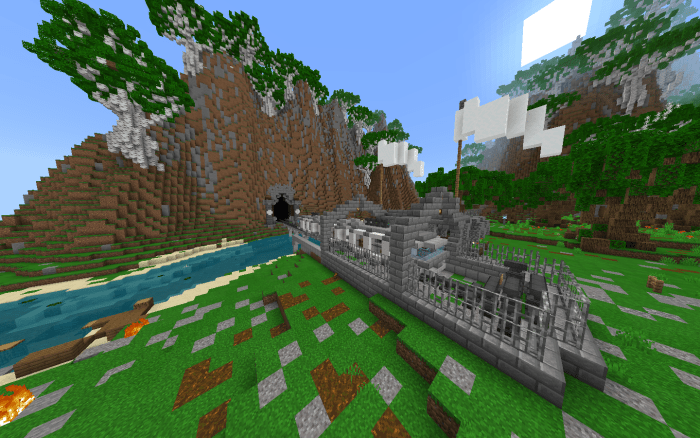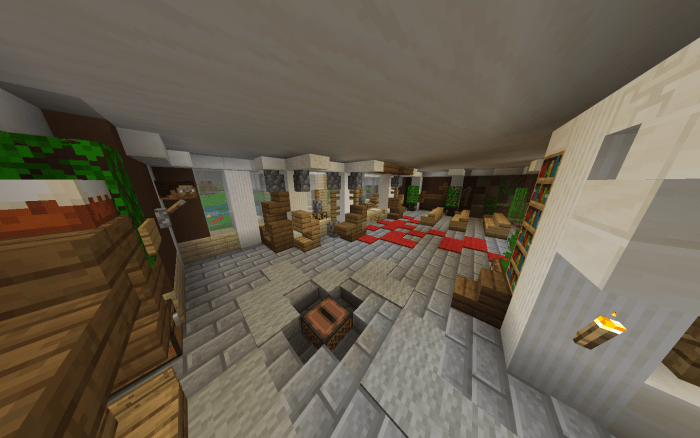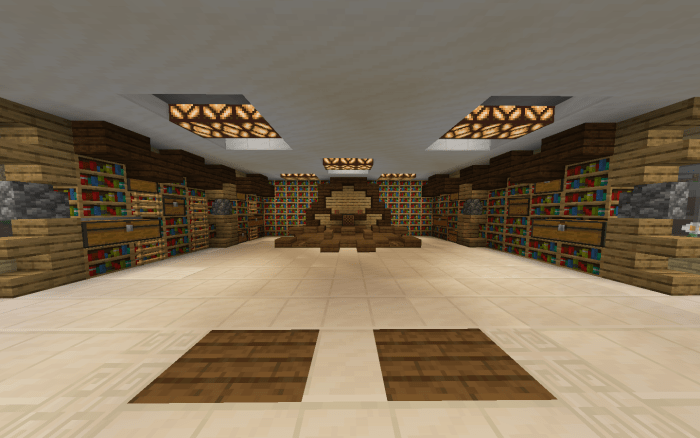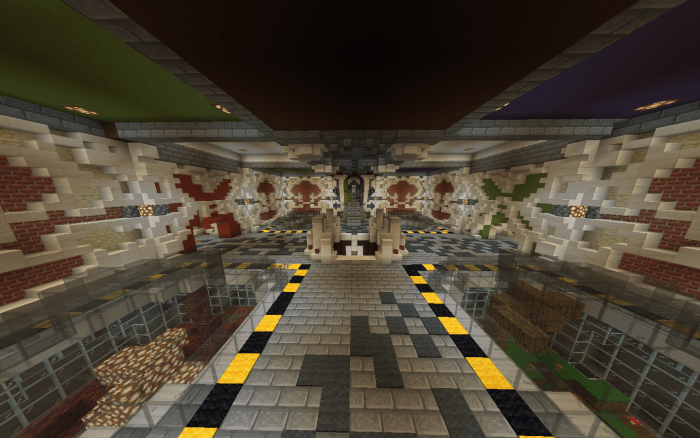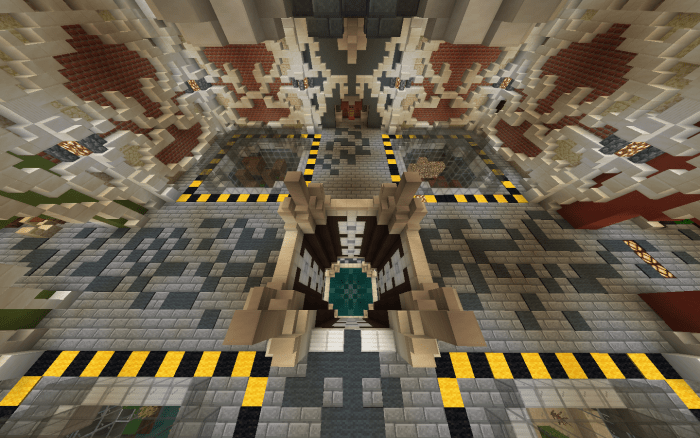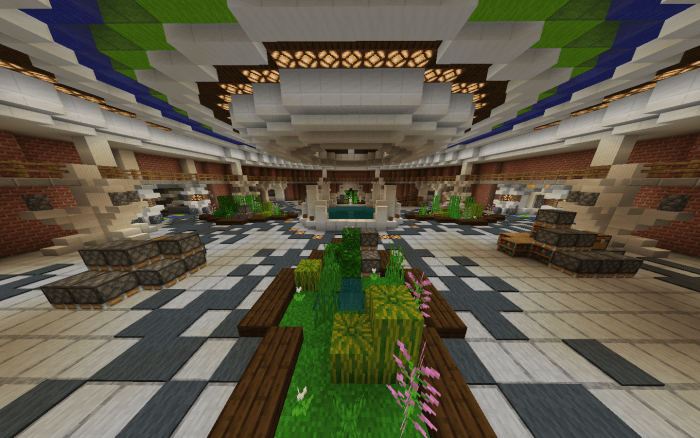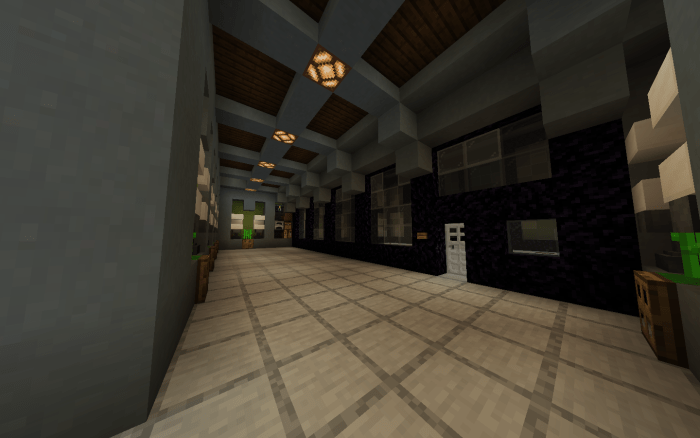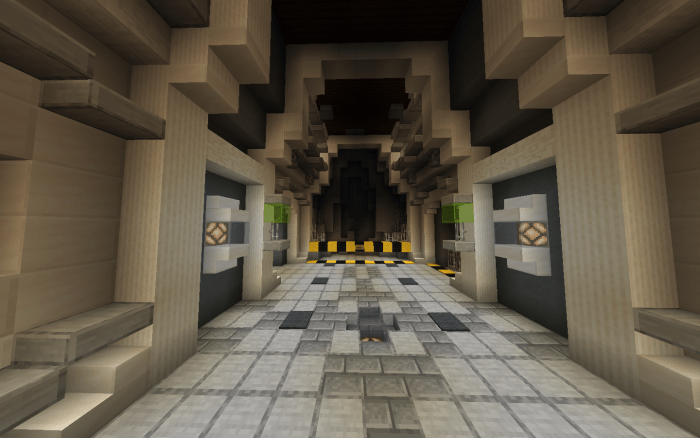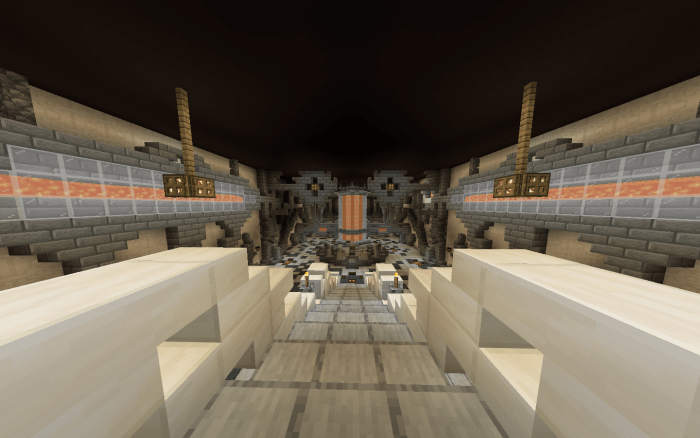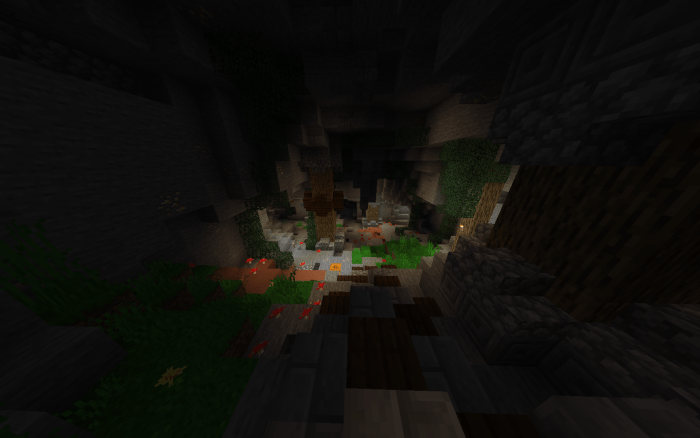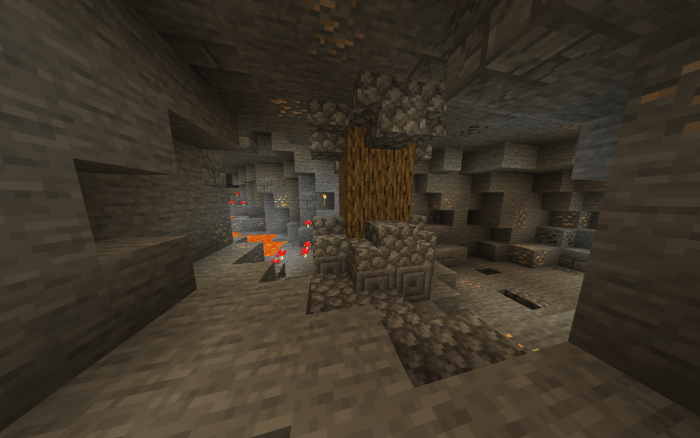 We have all permission of the original creator to post the content here.
Screenshot to prove it: https://imgur.com/Ztpjwne
We've added a description link that proves we're authorized by the creator to post the map here.
Installation
Click on the download link .mcworld
Press "Next"
If a tab is opened close and press next again
Wait 6 seconds
Press "get link"
Again close the open tabs 
You will be directed to Mediafire.
Downloads
Supported Minecraft versions
1.12
1.13
1.14