Do you think the taiga is too empty and is in need of more mobs? Then this add-on is a perfect match for you as it adds a lovely teddy bear (also known as a brown bear) to the game.
I particularly always missed a brown bear in Minecraft, so I decided to create this add-on. This bear can be found in taiga biomes .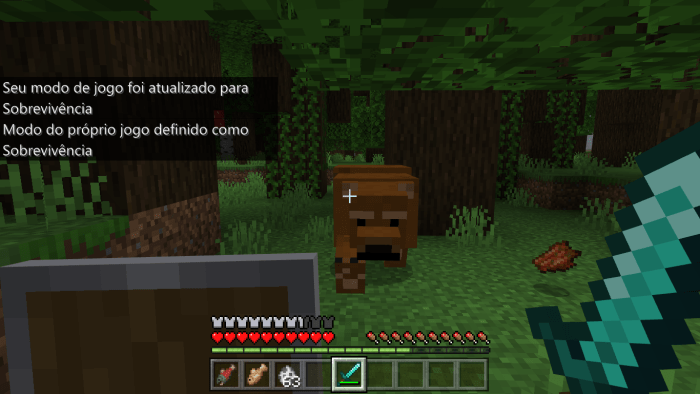 He's a very strong mob, so he has 30 hit points and 8 attack points. To make up for his strength, I decided to make him quite slow.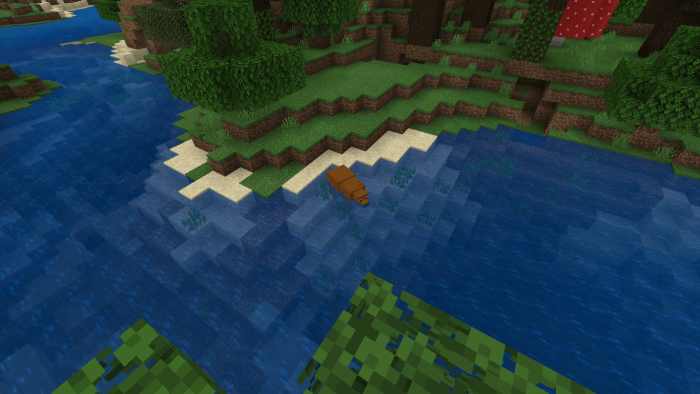 When creating a world, activate the experimental gameplay.
Decreased speed in compensation of its strength.
Corrected texture errors
Downloads
Supported Minecraft versions
1.12
1.13
1.14
1.15 (beta)
1.16