The Telepads Mod adds a new block called Telepad to the game which you can place in an almost infinite amount around the world. You can then teleport between each telepad simply by standing on top of one of them.
Creator: wartave, Twitter Account
Block ID & Crafting Recipe
Teleport Pad (131) - 5 redstones + 4 glass blocks
Setup Telepads
First off you will need to craft the telepads. One telepad requires 4 glass blocks and 5 redstones.
In our example we will place down three telepads on three different locations.
After placing down each telepad you have to name it. The first telepad we name something related to the environment, in this case a river runs closely to where it is located at, so we named it River.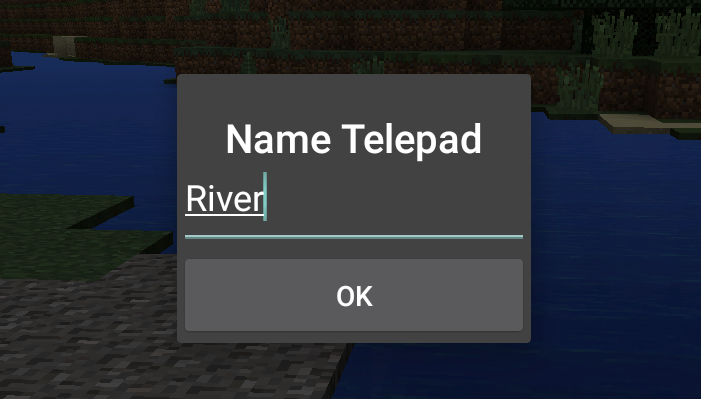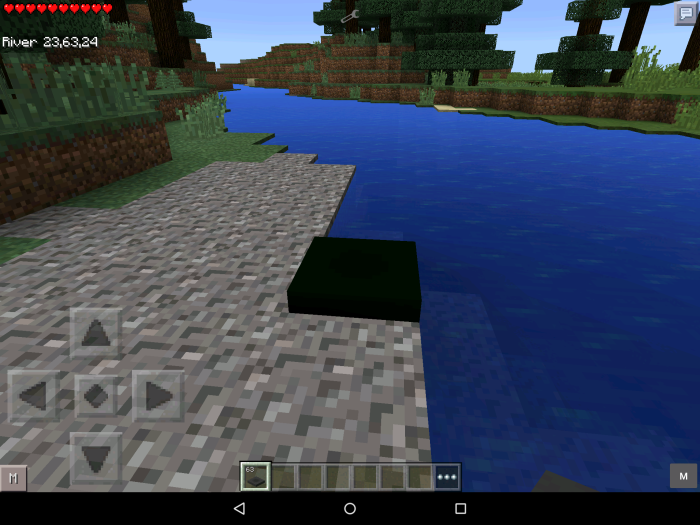 The second telepad we named Under Tree.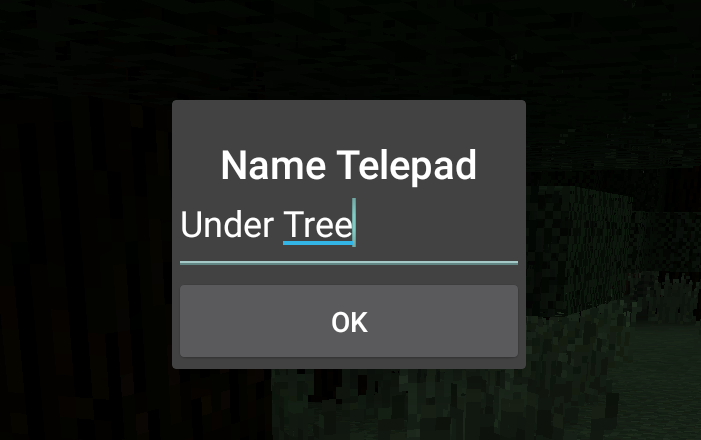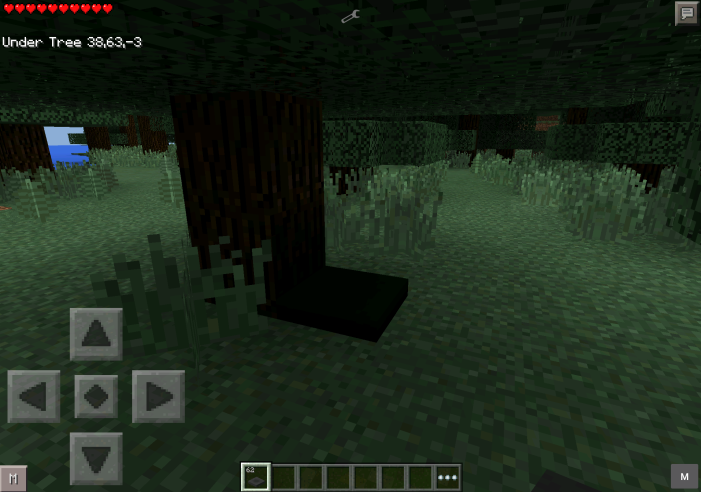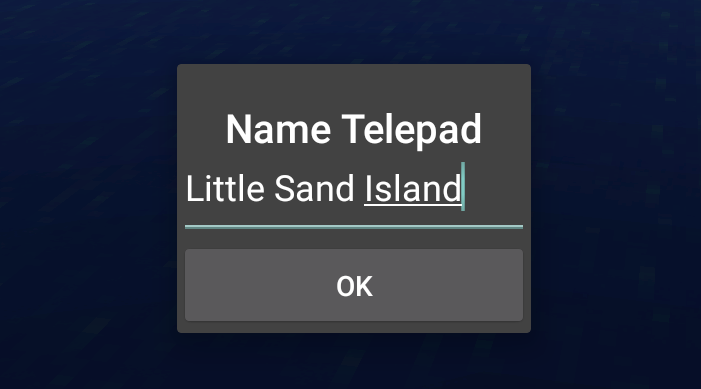 And the third we named Little Sand Island.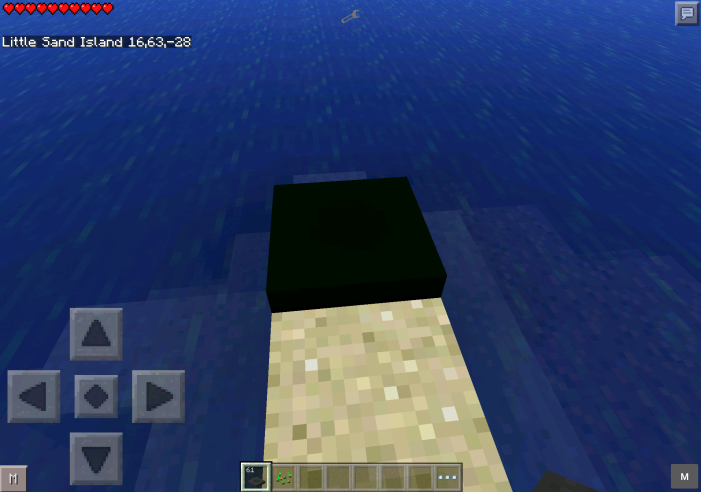 Walk up to any of the placed telepads and stand on top of it and you will get a menu displayed on your screen from which you can choose to where to get teleported.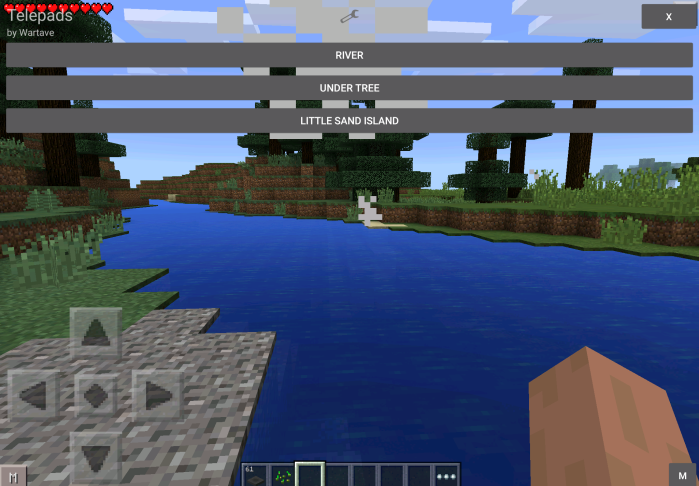 In this example we chose to get teleported to the Little Sand Island, and as you can see in the image below we got teleported there.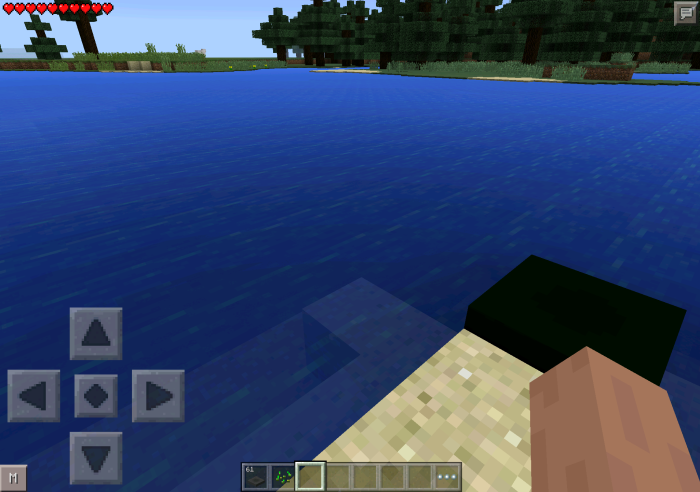 Commands