With this mod a new block will be added into the game called a teleport pad. The teleport pad can be crafted with eight redstones and one diamond.
You can place how many teleport pads as you like and each one is identified with the name you have given it.
How to use the teleport pads?
It's easy. Simply walk on top of a pad and a new graphical user interface will appear on the screen with a menu with names of buttons for each teleport pad. Select the location you want to teleport to and you are instantly brought there.
Commands
/teleporter list – lists all teleport commands
/teleporter name <name> – as soon as you place a teleport pad block on the ground a text message will pop up asking you to assign the teleport a name
/teleporter remove <name> – removes a teleport pad block
Block IDs & Crafting Recipes
Teleport Pad (ID: 18) – 8 Redstones + 1 Diamond
Creator: wilco375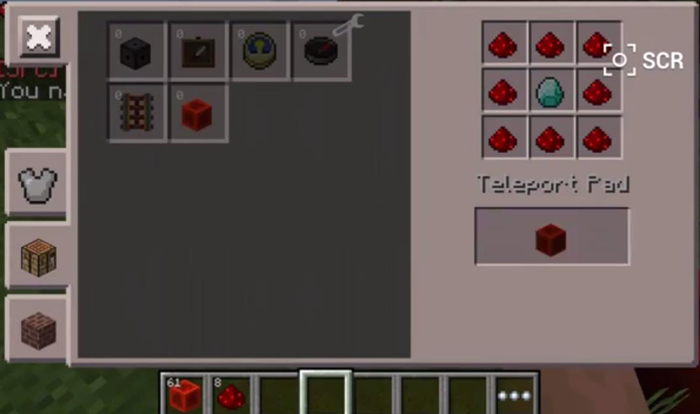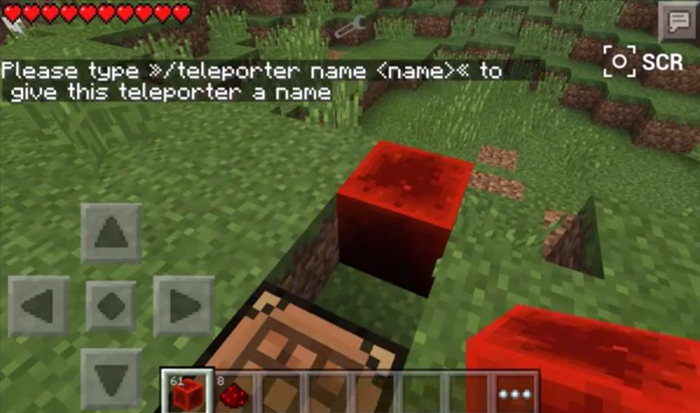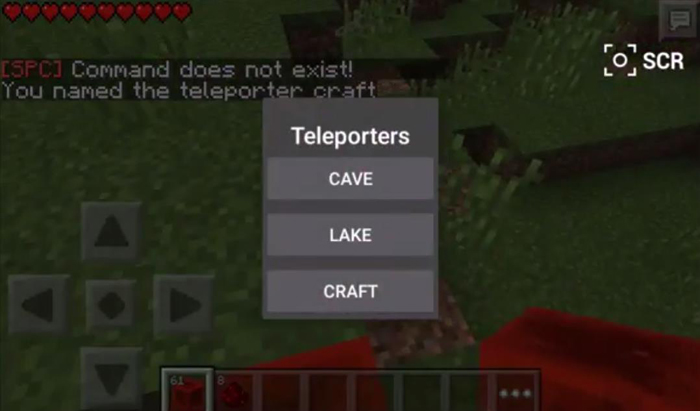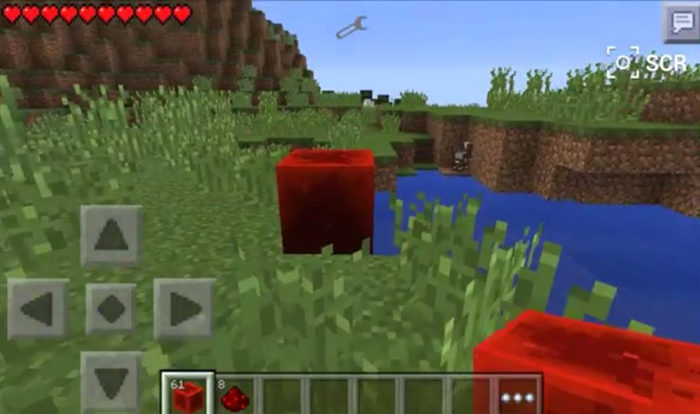 Download (Dropbox)
Download (GitHub)