Ever wanted to be able to see what is far ahead of you but couldn't unless you walked there by foot? No longer must you be struggling with this as now you can get the Telescope Mod which will allow you to use a Telescope item to zoom in surrounding areas and view them more easily.
Creator: CunstructionWizard
The crafting recipe for the Telescope item.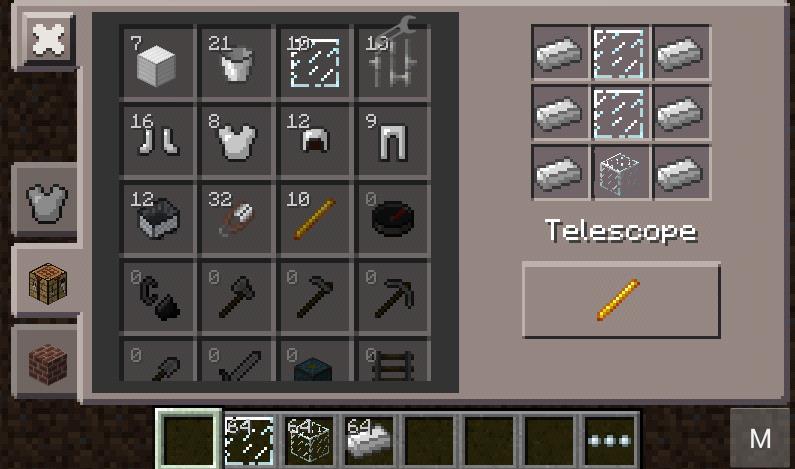 Lets find a place we want to zoom in and see in a better view.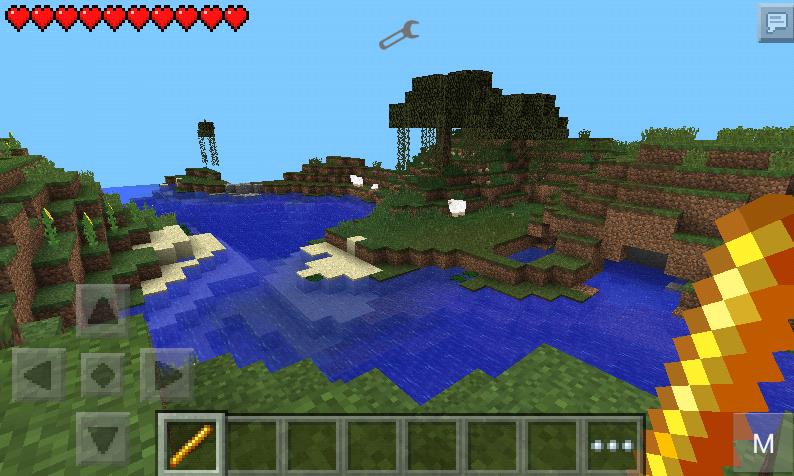 Use the Telescope item to zoom in the area.