Temperature in Vanilla Minecraft 1.13 with only one function! This one function creation adds temperature into your vanilla minecraft world. You can get frostbite, but also get burned. Everything is done within vanilla minecraft and no resourcepacks are needed.
Enjoy the pack!
Creator: MarvinG Gaming, Twitter Account
Updated: 6 November, 2019 (read changelog)
How does it work?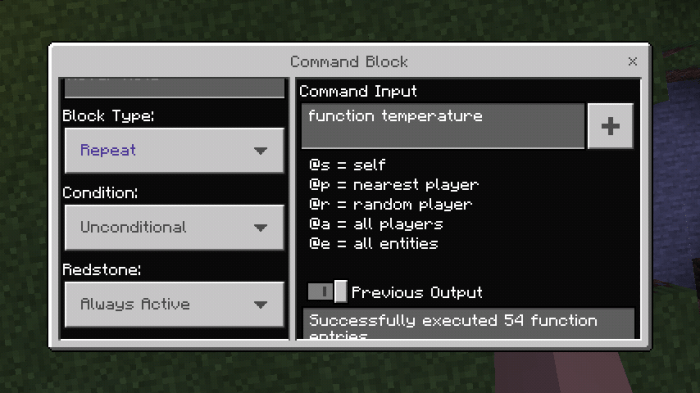 To get started give yourself a command block: type in chat /give @p command_block
2 – Place the Command Block and type function temperature, set it to Repeat and Always Active, and voilà enjoy the Pack.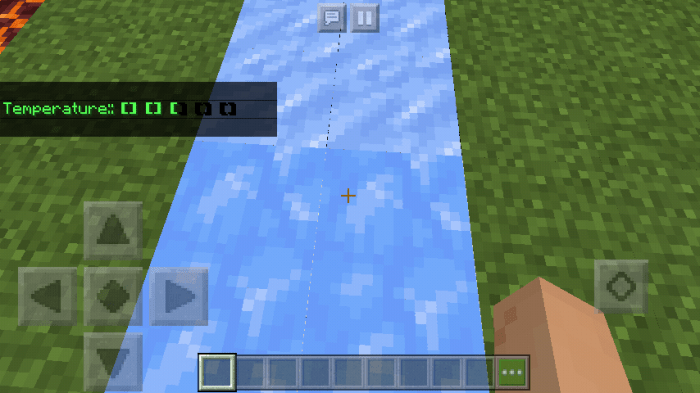 Once you install this function you get Temperature updates, it informs you what is your temperature, and you have to keep track of your temperature.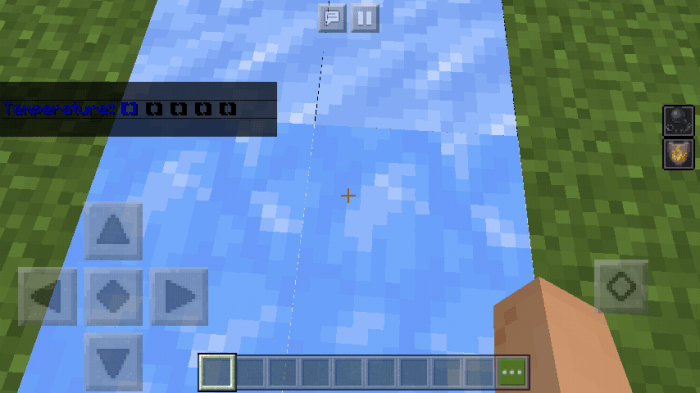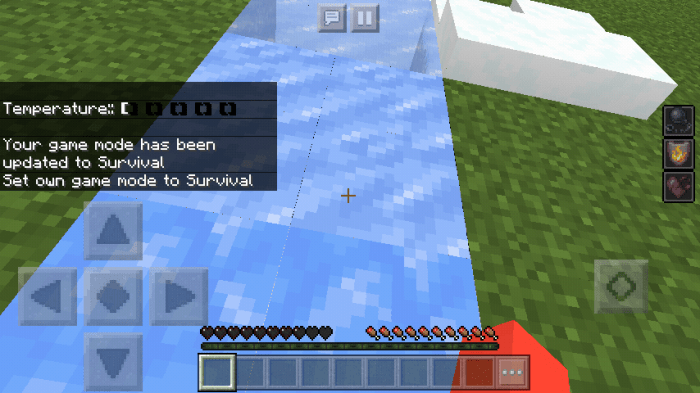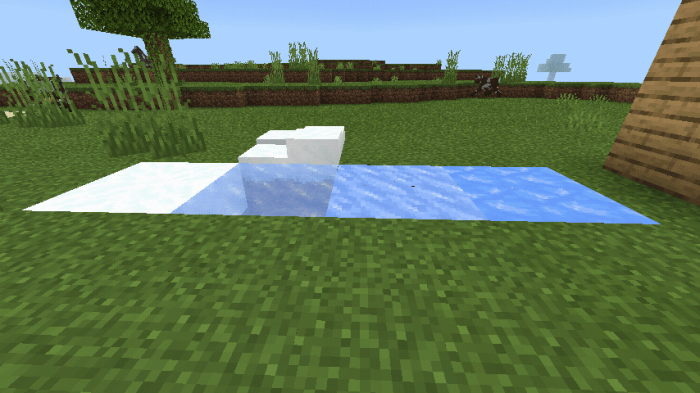 These are the blocks that makes your temperature go low, if your temperature gets too low you get frostbite every 10 seconds and you get slowness 3, but you get fire resistance, so find something to warm you up!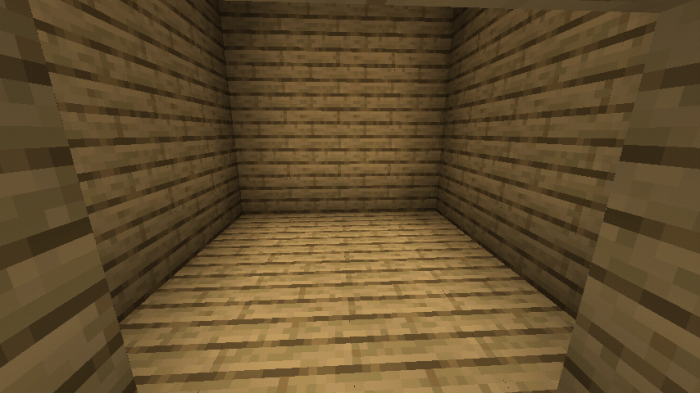 By the way wood planks have heat in it, so its a good choice to make your floor made out of wood planks, but they only warm you up if you're freezing.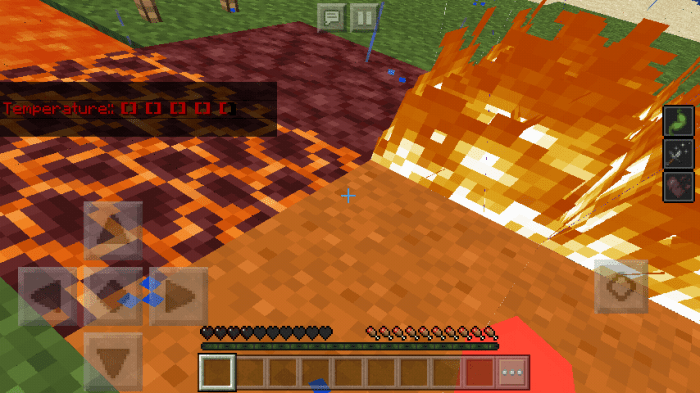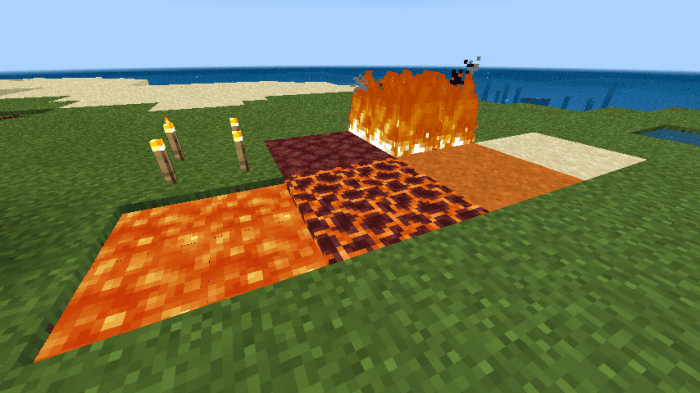 And these are the blocks that make you temperature go high, if your temperature gets too high you get damage every 10 seconds and you get weakness 3 and you get nauseous, so find something to cool you down!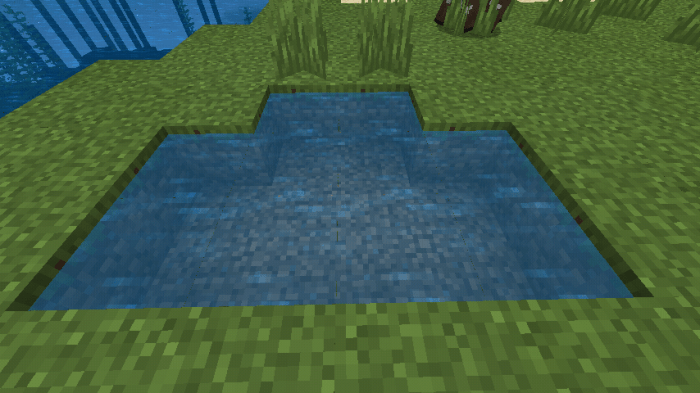 If you find water dive in, because it regulates your temperature or get a water bucket and make a mini pool then continue your desert journey or snowy journey!
And that's it for the beta soon I'll add more features and I'll release the full version, but for now enjoy the pack!
Fixed bugs
Fixed the Temperature bar
Fixed the Frostbite effect
Fixed bugs
Fixed the Nausea effect
Fixed the Heat effect
Fixed bugs
Fixed the Nausea effect
Fixed the Heat effect
Fixed the Frostbite
Fixed bugs
Fixed the Frostbite
Fixed the Heat effect
Fixed the Nausea effect
Fixed bugs
Fixed the Frostbite
Fixed the Heat effect
Fixed the Nausea effect
Fixed bugs
Fixed the Frostbite
Fixed the Heat effect
Fixed the Nausea effect
Fixed bugs
Fixed the Frostbite
Fixed the Heat effect
Fixed the Nausea effect
Installation
Apply the pack for a world
Create the world
Downloads
Supported Minecraft versions
1.13
1.14 (beta)