This is the Temple Glide map originally from Minecraft Console Edition! The aim of the game is to race your friends or yourself to fly to the end of this fun and challenging course using Elytra and Fireworks! This map has been Arranged by CatAstrophe7777 so you guys can play this map on Minecraft Windows 10 Edition and Minecraft Pocket Edition!
THE ORIGINAL CREATOR OF THE MAP IS Cuwwa.
CUWWA'S YOUTUBE CHANNEL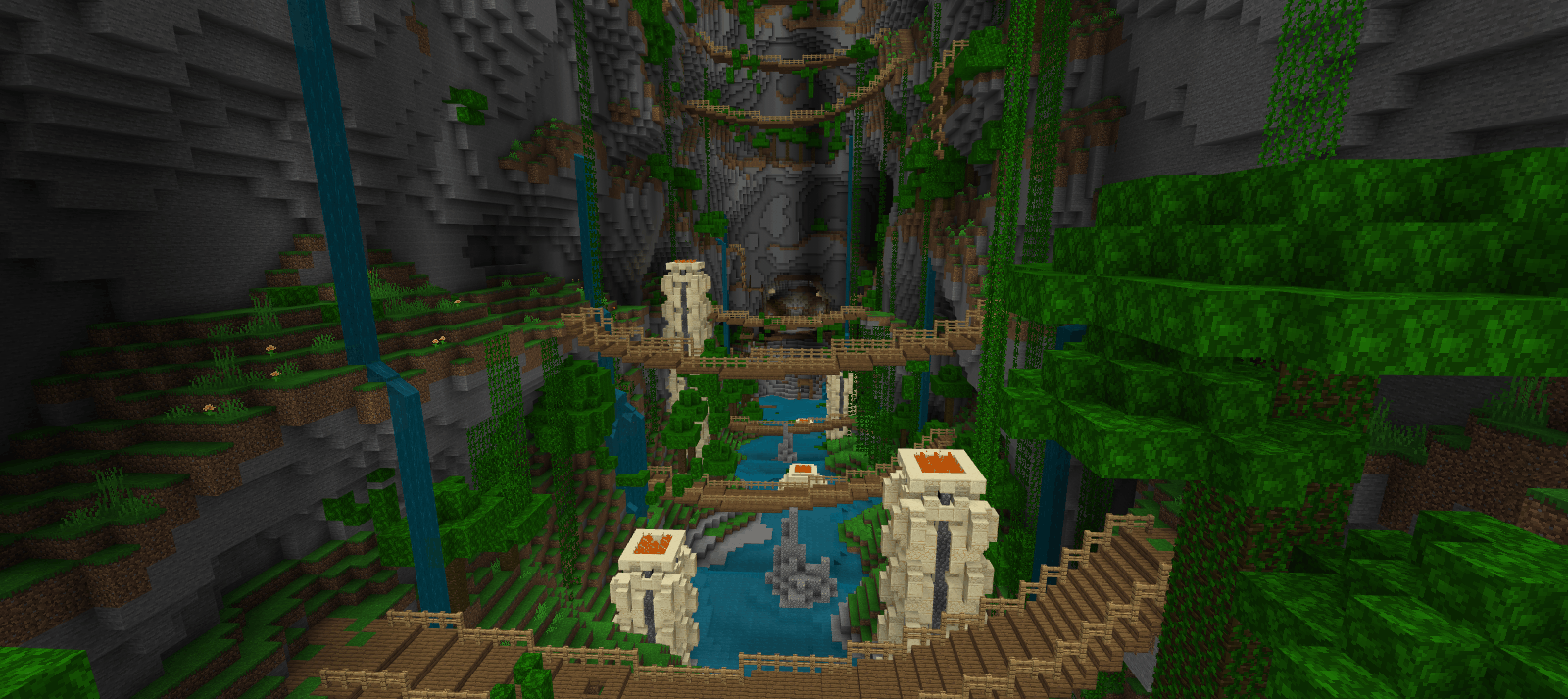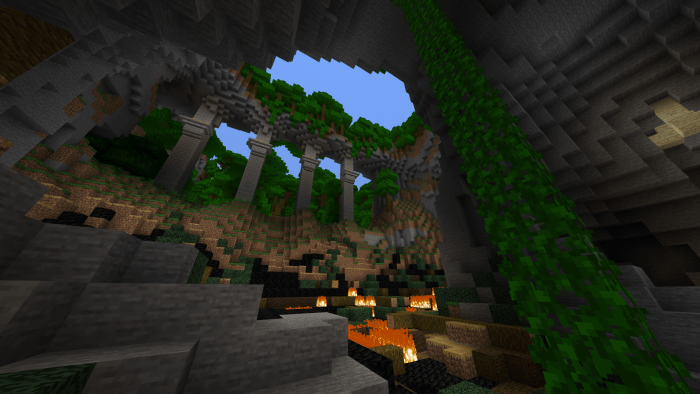 Throughout this amazing map you can find all sorts of enticing structures and and can race with your friends to see who is the best Elytra flyer! This map has been adapted form Minecraft Console Edition to have such gameplay as the original Glide Minigame, consisting of the rules of the Console game!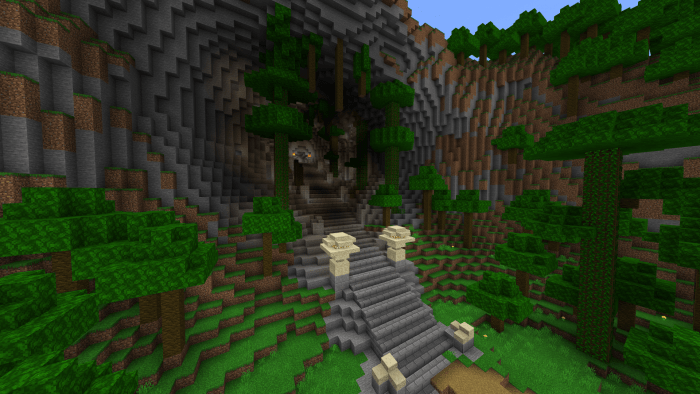 New update: The tunnel on the right at the start of the map has been made bigger so it's easier to go through it!
New Update: The elytra generation has been made more accurate, and bug fixes.
New Update: The end of the level has been decorated more and looks more naturalistic!
New Update: Bugs have been fixed and the Elytra Spawn is improved!
New Update: Better lobby and parts of the map have been tweaked to improve the gameplay.
New Update: The random Elytra spawning with fireworks has been decreased to balance the number of entities in the world at the same time.
New Update: The finish line now has a unique effect the players get once they finish! Barriers around the map have been added to prevent and glitches.
New Update: The spawn lobby has been changed and players now get Elytra at spawn!
New Update! The lobby was improved and more people can play at once!
THE ORIGINAL CREATOR OF THE MAP IS Cuwwa.
Downloads
Supported Minecraft versions
1.9