Ever saw the shield in Minecraft and thought it was somewhat lackluster compared to the shields of its counterpart, Terraria? With this resource pack, you can change the shield into each available shield from Terraria!
This resource pack changes the normal shield in Minecraft with the 5 shields in Terraria. They have no additional function. These just spice up how the shield looks ingame.
This resource pack has 5 shields to work with.
Cobalt Shield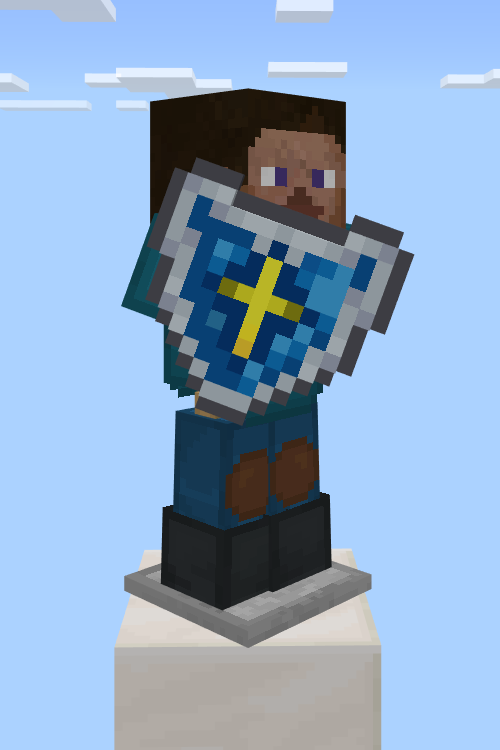 Obsidian Shield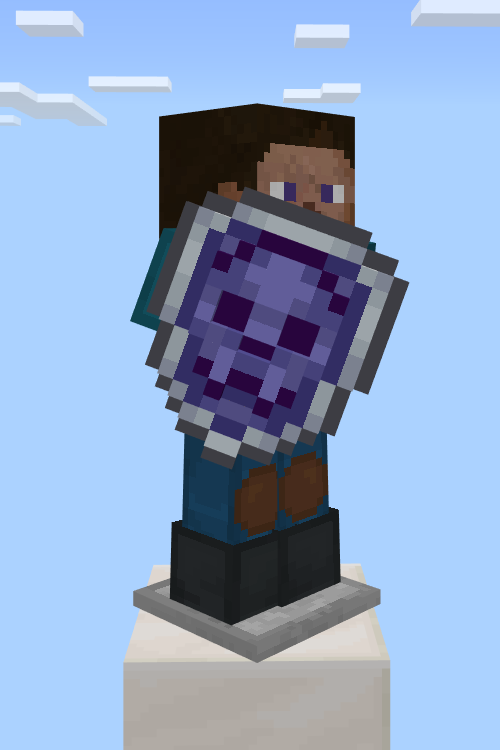 Ankh Shield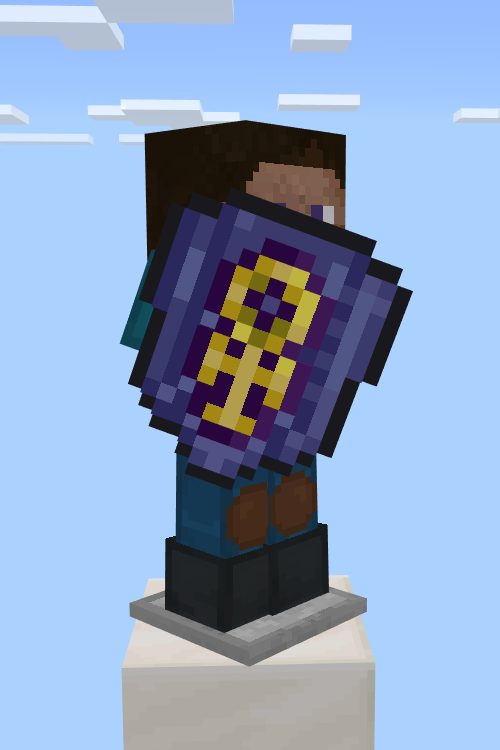 Paladin Shield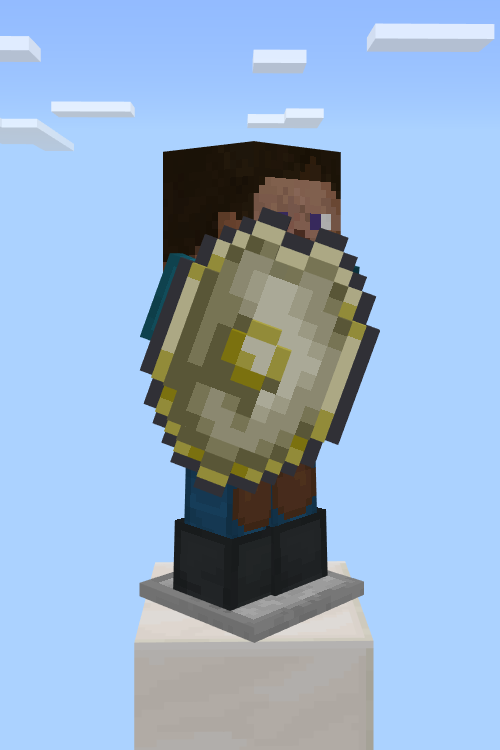 Eye of Cthulhu Shield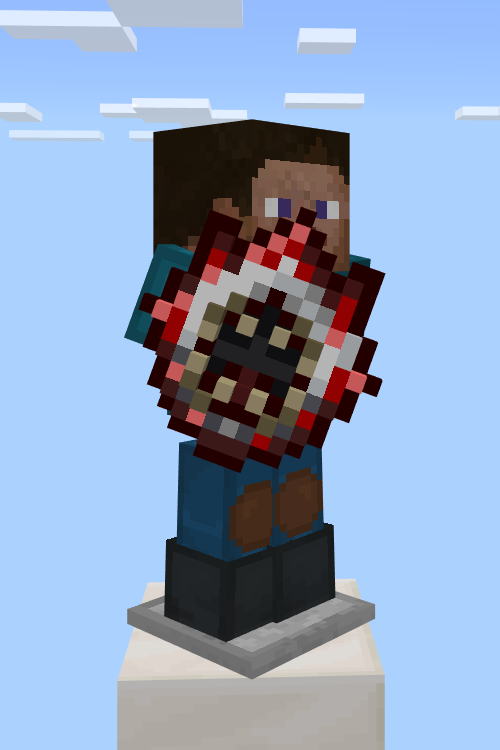 Picking your shield
To select your shield, select the Terraria Pack and press the wrenches to open up options. Using the slider, move it left or right to pick which shield you want.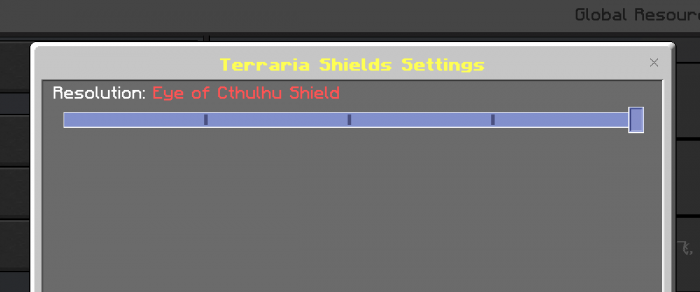 To update the shield after changing it again, restart Minecraft. This is probably a bug in the game out of my control
Shelds will be updated once Terraria 1.4 comes out and possible new shields come out
Removed AdFly link due to issues users have been receiving while downloading.
Downloads
Supported Minecraft versions
1.14