Previously, I made a Terraria Shields Resource Pack and many loved it wanting more such as other Terraria resource packs. After a long wait, I have finally brought another Terraria resource pack with a couple more in the works! Today, I bring you ever single wooden bow in Terraria!
These are 7 types of Terraria bows that you can pick by using one resource pack that can be swapped around using subpacks. This means you just have to download one pack but change which option you want ingame!
These bows do not have any new functionalites than the regular bows. This resource pack simply just spices up the appearance of your bows with recreated textures from Terraria.
While these bows do have the same color palette as the ones on Terraria, they have bee n recreated by hand to resemble the same bows as the one in Minecraft, along with their pulling animation textures as well.
The bows that are provided to you are
The Wooden Bow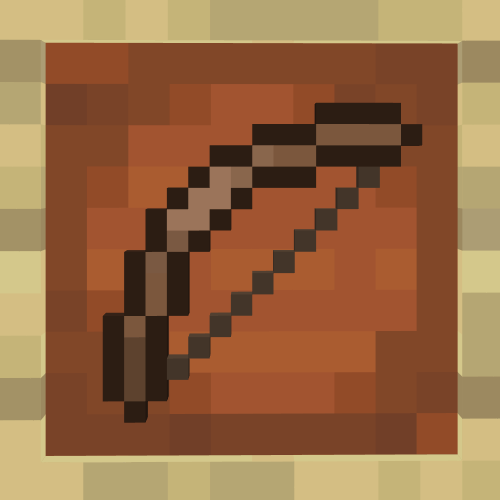 The Boreal Wood Bow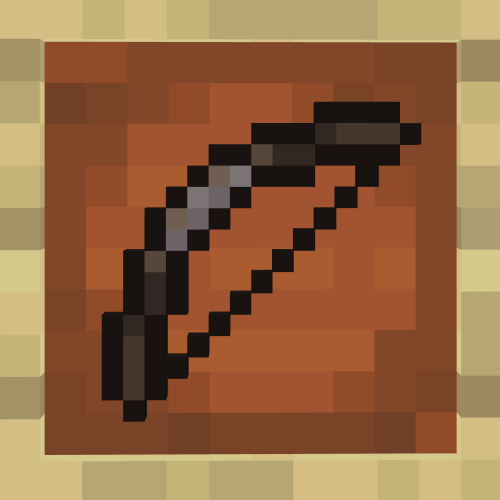 The Palm Wood Bow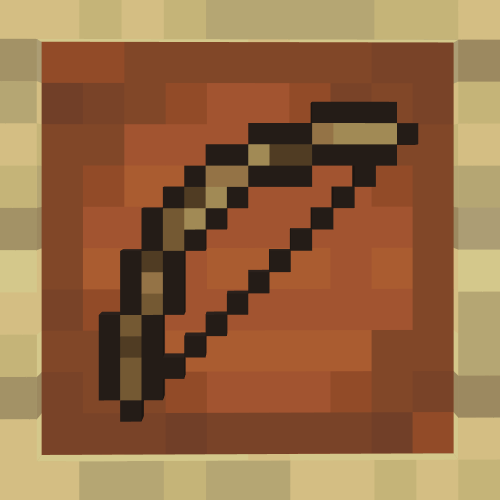 The Rich Mahogany Wood Bow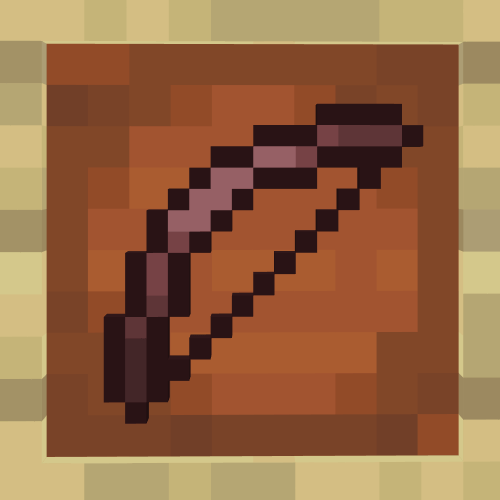 The Ebonwood Bow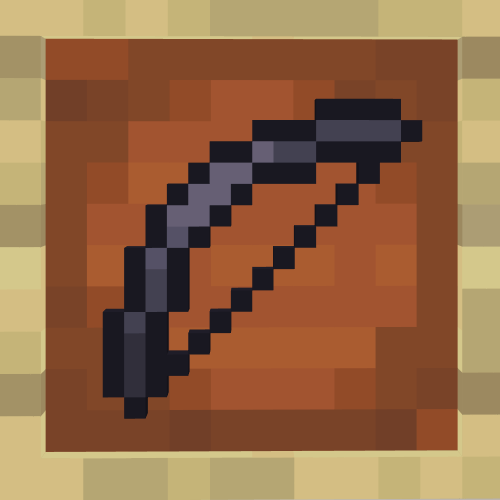 The Shade Wood Bow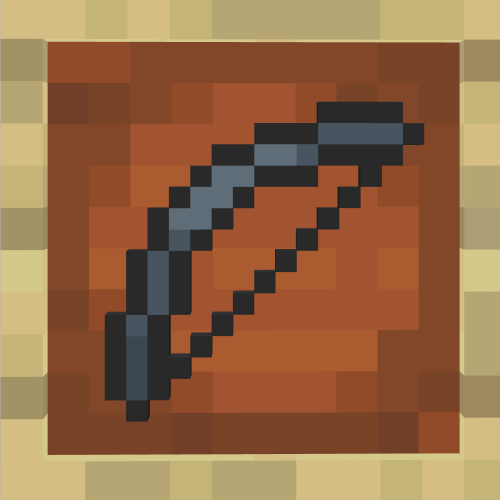 And the only Hardmode wooden bow
The Pearl Wood Bow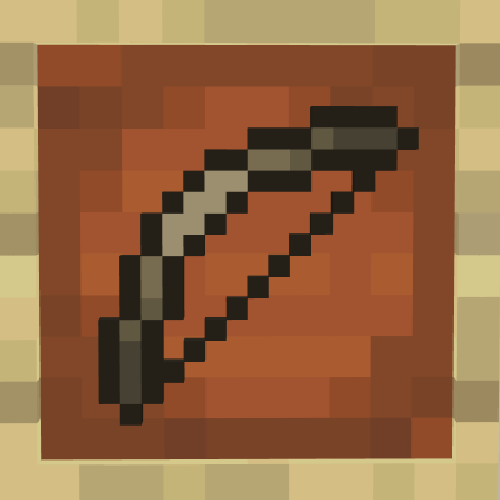 To change the bow you want to use, simply apply it, press the settings button, then move the slider to the bow of your choosing. As you can see above there are 7 bows that can be currently selected so have fun!
If you want to suggest or critique something I made, my twitter handle is @sir_catto . Do not be afraid to ask me anything : )
More Terraria packs are definitely coming soon so look out for those!
•Updated post along with some grammatical errors that have been fixed
-Updated link to correctly send you to the right download
Installation
When changing the bows, restart your game and go back to the option slider. Because of a bug that exists in 1.12, you will need to restart your game to update the subpack selection you made. Hopefully it will be patched in a later update of Minecraft.
Downloads
Supported Minecraft versions
1.12
Resolution
16x