Everyone has been dreaming of the perfect everyday sedan. The Morning Company has delivered a car that is the first of it's kind. This Tesla Model S will not only be a perfect luxury car, but also a truly functional one as well. 
This Tesla Model S seats five people, and has an inventory as big as you average barrel or chest. The iconic design is realistically sized, and has multiple animations on different parts. To enjoy some tunes, check out the city, and take in the true beauty of this car, check out our video. Now that we have more colors, you can also check out this fun video.
Below are some pictures of the Tesla Model S and the different colors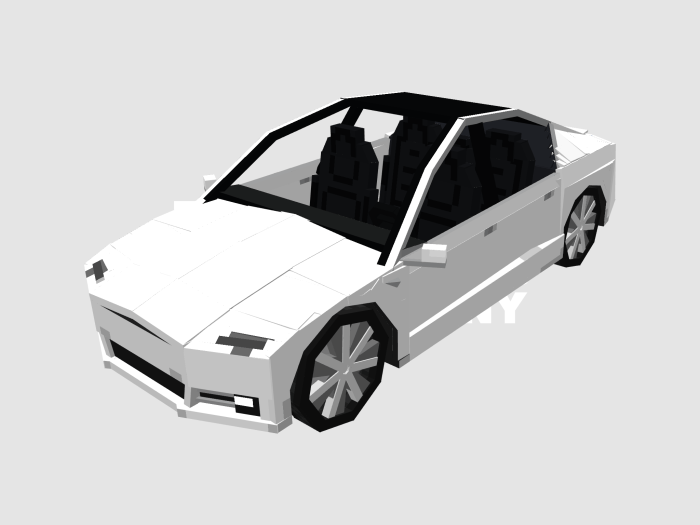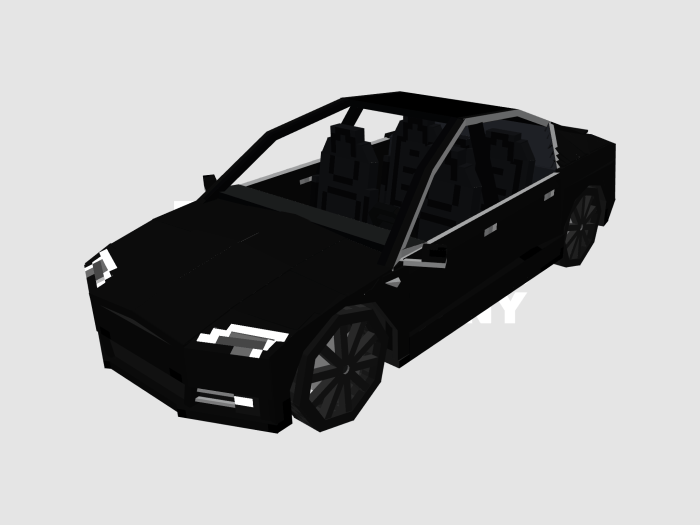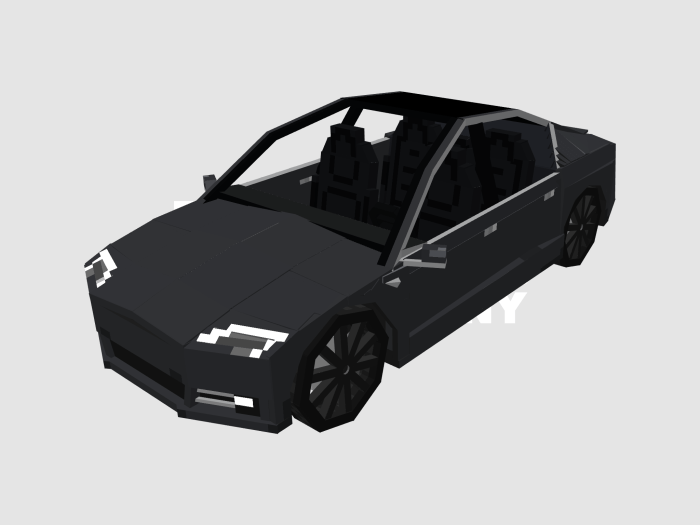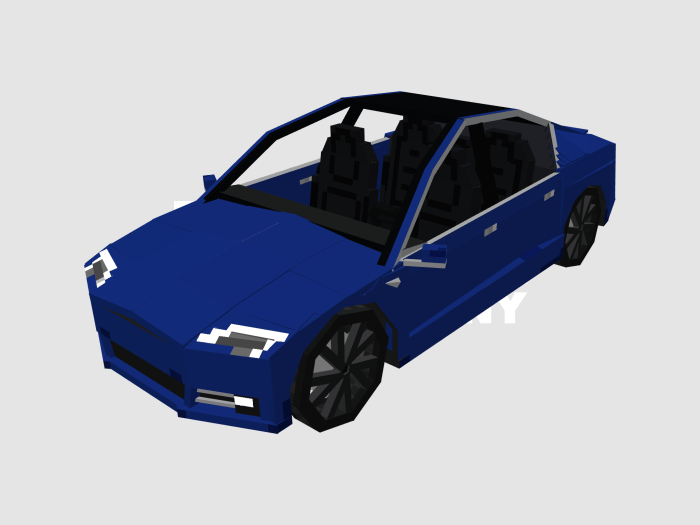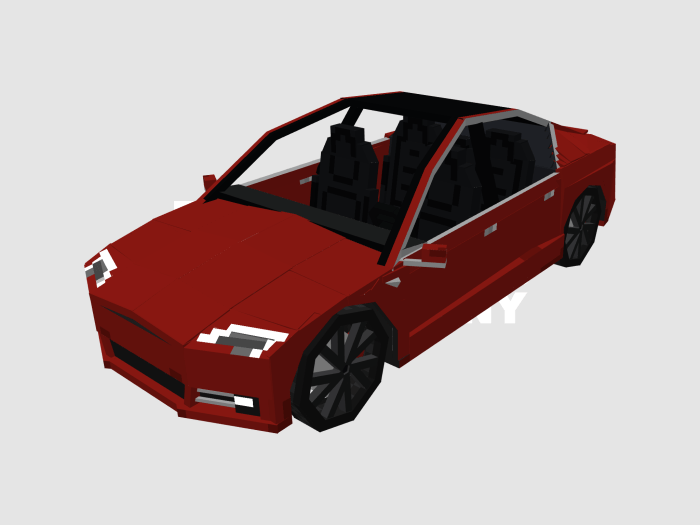 Added all the official Tesla Model S colors and wheels. 
Installation
Click the link. 
Wait five seconds for Adfly. 
Click "Skip Ad" in the top right corner. 

Scroll down and click download. 

Or watch our installation guide.

Downloads
Supported Minecraft versions
1.16