This is the final piece of the S3XY lineup. The Tesla Model Y brings affordability to mid size electric SUVs. Now updated to include all five official colors. You can have a white, black, gray, blue, and red Tesla Model Y.
This vehicle looks very similar to the Tesla Model 3, and that's because it is. The Tesla Model Y shares many of the same parts with the Tesla Model 3 in order to save on cost. This variant seats 5 people, though more will be made that seat 7 people in the future.
To See The Results of the Giveaway Watch Our YouTube Video.
Below is a picture of the Tesla Model Y.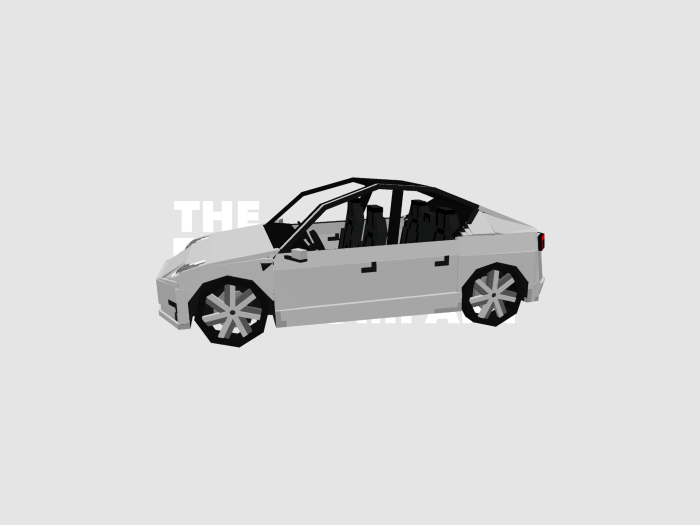 Added the five official colors, new ones include black, gray, blue, and red.
Installation
Click the link. 
Wait five seconds for Adfly. 
Click "Skip Ad" in the top right corner. 

Scroll down and click download. 
Or watch our installation guide.
Downloads
Supported Minecraft versions
1.16