Do you think your Minecraft User Interface/Graphical user interface (UI/GUI)? Well, this texture pack changes your User Interface/Graphical user interface to a Tessellation Pack UI/GUI! Note: Bugs could happen but enjoy the pack its now full release!
This pack is the first Tessellation Pack to be made!
Enjoy The Pack I put the description here because I can't put words in the description somehow.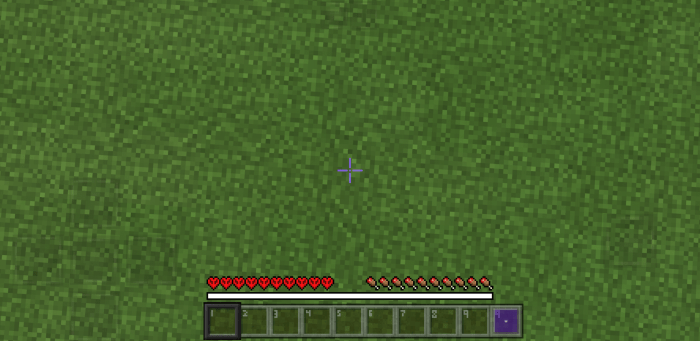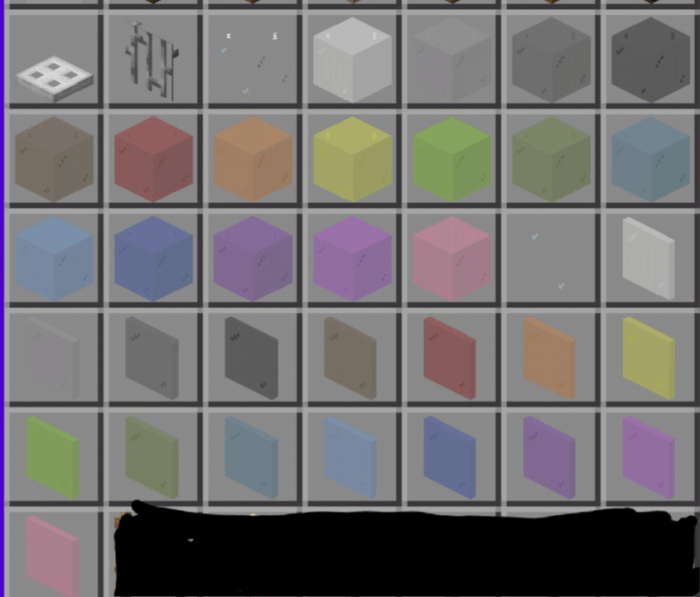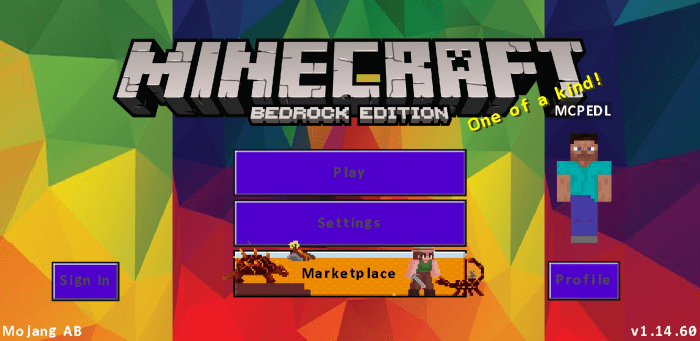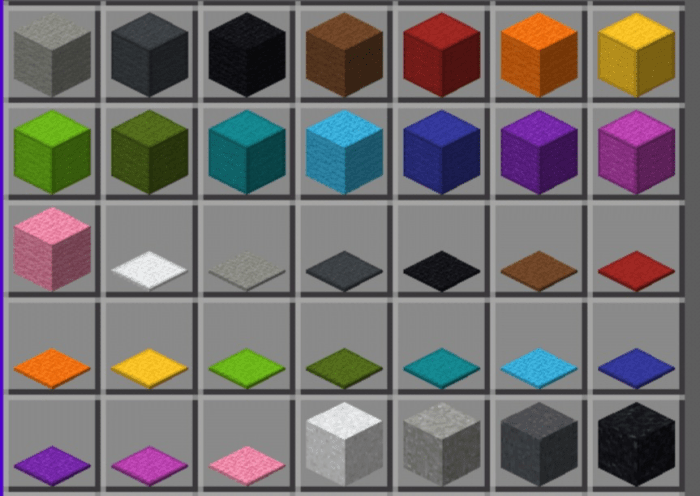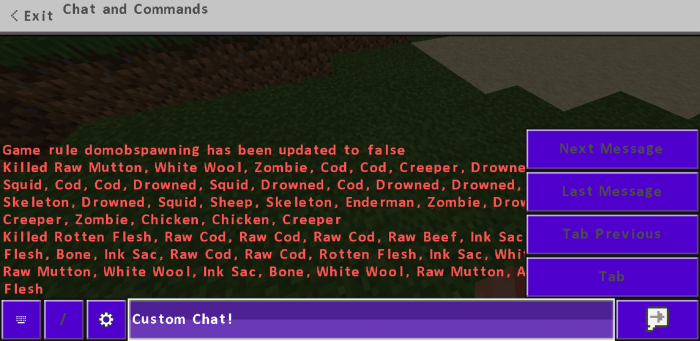 Some UI changes like Transparent Screens. Fknt changed because old wasnt good looking. I cant do the thumbnails yet till I ready them.
More Textures updated/came in more comming soon! Still working on more blocks'n stuff!
BIGGEST UPDATE EVER: Added So many stufff! Pictures Will Show you!
NOTE: Theres A Custom Paper Doll turn off your paper doll so you can get the new paper doll! 
The Rest Of The Pictures will be released some other day!
Little Update To the description not too much still working on the update!
Made the pack more sense for people so they don't get confused! 
Also, Colored Text to make it match the backround!
Today I made the note saying This is not my work! It is a steal but if you like it use it it doesnt matter if you stole it or not wont be a problem!
April 30: Beta Started and it was broken 1st try.
May 1: Release 1 is released and it works
Installation
 1: Go To the media fire link and get the pack!
2: Download it.
3: On mobile when its finished press open file immediately otherwise it might not work!
4: On PC open the mcpack or import it to the com.mojang folder.
5: Enjoy!
NOTE: If you want to overwrite existing background for a UI/GUI move the texture pack up to make it show up! NOTE: It might not work sometimes!
NOTE: If your a Xbox player you cannot install these texture packs because Microsoft removed the method to install these thing sorry for the inconvenience! You could use My Files Explorer on XBOX One and get it! Unfortunately, PS4 cannot get this.
2nd NOTE: This does update here's how to uninstall the old version.
1: Go To Minecraft Folder and UN-Install it
2: Turn on old version then, click check mark and delete it!
Downloads
Supported Minecraft versions
1.13
1.14
1.15 (beta)
1.16