Test Subject is a unique experience where you will be put through a series of ten tests in some unknown laboratory in the world of Minecraft. Throughout the map there will be a computer voice speaking and giving you instructions how to get past each test. This is one of many benefits for modded maps as they allow the map creators to be creative and add on features like sounds and such.
While some tests are a bit harder the majority is quite easy to get past. Nonetheless, it's an enjoyable experience as there are many map features (thanks to modding) you will experience never seen in any other map before. Give this map a try and see if you can get past all the tests!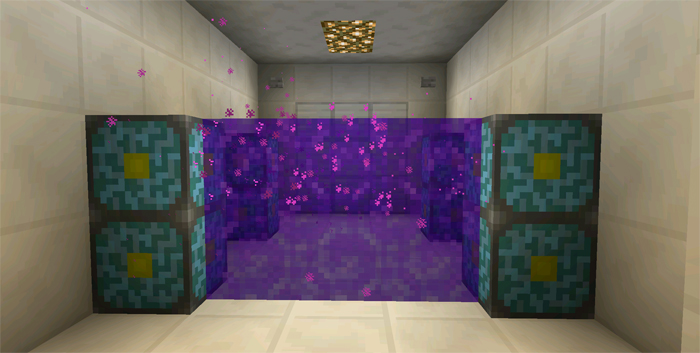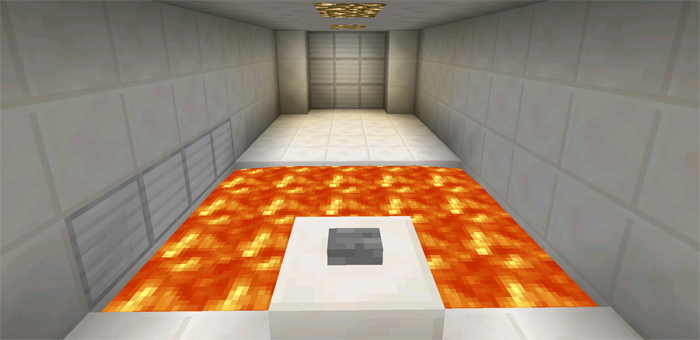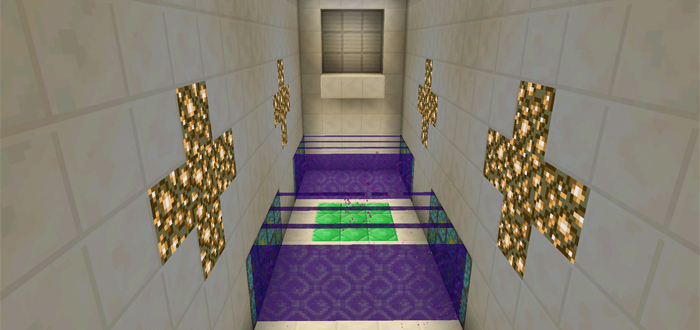 Install Guide
Click download to be redirected to Google Play and download and install the Test Subject Installer app.
Open the Test Subject Installer app and tap on the "Install" button further down.
BlockLauncher should open and ask you if you want to import a .js script. Accept this action. The map will be automatically installed.
Close the installer app and start BlockLauncher. Go to Manage ModPE Scripts and make sure that the script is activated (if you don't know how to do this you can skip this step as it works most of the time anyway).
Go to your list of worlds and find the Test Subject map and enter it to play!