A custom built map coded with little life essentials to help you showcase your texture packs! It comes with all the necessary things you will need to evaluate your texture pack/s. 
The TexturePackReviewWorld
The Modules
There are several modules to the world –
The "Items Area". Holds the items (Swords, Pickaxes, Axes, Shovels and hoes of course) and the armor (Leather through to diamond).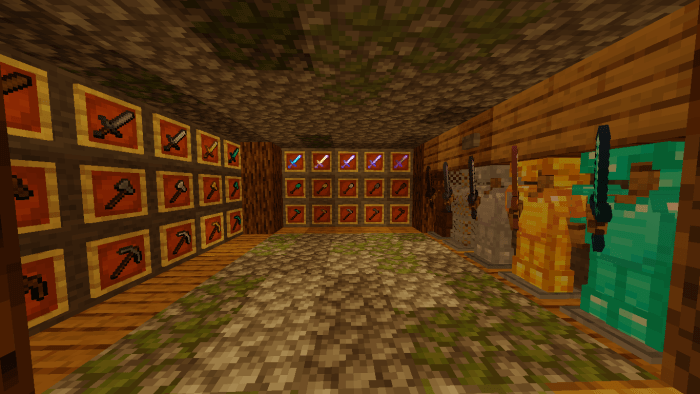 As you make your way around the bend you will come across even more items. These include the flint and steal, ender pearl, potions and more.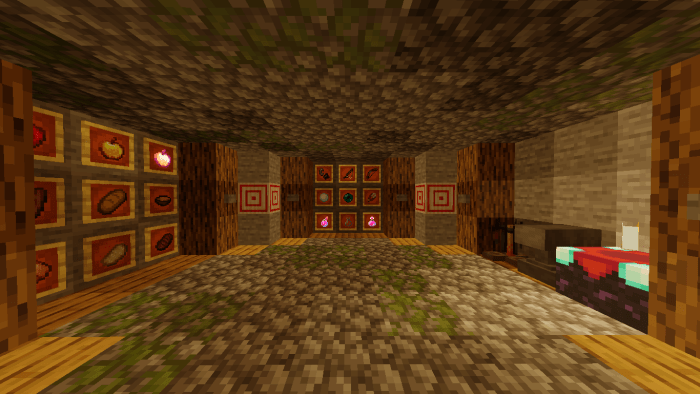 As you spawn into the world you will be met with a "Control Panel" this is the hub of the world. Click a button and you will be wooshed away to its corresponding area, the Sky Viewpoint and Particle Viewpoints.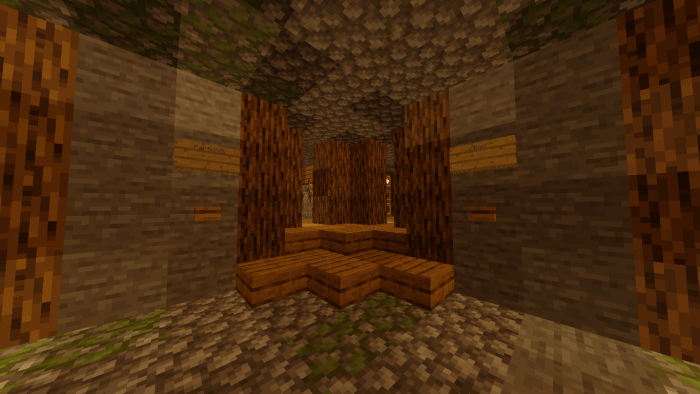 The "Sky Viewpoint" is where you will go to view the skies in your packs.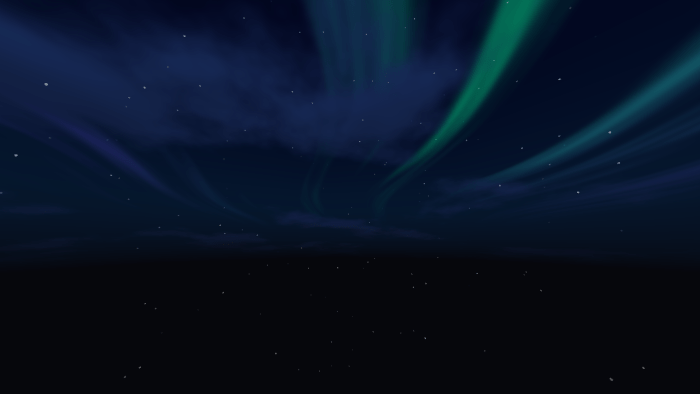 The "Particle Emitter" is the area where the most basic particles are being showcased. Be sure to let me know if you would like any sounds and/or particles into the map and I will get on it right away.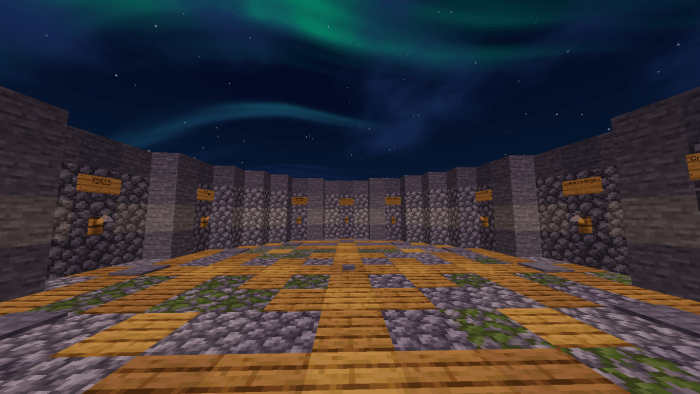 The "Ore Room" showcases all the assorted ores as well as their corresponding blocks.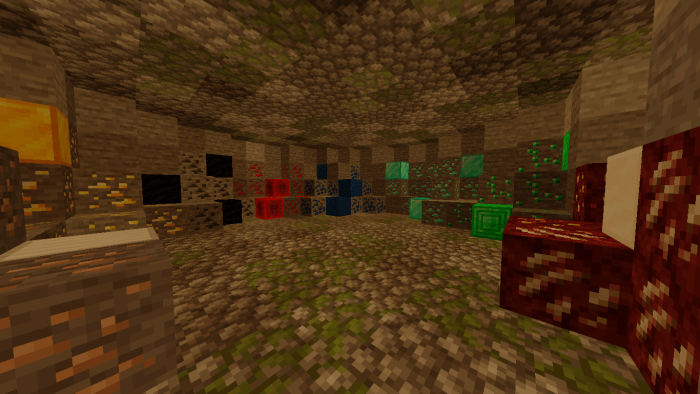 Downloads.
Ez-Pz media-fire link. Tap the green .mcworld further down and click download.
Complete revamp from V1. Changed most things in the world. Enjoy
Installation
Download the file, tap and run it. Easy and simple
Downloads
Supported Minecraft versions
1.13
1.14
1.16