It's been long enough since the pizzeria has opened, a fun park now holds a strange attraction based on ghosts and stuff of an old pizzeria for entertainment
Yet this place isn't what you might expect to be…
You might need to have a strong device for this game/map to run smooth and great!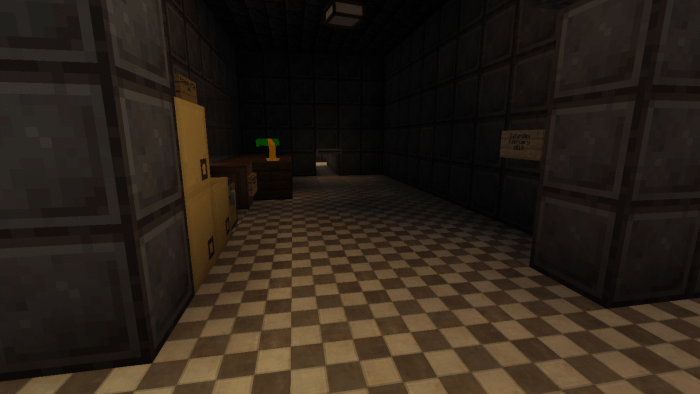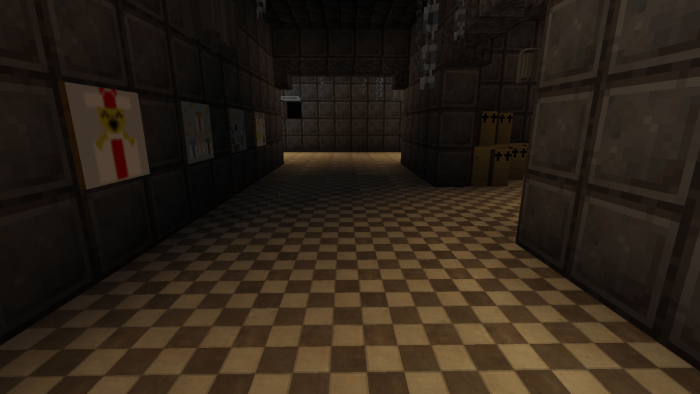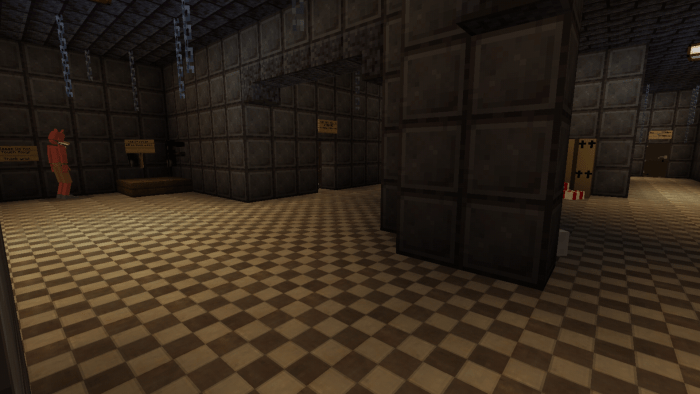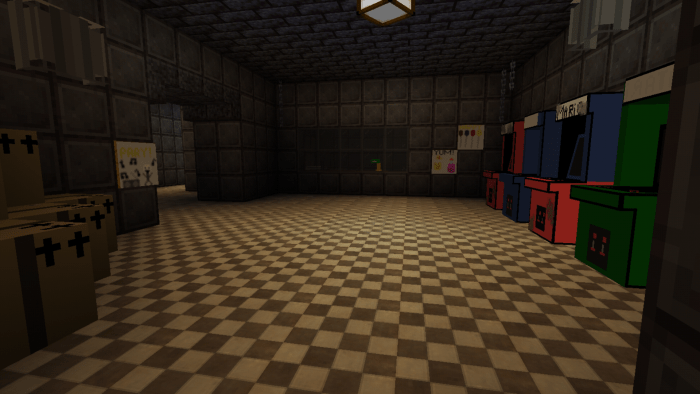 YOU ARE NOT ALLOWED TO REPOST THIS MAP ON DIFFERENT SITES AND APPS WITHOUT MY PERMISSION
MAKE SURE TO PUT THE MCPEDL AND MY NAME IN YOUR DESCRIPTION IF YOU MAKE A YOUTUBE VIDEO
VERSION DIFFERENCES:
VERSION 1:the version 1 of the map you will play as Olivia Herbert
VERSION 2:The version 2 of the map you will play as George Handerson
They're not so much different just the characters and some events!
SOCIAL MEDIAs:
RECOMMENDED TO PLAY IN SINGLEPLAYER MODE
AGREEMENT:If you break any of the rules in the game, you agree that you are a chicken to play alone or if you cheat you're a fool!
Downloads
Supported Minecraft versions
1.16.200