You have went deep into a warehouse which you don't remember if you're worked at before. But something which has been kept a secret appears right in front of you.
The Abandoned Warehouse is free roaming horror game search carefully and follow the objectives and try at least to survive.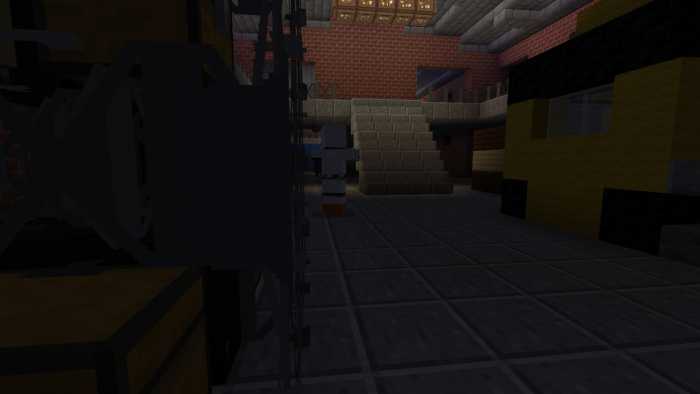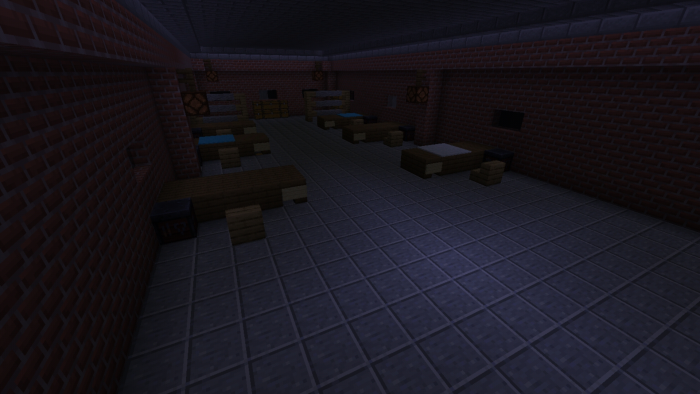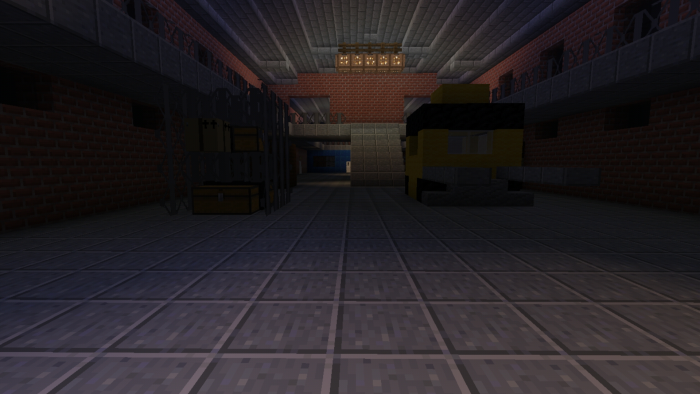 Play the first Chapter:
The Abandoned Warehouse [Chapter 1]
Warning:You need atleast a strong device to play this game and playing SinglePlayer
•Fixed the animatronic A.I
•Now the map it's a little difficult...
•Updated for version 1.12
•Better extras informations has been added...
Downloads
Supported Minecraft versions
1.12