Do you ever said to your self "i want to be grass block one day" and now you can with our many blocks to be, including bonus blocks!! You can camouflage anywhere in your minecraft world today. You can use it to play hide and seek or see if you can fool your friends. 
This skin pack has over 700+ skins in one pack including bonus blocks like lucky blocks,rainbow blocks, stone blocks, dirt blocks, and etc. So where ever you go you can find a skin to camouflage your self any where. Your can be in a tree or a Cave, or Someone's house for some reason its all up to you where you want to hide and be camouflage so no one can see you with looking really close for you. Thank you and have a Wonderful day.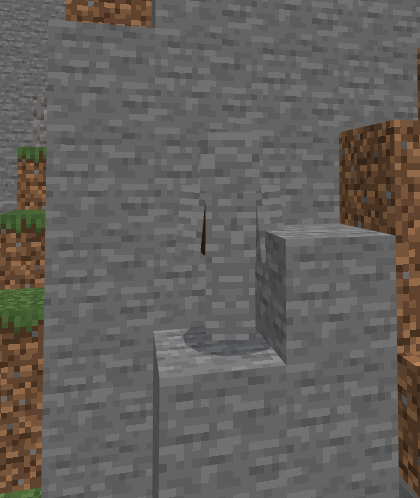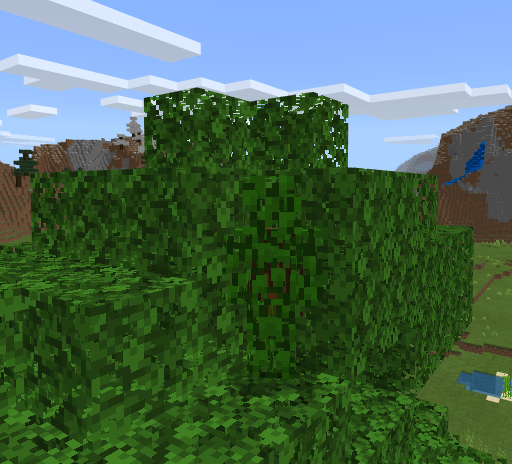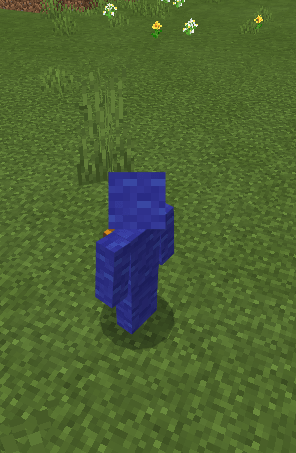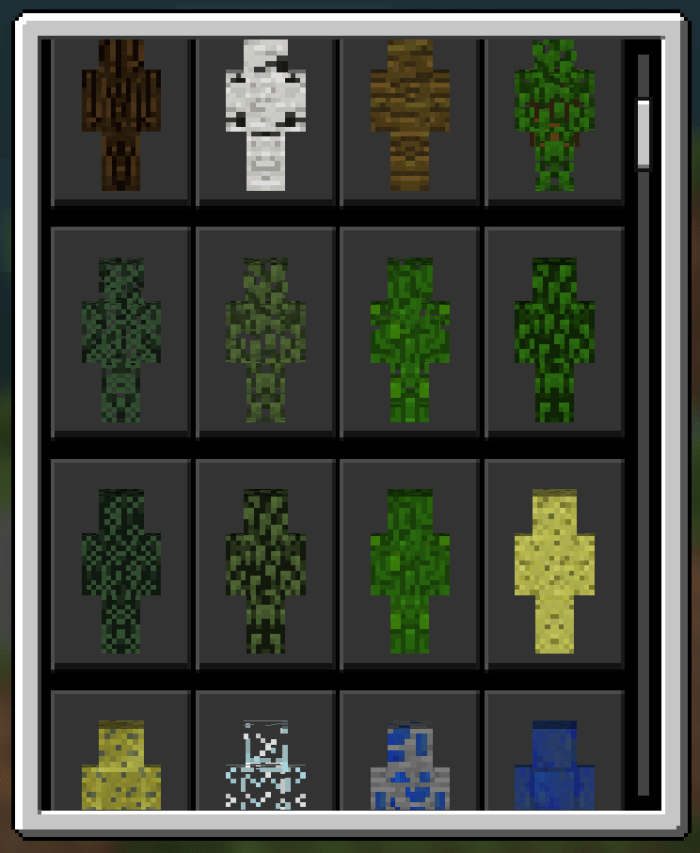 If you want to hangout with people on discord, we server mainly for gamers
https://discord.gg/VTyvmYD
-Some Glitchy Skins Was Fixed
-download link for ios phone and tables are fixed
-Fixed Links for ios
-Fixed some glitchly skins for the pack.
Downloads
Supported Minecraft versions
1.11
1.12
1.13
1.14
1.15 (beta)
1.16
1.6
1.7
1.8
1.9