The Box is a puzzle based map where your only task is to escape the tiny little 3×3 box you're placed in. It's a super simple premise, but do you actually have what it takes to escape The Box?
Welcome to The Box. A map that completely takes place in the confines of a 3×3 box. It is a puzzle based map that will require a lot of thinking to complete. The map is super simple and everything you'll need to know is given to you within the map. Make sure to read all the books that are given to you as you progress in breaking out of the box.
If you'd like to, record your time from the time you click the begin button all the way until you enter the last room to see how long you took to escape The Box. I'd be interested to see how long it took you in the comments below. Have fun!
General Info
——————–
-1-2 players. You can actually play with as many people as you want, but a 3×3 box gets crowded pretty easily.
-All the rules will be explained in the beginning of the map.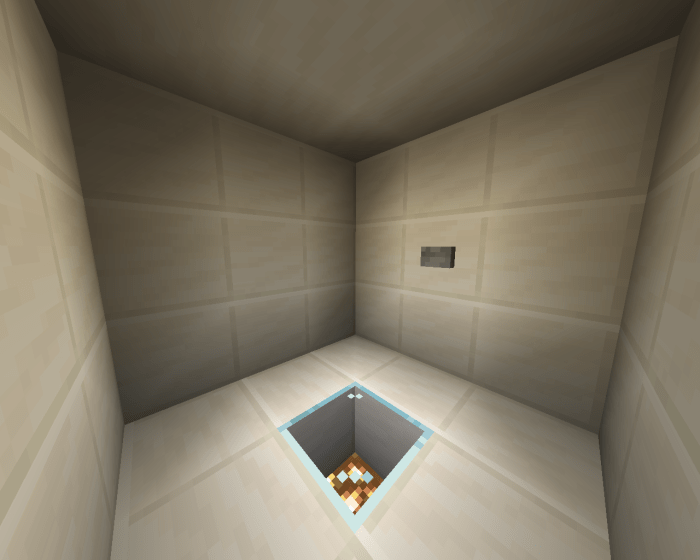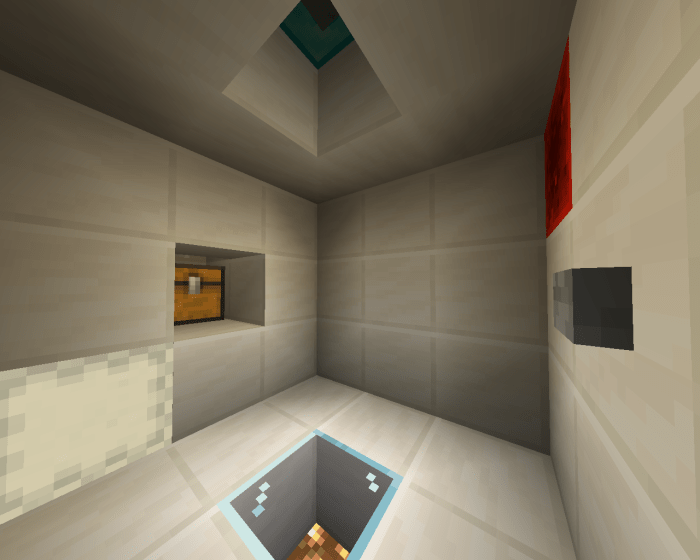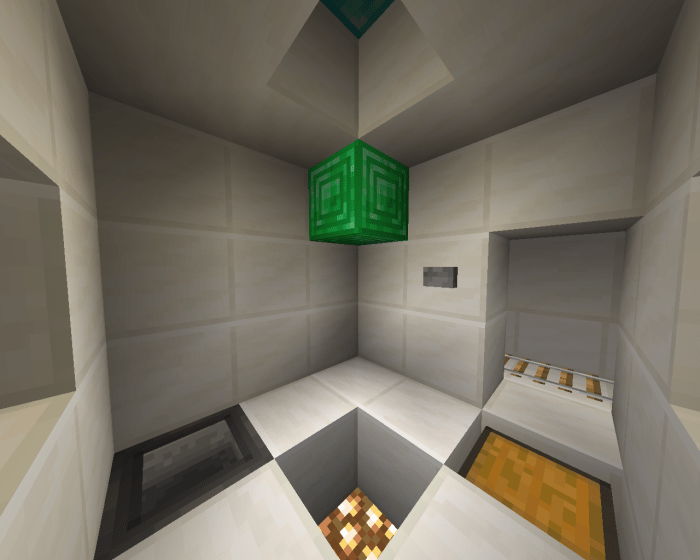 - Added a video preview to better understand the map
-Added some new commands at the beginning of the map: The player will automatically be put into Survival, and some other background commands will be executed upon pressing the "Begin" button.
 - Added more images to the main description of the post
Downloads
Supported Minecraft versions
1.13
1.14