Welcome to The Carnival of Fears! We have taken 5 of the most common fears and turned them into a spine-chilling Halloween map for you to enjoy! The attractions featured are:
– Darknesse, a large-scale horror maze
– Mortem, a horror maze
– Klinic, a multi-inversion roller coaster
– Arachnid, a horror maze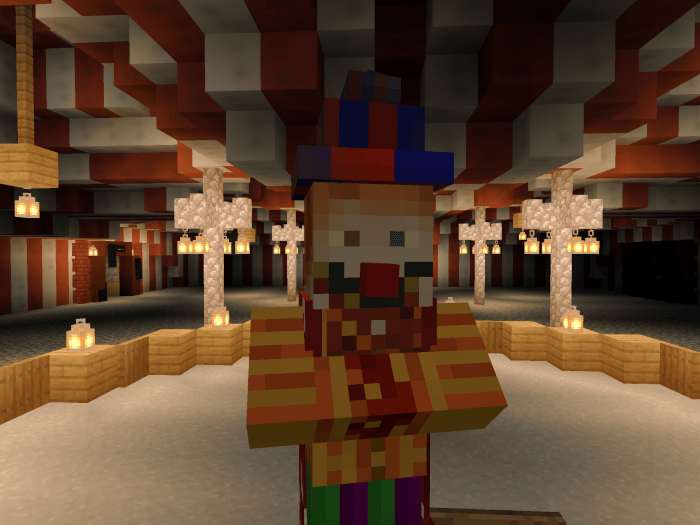 Darknesse:
It's 1818, and the Village of Windley is experiencing some strange occurrences… Where are all the people disappearing to? Why is it always so cold? And what's that dark shadow?
Step into the Darknesse… Beware the Nox…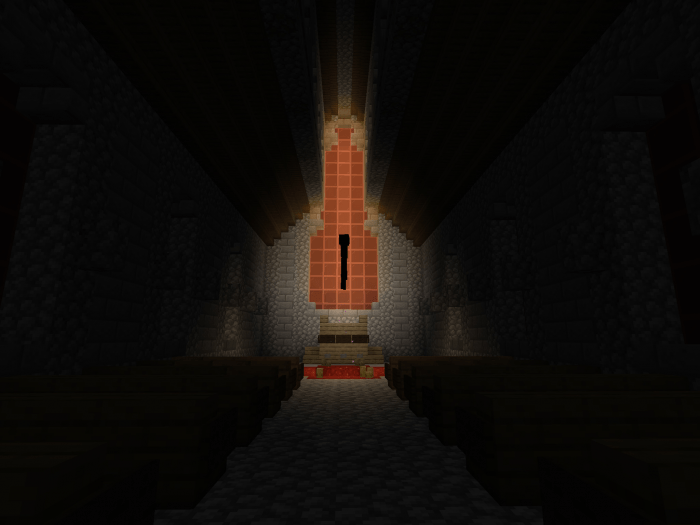 Mortem:
There's a murderer patrolling the streets of London, and you are hot on his heels. But will he catch you before you can catch him?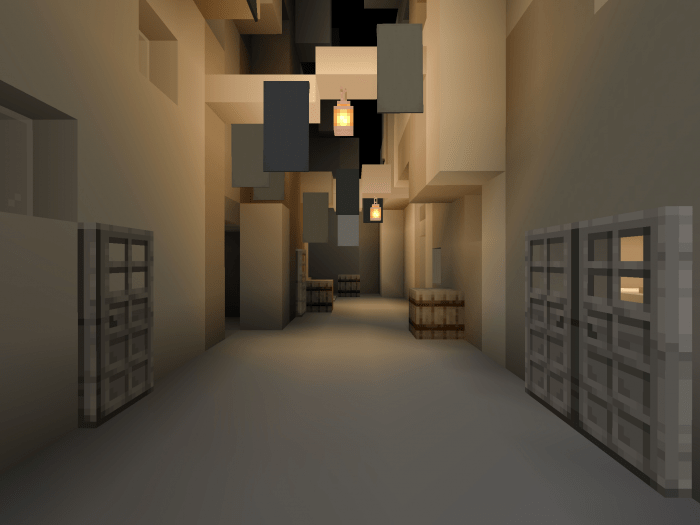 Klinic:
The Markswelle Sanatorium was closed down by the Human Rights Office years ago, but what still lies behind its shuttered doors? What remains are there of the experiments that once took place there?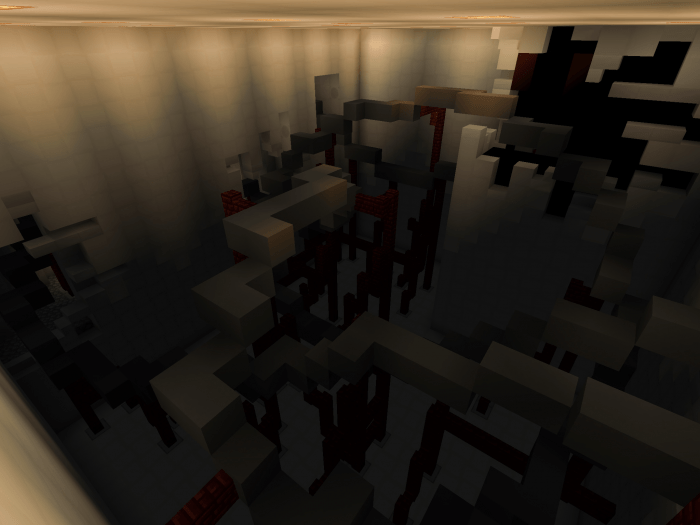 Arachnid:
There's been a breach at the Arachnotechnology department, and you are thrown into sewers filled with mutant spiders in an effort to escape!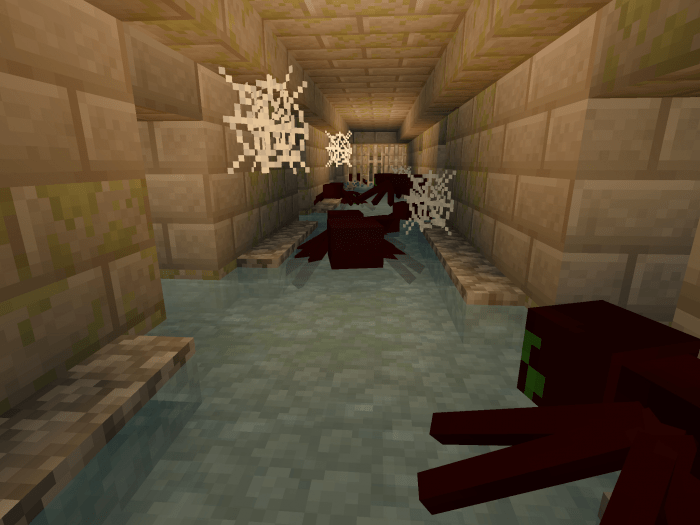 Trailer:
Downloads
Supported Minecraft versions
1.9