The constant is nothing more than the (mod of don't starve game for minecraft bedrock) in this addon you will find bosses like goose / moose and deerclops, items biomes and more … this addon is perfect if you are looking for new challenges and adventures. I just want to emphasize that I made the addon in a way that would be convincing because many mechanics are impossible to execute such as the player dropping an item when attacked by a mob, and so on.
Just remembering that this version is a beta and until the final version a lot changes
credits:
creator of the addon: ManoGalo
feature Rule Generator: Builder Machine
bridge (scripting for addons): SolvedDev
BOSSES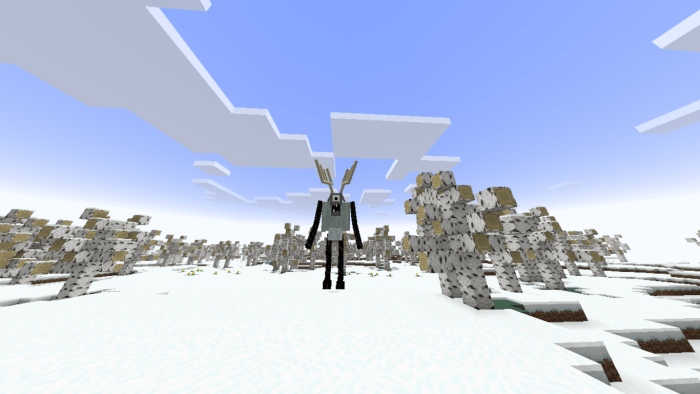 Deerclops: Life=4000, Loot=1 deerclops eye ball /8 beef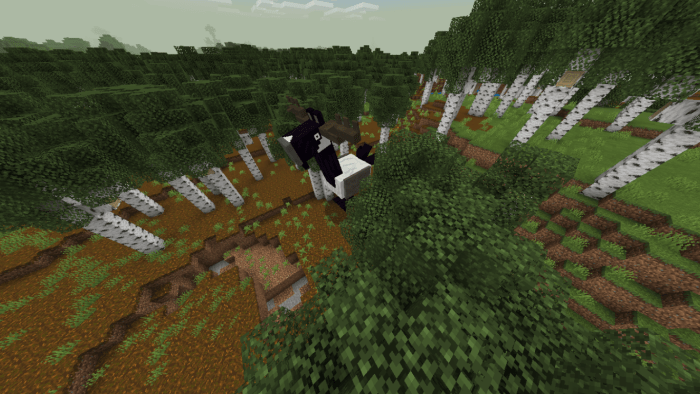 GooseMoose: Life=6000, Loot=1 goosemoose feather /6 beef /2 chiken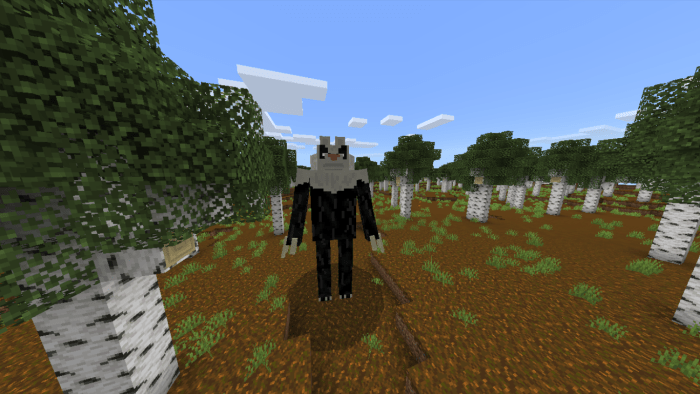 Bearger: Life=6000, Loot=1 bearger leather /8 beef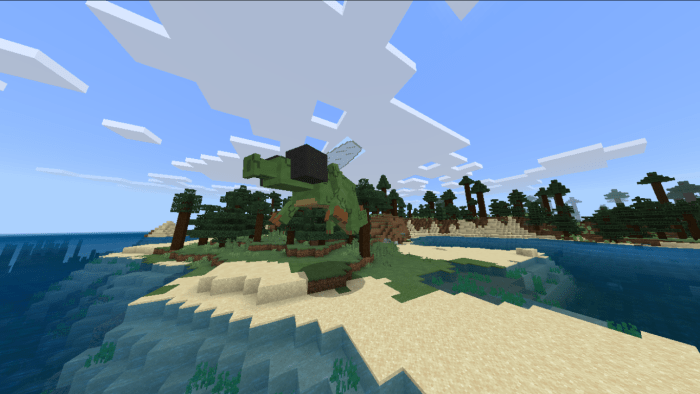 Dragonfly: Life=5500, Loot=1 dragonfly scale / 8 beef
MECHANICAL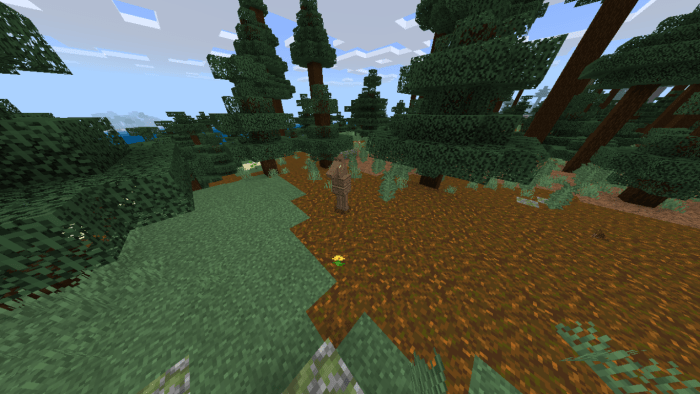 Clockwork knight: Melee attack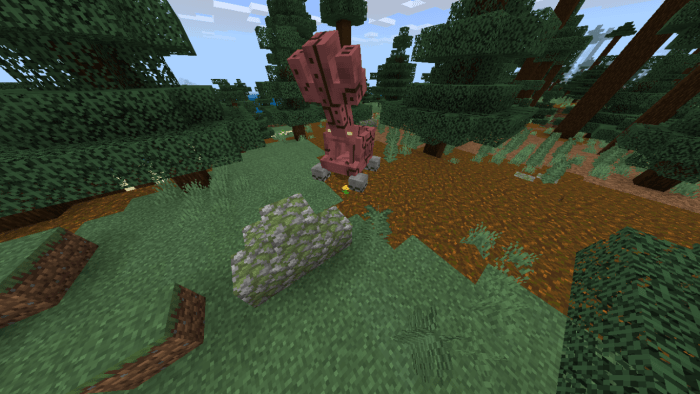 Clockwork rook Delayed attack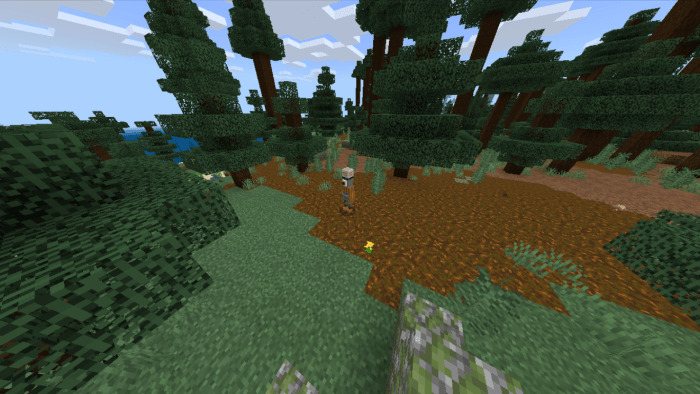 Clockwork bishop: Shoot fireballs
CHESS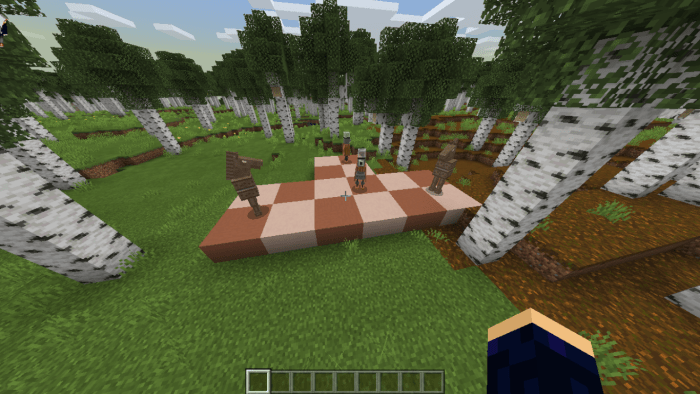 It is a decorative piece that has several combinations so as not to be repetitive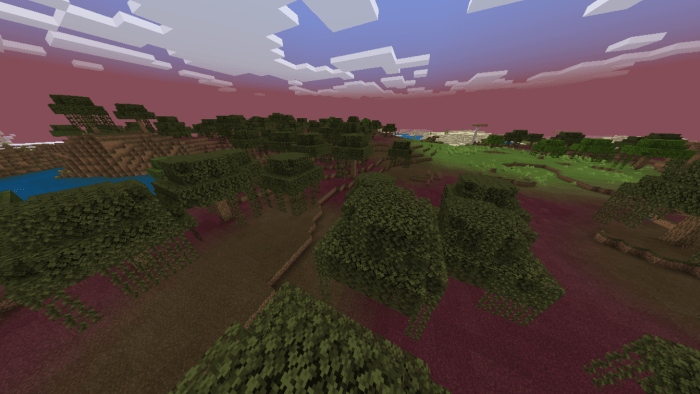 swamp has a colormap with purple tone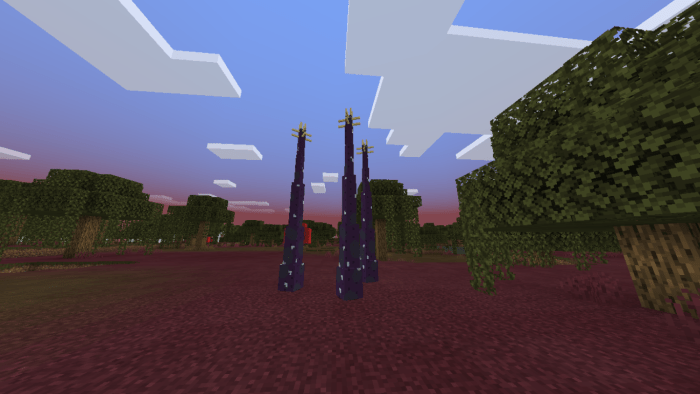 Tentacle does not come close can be dangerous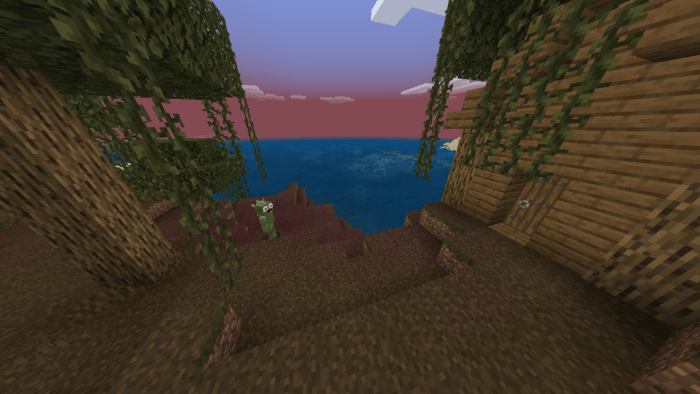 Merm are real idiots who just want confusion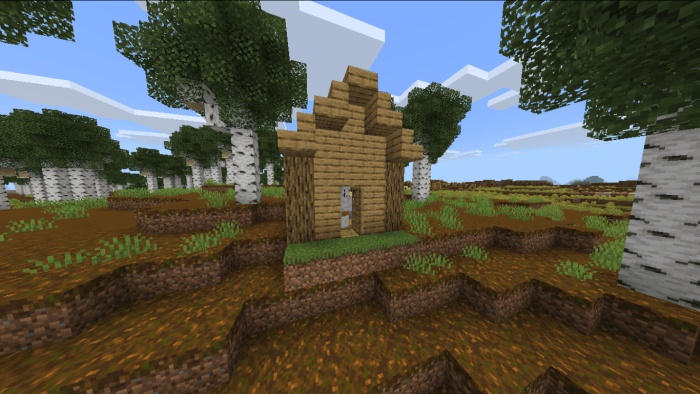 Human Pigs are very calm just don't live near them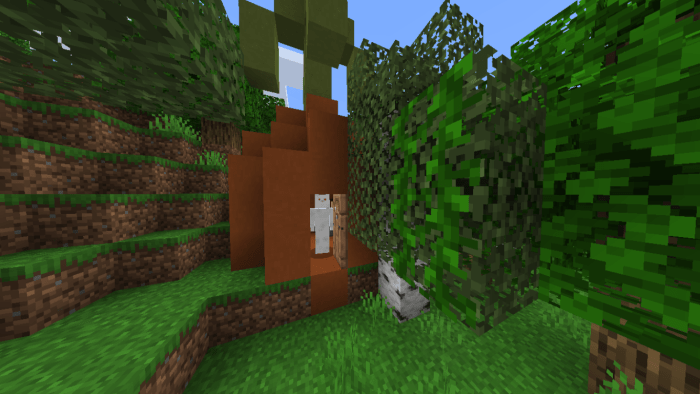 Bunnyman are only dangerous
Bau Dog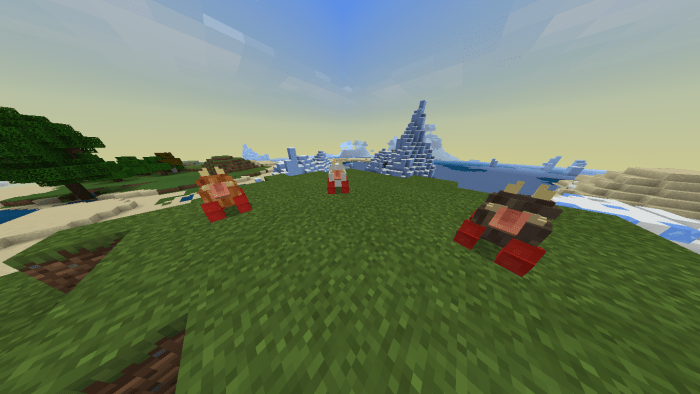 you must find the eyebone around the world and then a slap and the bau dog will appear and get closer to get the eyebone item to tame the bau dog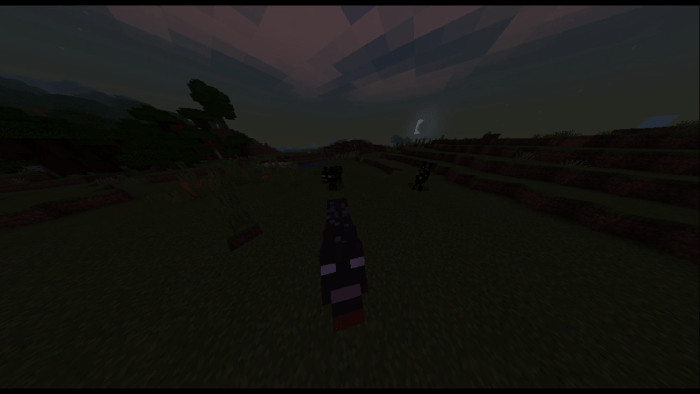 Hounds they will hunt you down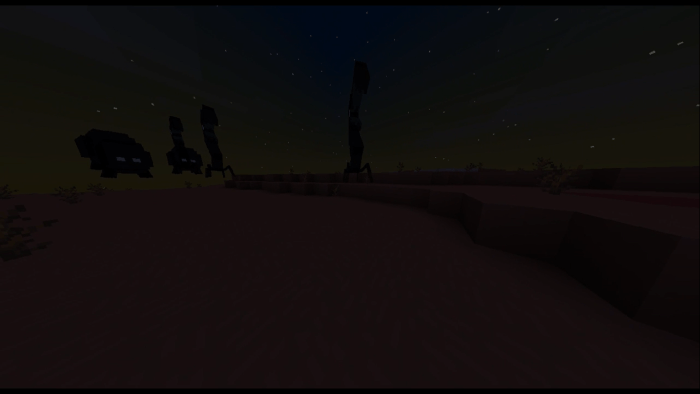 Shadow, it's like the player is hallucinating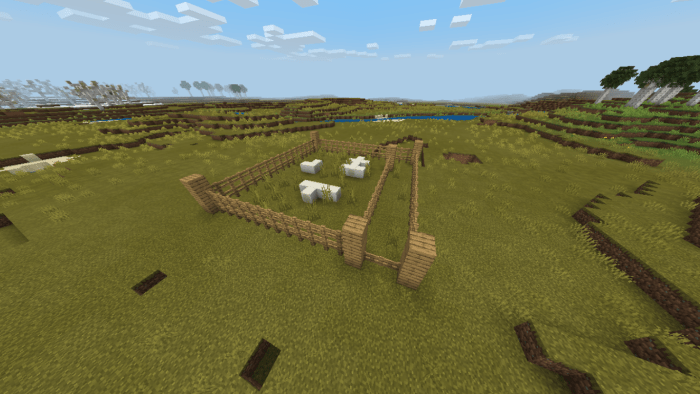 Beefalo enclosure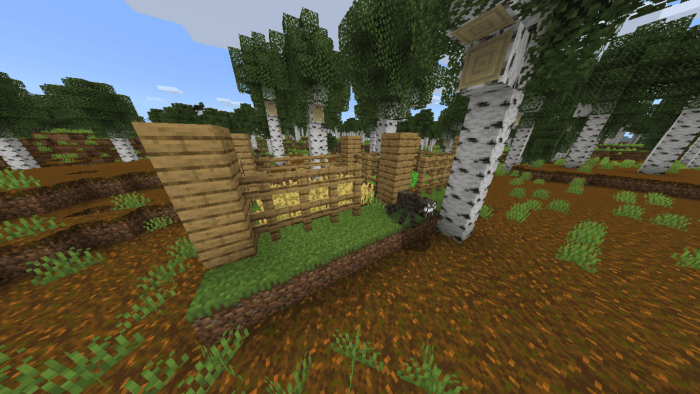 trap. just don't fish with the spider
All the progams I used to make this add-on

Addon Trailer old
testing the beta addon in Portuguese
This addon is only available on the mcpedl website
You do not have the right to post it on another website / application

neither can you post the mediafire link nor can you remove the link vertice.
Just to avoid the worst.
boss fighting mechanics improved, now bosses have their own loot with new items
Improved combat between bosses
the game will crash less
balancing in the lives of bosses
added loot for the bosses
added new items
added deerclops ice attack, added new bosses, added new structures and new biomes
Credits from all programs used with their proper links and credits
added eye bone, cats are now fatter, added beefalo and beefalo biome, added mandrake, cartoon cat and added deerclops eye.
fixed misconception of having to use scripts.
Fixed download link shortener with no browser notifications or extensions
Installation
LINKVERTICE
1 enter one of the links
2 discover articles 
3 press the "x"
4 watch the video
5 press the "x"
6 continue
7 direct access

8 Mediafire.
Downloads
Supported Minecraft versions
1.16 (beta)