The sequel of "The Creeper  Pit". The final adventure, will you be able to escape another time? 
This is my last map on MCPEDL for a long time. If you get bored, go and check my other works. 
You entered in the secret cript of the temple.
New rooms
Much traps
Much harder
Much redstone
The ghosts defend the cript with swords and bows, but, what will be hidden in the end? Are you sure you want to find out?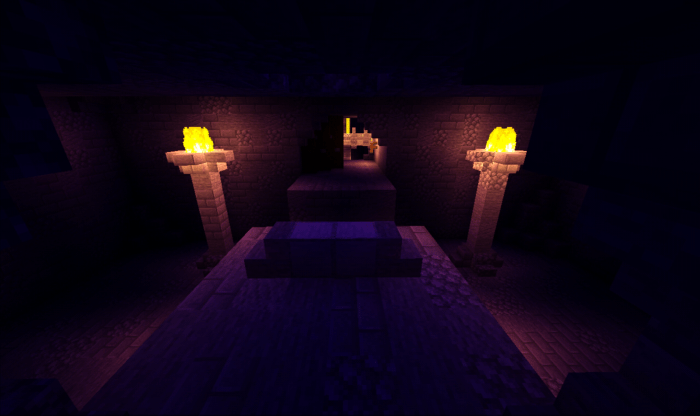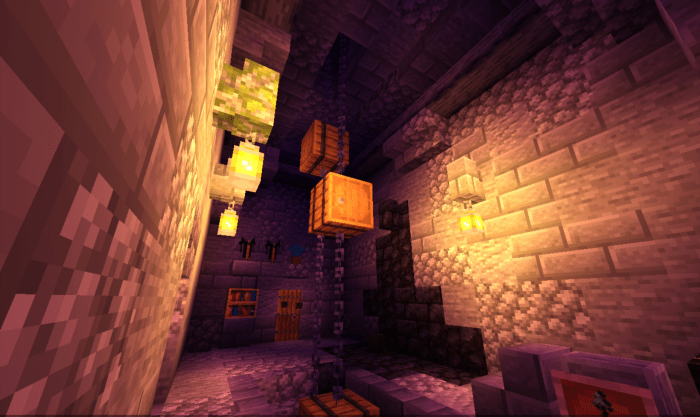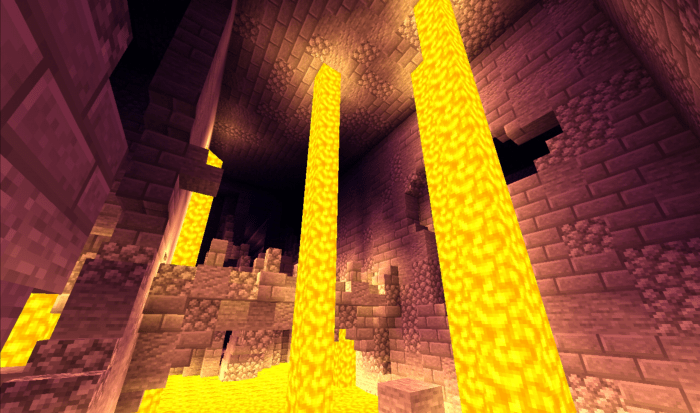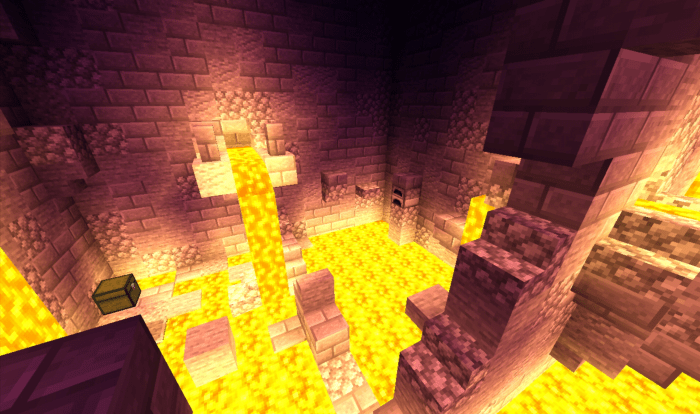 Downloads
Supported Minecraft versions
1.16