The story of this map is simple: you were walking down the street when you saw a haunted house and decided to go inside to see what was inside; When you enter you realize that you are locked and will have to find a way to escape. But be careful, there are some creatures inside.
This is a horror map created by the Cre8 team.
If you get scared easy, don't play.
-Play alone or with friends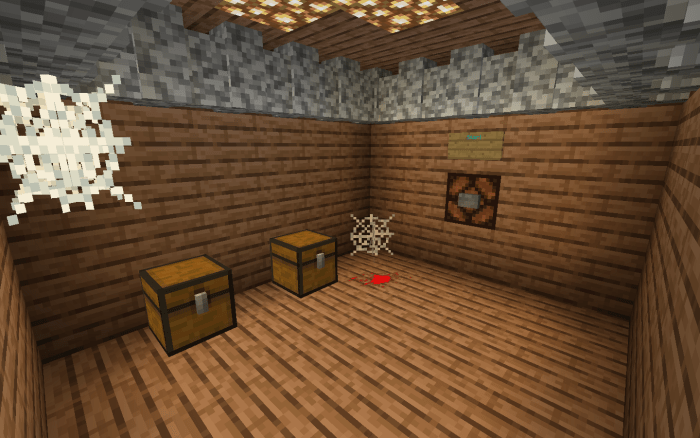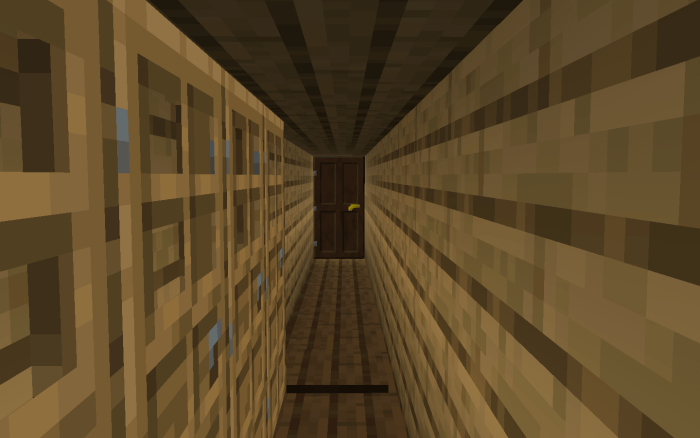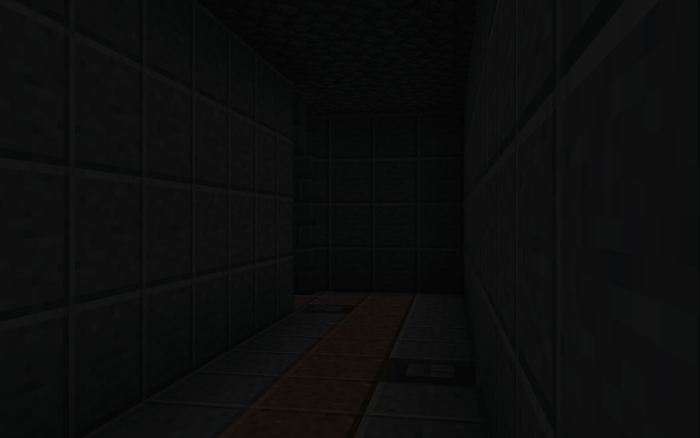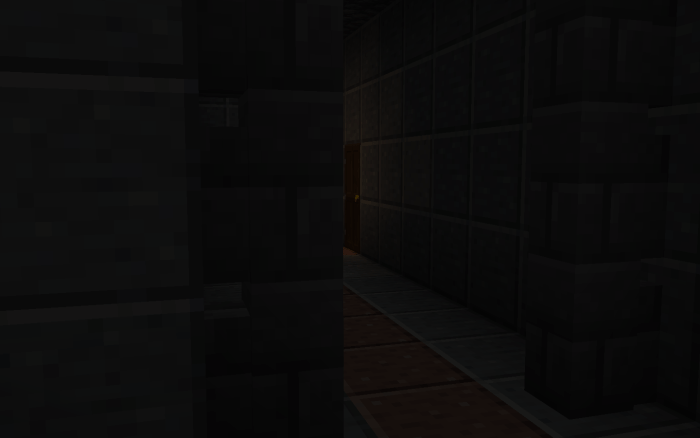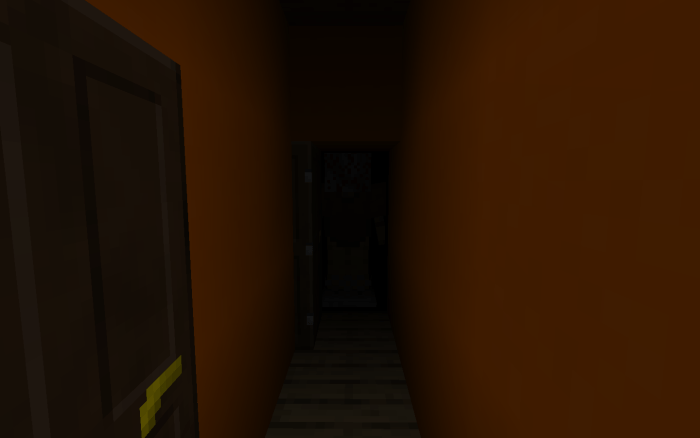 Created by: Cre8 Team
Tester: CarlJS99 / XxxMine76

Contact: [email protected]

Youtube: Cre8 Studio

Hope you like it!
We changed the download link
We changed the map and made it more scary
We fixed many bugs
ATT
-we fixed many bugs and errors
-we changed some rooms to make them scarier
-We polished the map and made it lighter
-The map is much scarier now

-map descriptions changed
-We changed the description of how to install the map
-we changed the download link and started using adfly as a shortener to make the map easier to download.

Installation
how to install
to go through the shortener just wait 5 seconds and press forward, after that you will go to mediafire.

Downloads
Supported Minecraft versions
1.10
1.11
1.12
1.13
1.14