We're DarkFilmz Productions, a group of teenage and young adult filmmakers who have dark and creative imaginations when it comes to creating Minecraft Bedrock Edition [R] rated Movies! We wanted to show you guys a skin pack that contains our most trusted and active team members! 🙂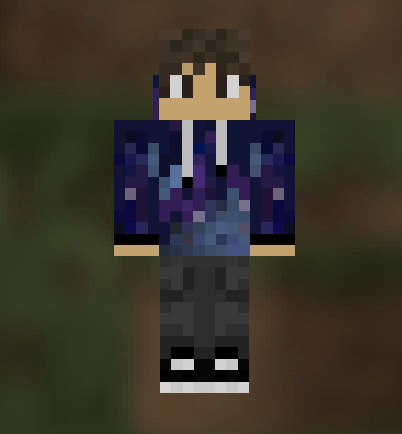 Christian Juarez is the Founder of DarkFilmz Productions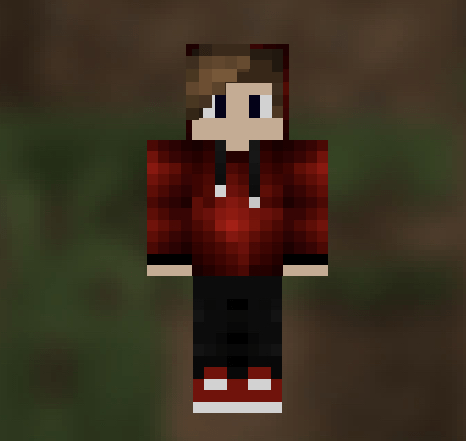 Jonathan Hernandez is the Co-Founder of DarkFilmz Productions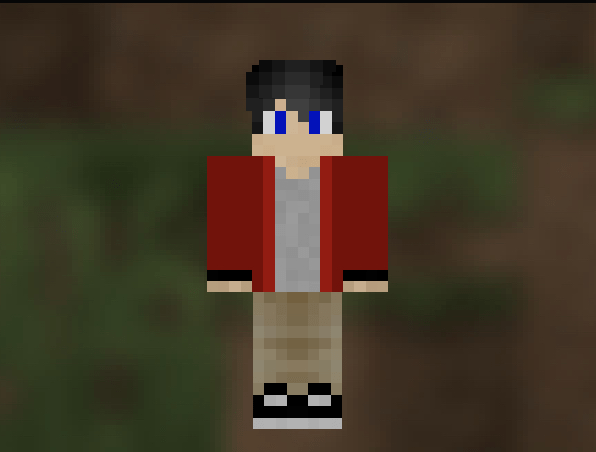 Ryan Korzenaskie is the teams GFX Designer, One of The Main Editors, Voice of William Afton, and produces a majority of the films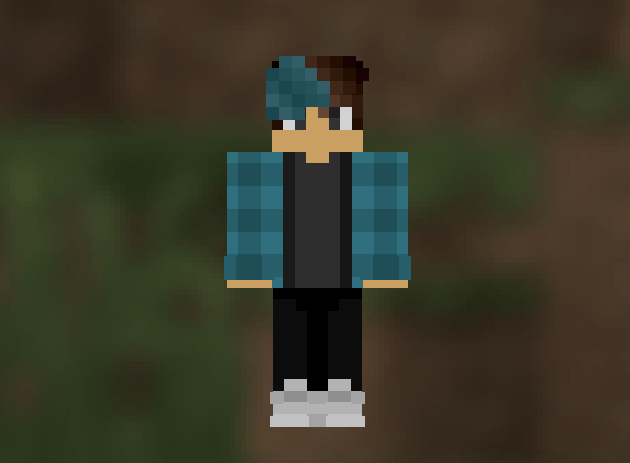 Zayde Clark is the teams Website Editor, 2nd Manager of the studio, Casting Manager, Composer, and is the creator of the DarkFilmz Discord Server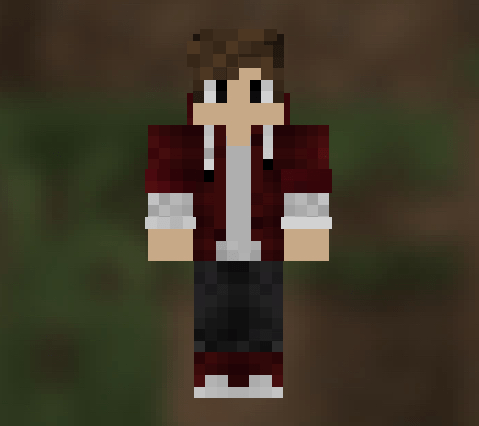 Pedrinho1799 is the teams texture pack and map maker and is the greatest Five Nights at Freddy's both map and texture pack maker!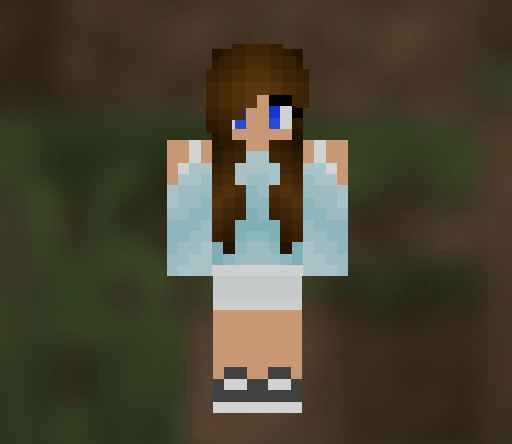 Natalia Bater is the teams SongWriter, and the most talented voice actor in the team! And has produced a couple of films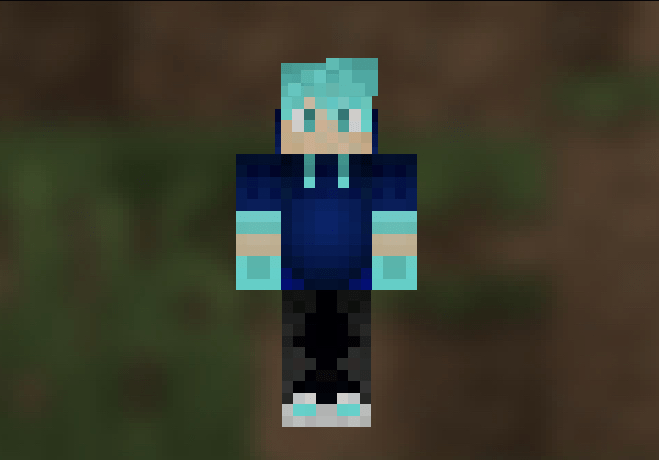 Jayden Jimenez is the teams first and only rapper in the team and has been a big help for the team!
DarkFilmz Productions YouTube Channel
If you find ANY bugs in this skin pack feel free to let us know in our discord server!
Check out our YouTube Channel if you wanna see some Minecraft Bedrock Machinimas!
We had to update the name once again, it was a mistake on our part. Sorry about that!
Fixed all the links
You can now officially join our server
We re-branded our studio back to DarkFilmz
We're currently in the process in updating all the skins and adding new ones😉
We had to fix our discord server link, so now it should work!
Installation
Download the skin pack, open the files app, send the skin pack file to Dropbox and then export it to Minecraft.
(This is for iOS, I haven't tested how to download the skin pack from Windows 10/Androids)
Downloads
Supported Minecraft versions
1.10
1.11
1.12
1.13
1.14
1.15 (beta)
1.16
1.6
1.7
1.8
1.9