One night, you didn't want to cook for yourself so you decide to go to your local diner! But things take a turn, the chef is secretly kidnapping customers, and turning them into dishes! Will you be able to escape?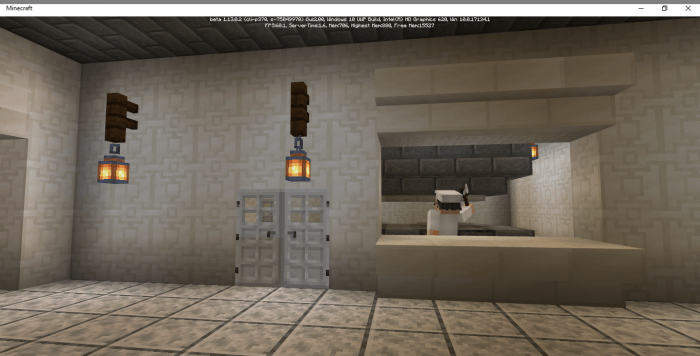 – Multiplayer Compatible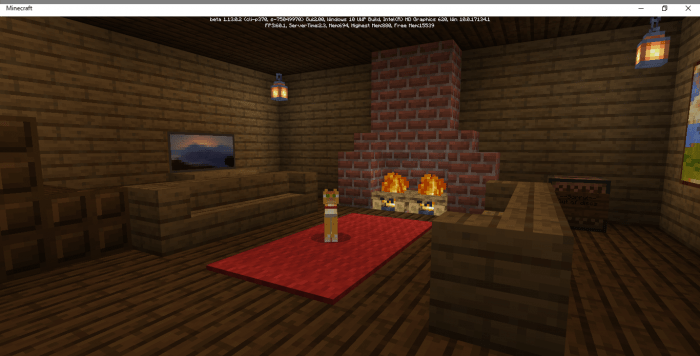 – Beta 1.13+
– Made for: awesomeman110 (Specifically)
– Do not cheat, etc.
- Fixed Story 
- Bug fixes 
- Now teleports to correct areas
- Fixed Download Option' there's now one download option, which is the correct one.
Installation
1. Click THE DINER.mcworld
2. Press it once it's downloaded.
3. Enjoy!
Downloads
Supported Minecraft versions
1.13 (beta)