This Add-on adds The End Biome in your game! This biome spawns naturally in the world. Be very careful when walking at night in this biome! Endermans are very abundant in The End Biome, and only spawn at night!
Creator: Team Infinite Minds (Twitter Account), Jean Lucas (Twitter Account)
How does it work?
You will find The End Biome in the overworld. In this biome spawns only endermans! Don't spawns any animals, nor another monsters. This biome has no stones, ores, and other blocks in the depths, there is only End Stone in this biome. From the surface to Bedrock!
This Add-on works from version 1.12 onwards, with experimental gameplay enabled in the world. If you already have a survival world and want to enable this Add-on, The End Biome can only spawns in world chunks that have not yet been loaded.
The End Biome Images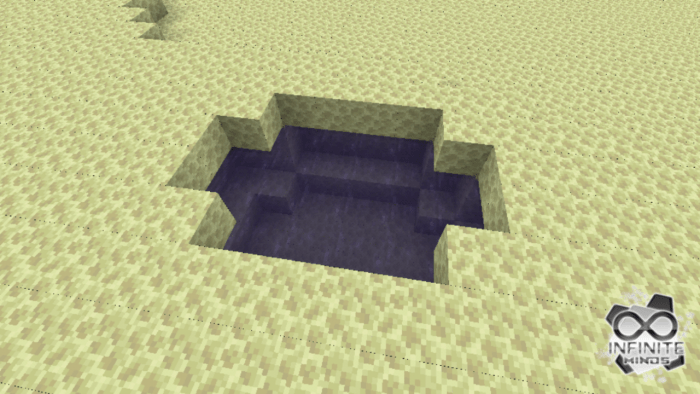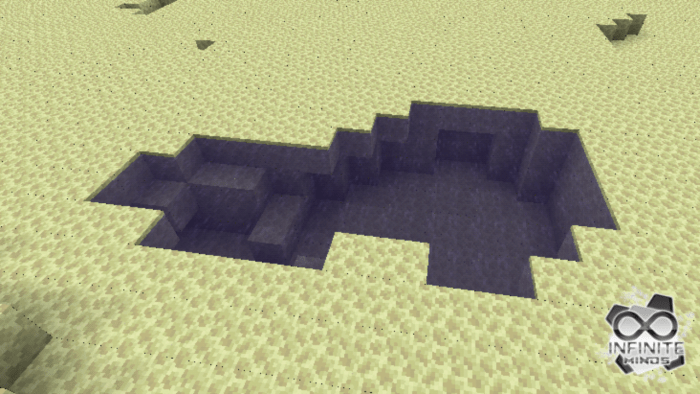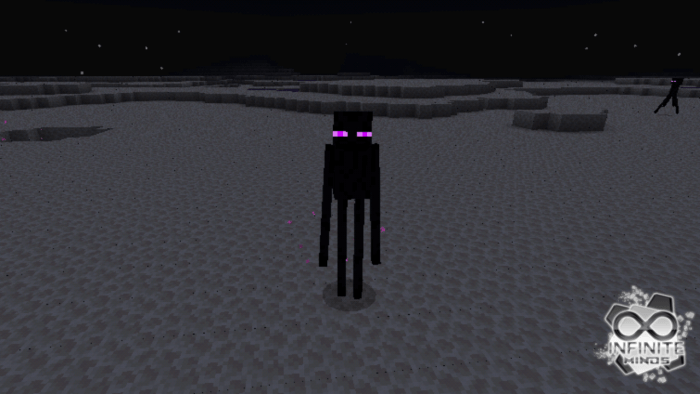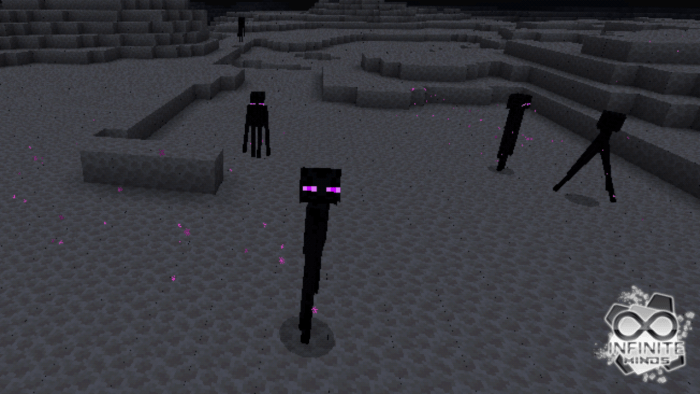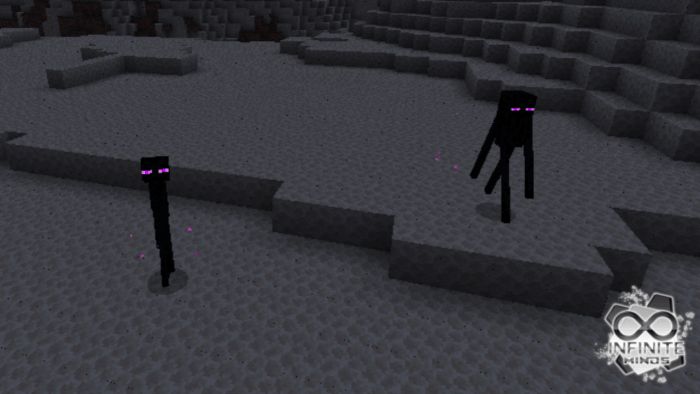 How to find?
You can find The End Biome in any seed. But to make it easier for you to find it, I left a seed and the coordinates of The End Biome.
Seed: -1836333787
Coordinates: 2968, (y?), 220
Installation
Click on "Download Add-on", and check the "I am not a robot" box. After sliding the screen down, click on the "Click here to continue". After that, wait 15 seconds and after sliding the screen down again, click on "Get Link". Then just click the download button!
To activate in the world just activate the resource, which the behavior will be installed together. Or activate behavior, that the resource will also be installed together!
If you want to review/make a video about this content, don't use your own link, nor use the direct download link via Mediafire. Use the proper link from this page on MCPEDL!
Enable experimental gameplay in the world options for Add-on to work!
Downloads
Supported Minecraft versions
1.12
1.13 (beta)