In this awesome minecraft parkour map, you have to parkour among various differnt obsticales and levels, but dont fall into the lava! There are 6 levels, all with their own checkpoints.
This parkour map features a house you have to escape, two buildings to parkour across and one to parkour in, and a street with 3 cars! Once you're on the top of the building there is parkour in the sky that brings you all the way up to a helicopter!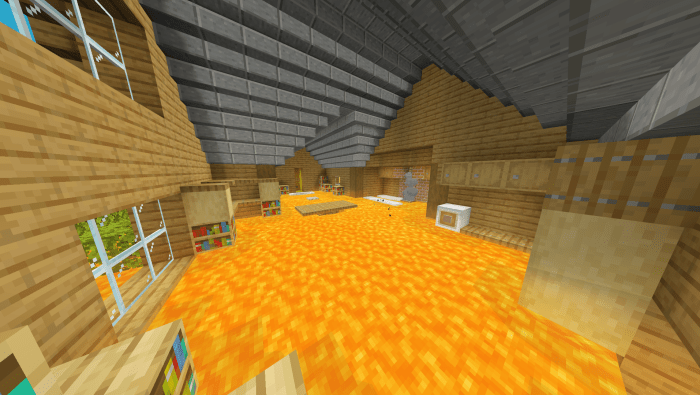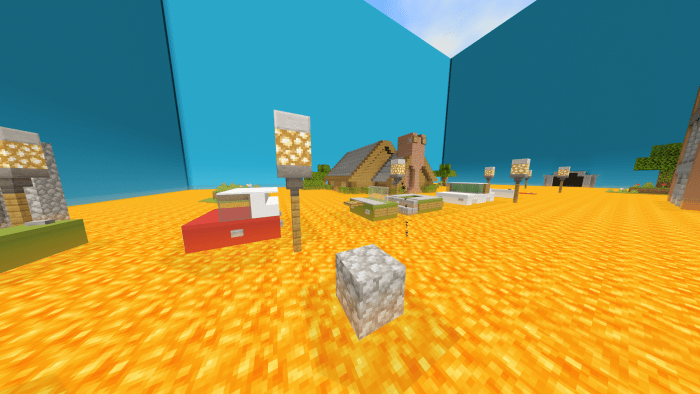 Deleted current link and added new link. Nothing differnt besides new spawn point.
Updated download link because old link spawned you in creative in the air.
Downloads
Supported Minecraft versions
1.16