This is the very first version of the forgotten addon, I have plans to add lots of things overtime such as items, blocks and more mobs and bosses!
in this version there has been one mob added but quite a few things will be coming in the next update!
Information about the current mobs in this addon:
Dark Shulker:
Can have 650-1000 health (more than the wither!)
has 3 stages of projectiles, the first stage is a large fireball fired every 3 seconds, the second stage is a Shulker bullets that are fired every 2 seconds and third and finally is once again a large all being fired but every second! (Then it goes back to stage 1)
Will try and kill all mobs but is neutral towards players
it currently has no drops but this will be changed in the near future!
can be summoned by building the following structure then dropping a nether star in the middle: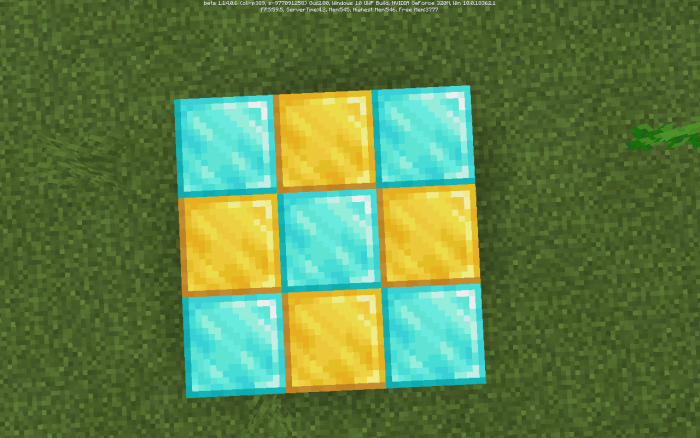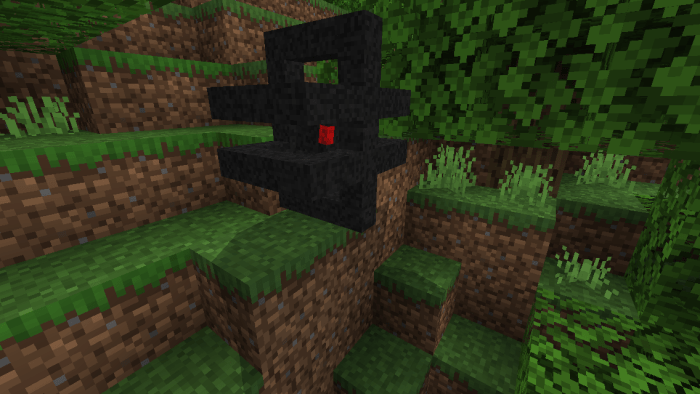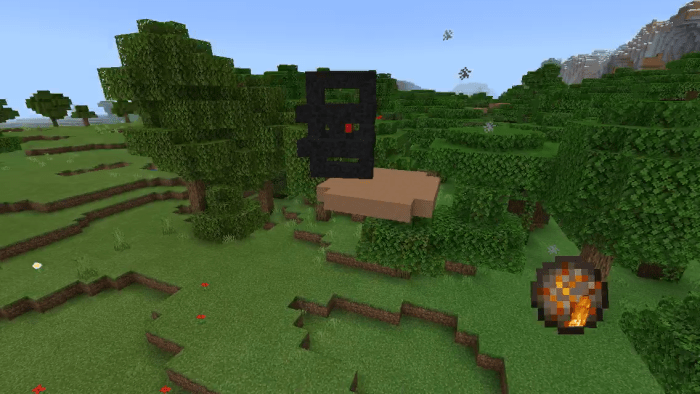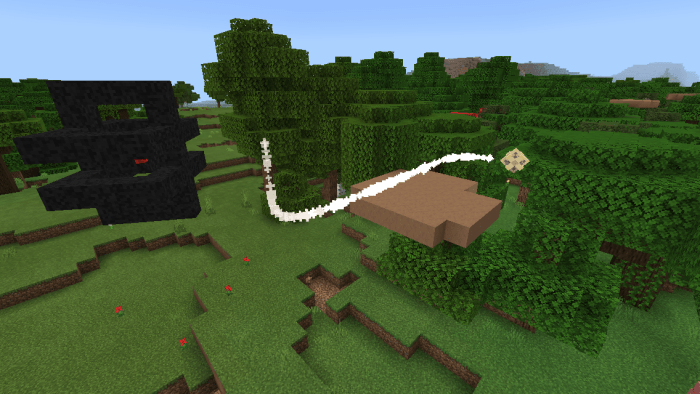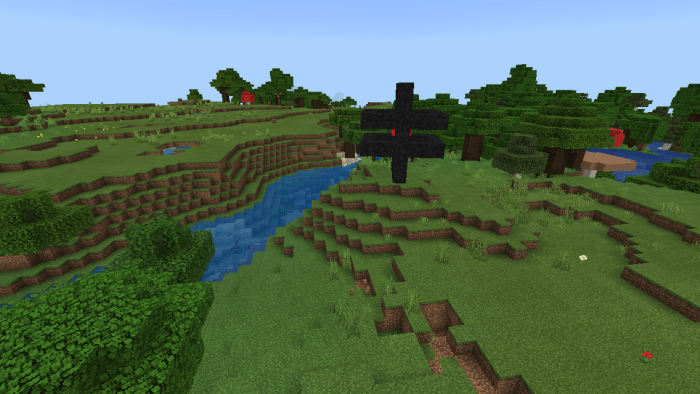 Current information about the added items:
Dark Star:
can be used to craft the dark sword
is dropped by the dark shulker
currently no other uses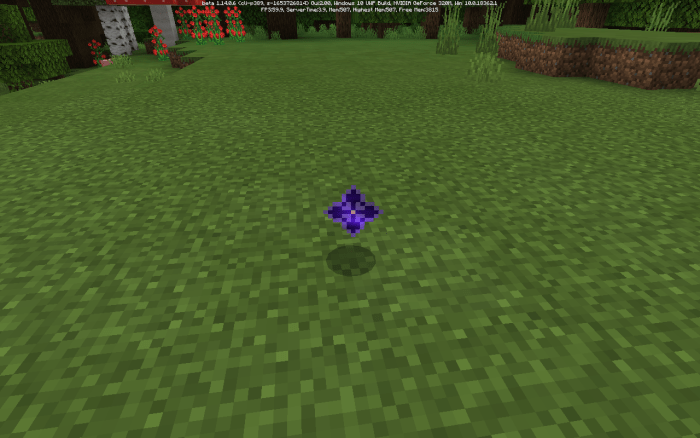 Dark Sword:
does 40 attack damage
when left click is pressed evocation fangs are rapidly summoned at all entites in a 10 block radius (long hold on mobile)
can be crafted like this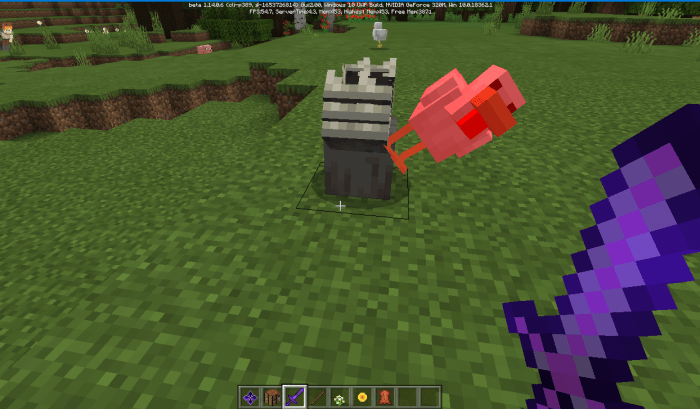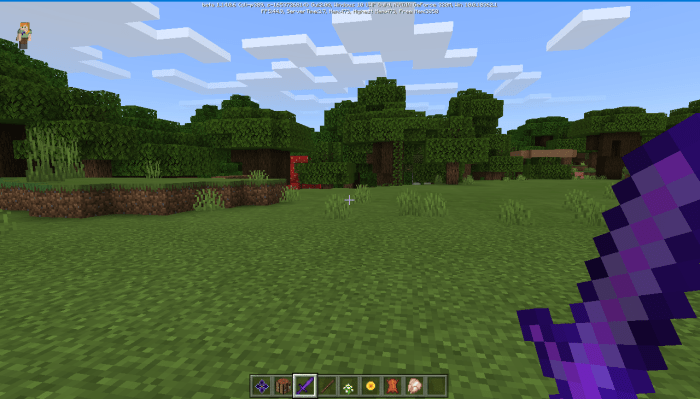 Added dark shulker 
more updates will be coming soon so stay tuned!
fixed the resource pack file, can now be exported, sory about this 
added the dark star
added the dark sword
the dark shulker can now be summoned in survival
fixed some issues
Installation
Experimental game play MUST be enabled for this addon to operate properly
this is currently in beta so there may be bugs
do not steal, pirate, steal or do any of the sort as it is illegal!
Downloads
Supported Minecraft versions
1.13
1.14 (beta)