Set in an alternate reality where the End, Nether, and Overworld have collided, a massive fortress has been built to protect the survivors.
You are the Overworld's last hope
(This is a work in progress.)
You are the last known human survivor of an apocalypse in which the Overworld, Nether, and End collided, creating an extraordinarily dangerous landscape. Luckily for you, a massive Fortress had been built, giving you a safe-haven in the uncertain apocalyptic world.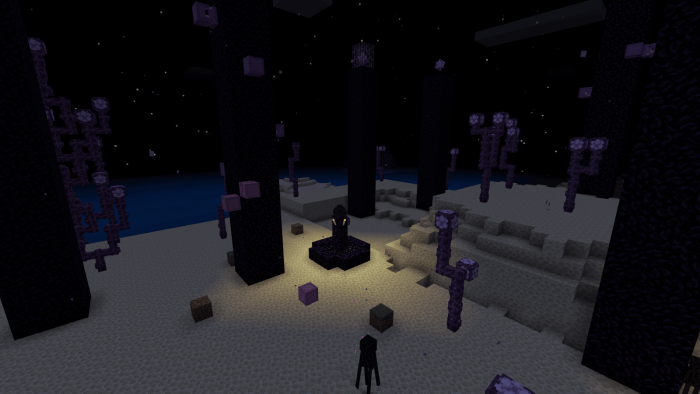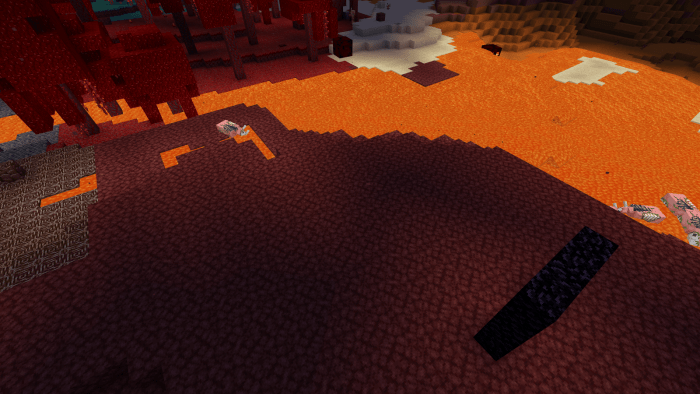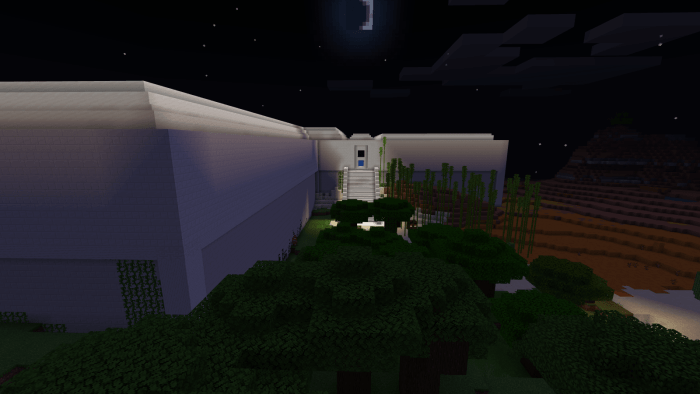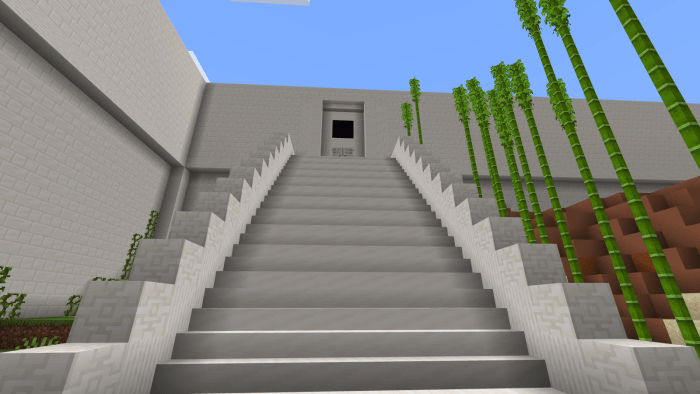 The Fortress's walls are lined with obsidian, to protect from the ghasts, creepers, and other monsters which haunt the once (relatively) peaceful Overworld. Because the Fortress was originally built with the intention of containing an entire town, there is plenty of storage space for anything. Unfortunately, not much was placed into storage before the devastating collision, so you will have to brave the harsh environment to collect many items necessary for your survival. However, food and water are not an issue, as an entire farm has been built inside the facility, along with a well. Additionally, once you bring an item safely back to the Fortress once, you can use the in-house cloner to replicate it in the future.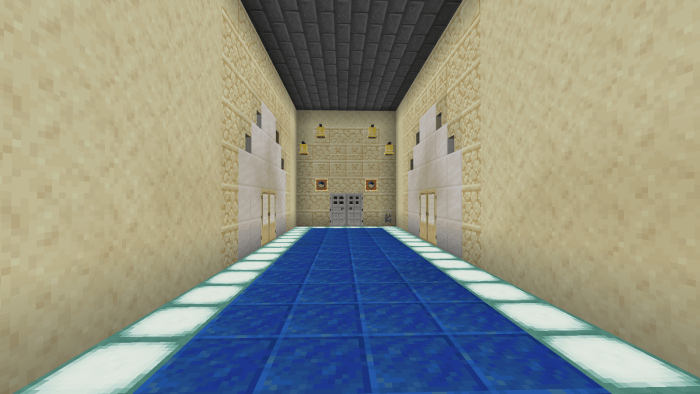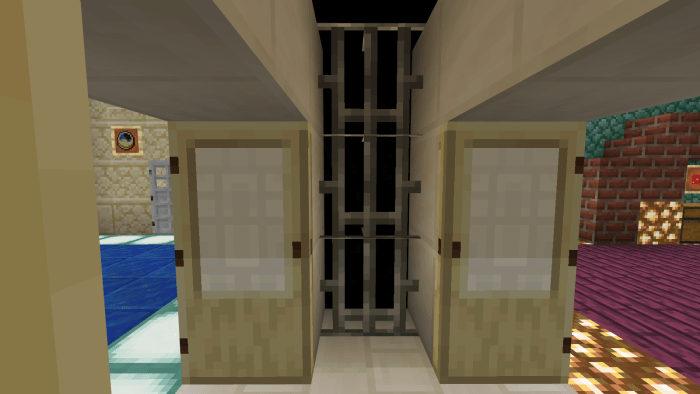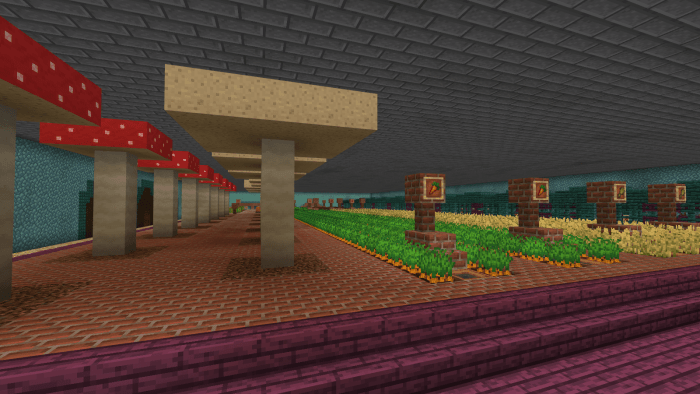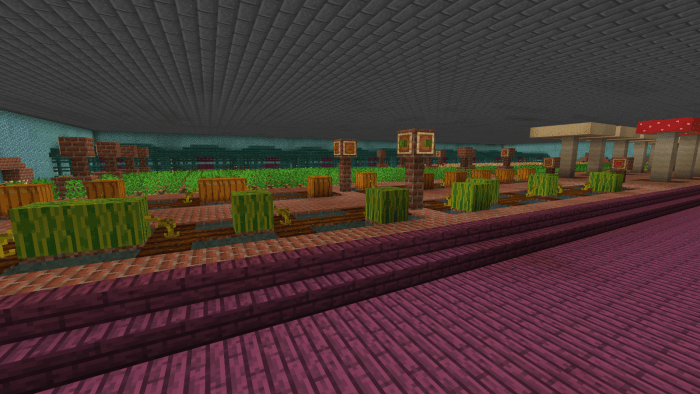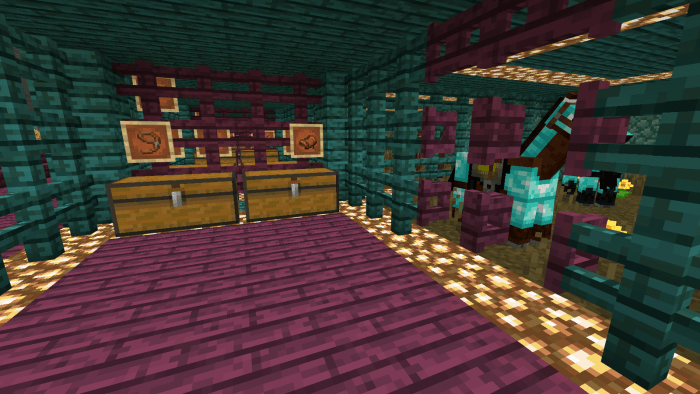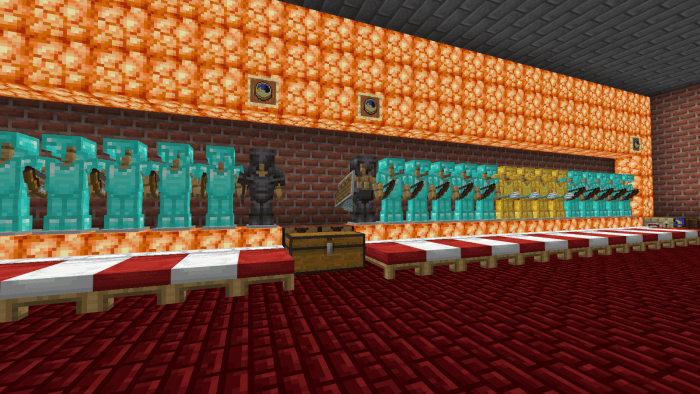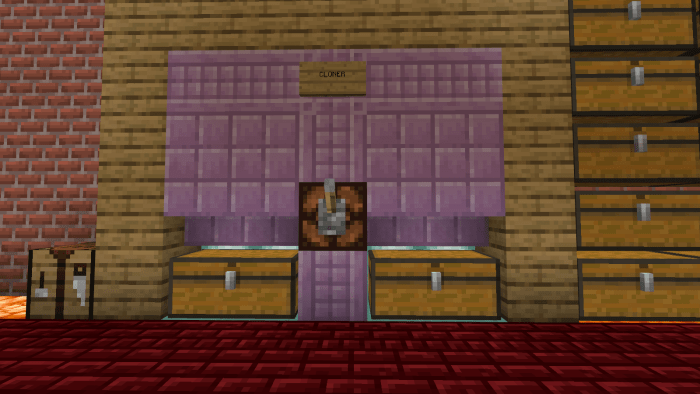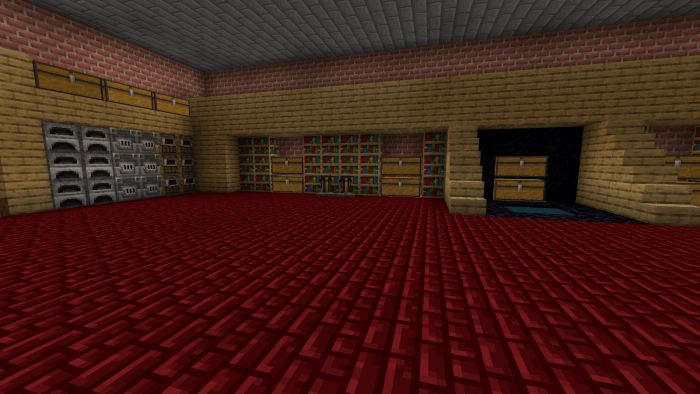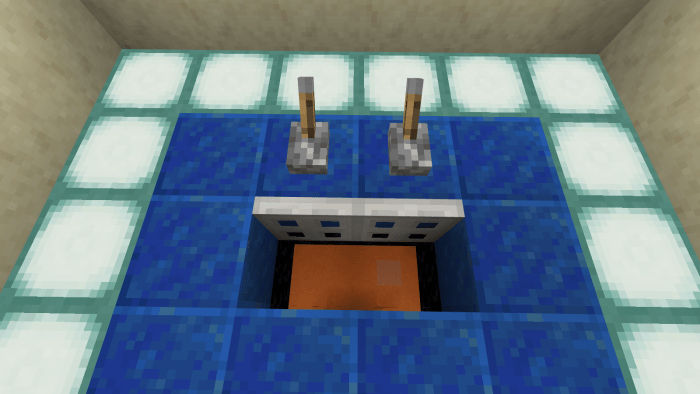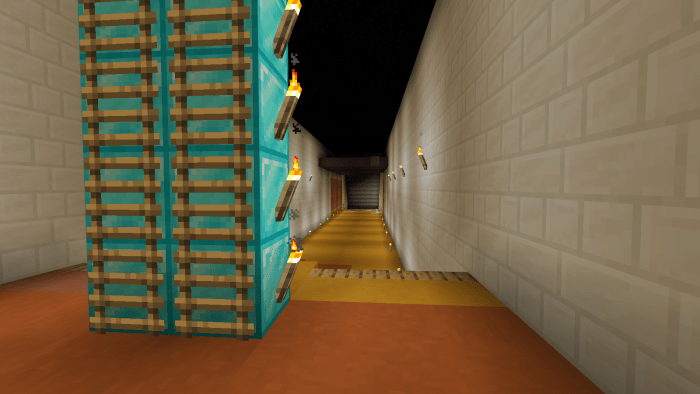 There are many hostiles outside of the Fortress, including Blazes, Ghasts. Shulkers, Zombies, and more. You can secure the more crafty mobs in the solid bedrock prison.
Above all else, be smart. And remember, the Fortress is your only defense against the hostile post-collision environment.
Removed excess items from user inventory.
Added spawners to the various sections of O.N.E.
Spliced sections from O.N.E. into one another, to complete the world collision effect
Edited the biome settings to match the jigsawing
Tweaked map
Edited description
Reworked into survival
Freed Dangerous Prisoners
Downloads
Supported Minecraft versions
1.9