This is an attempt to redesign the flatlands, to make it better. The flatlands have always been boring, so I thought I'd bring over 20 biomes, to make them better. There is a secret in the map hiding somewhere, so when you think you've found it, tweet me @pdtheyoutuber.
Creator: pdtheyoutuber, Twitter Account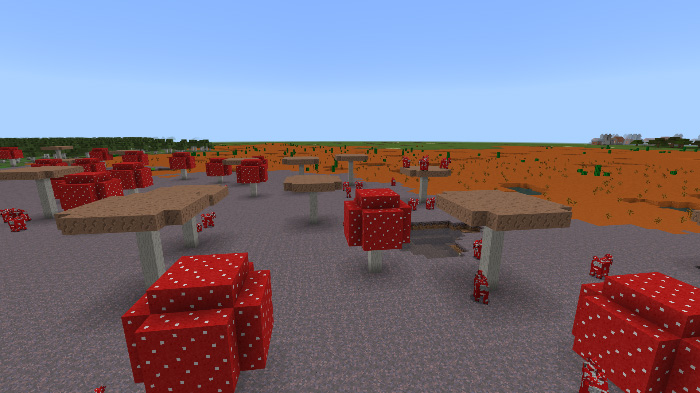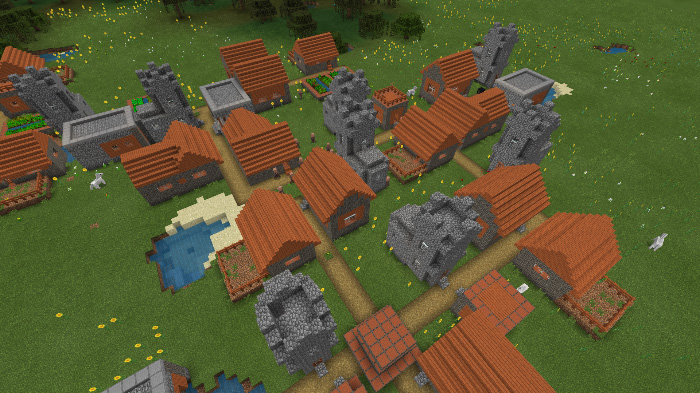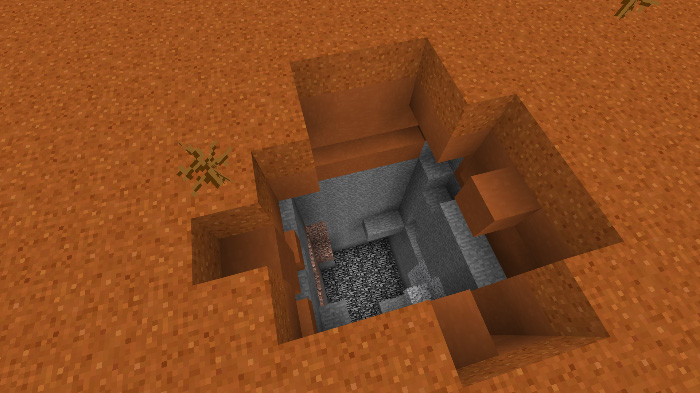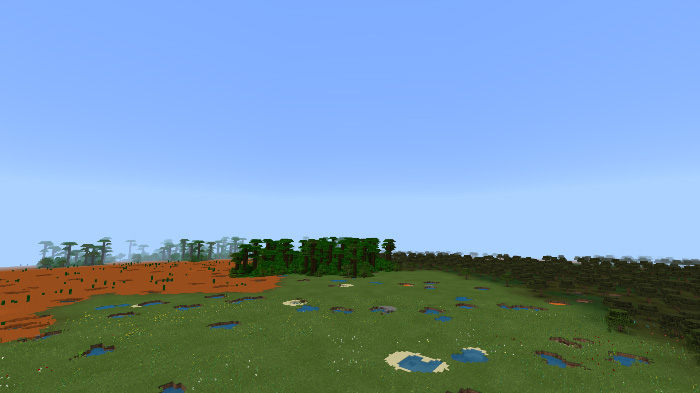 Features
17 Different Custom Structures
14 Different Village Structures
76 Possible Custom Tree Types
0 Custom Dungeon Variations
24 Biome Variations
The more detail added to minecraft, the better. I am trying to influence how the future of world generation happens. View My Website for more custom terrain maps!
You can also follow the progression of my map series, and see what's releasing next here.
Installation