The Heist – Guards vs. Thieves is a multi player combat map made by me where a team of thieves and guards battle for the sake of the bank's balance!
Welcome to The Heist – Guards vs. Thieves! This is a multiplayer map for 2-6 players in which there are two teams: guards and thieves. The thieves attempt to steal the bank's balance by using the items from a nearby loot chest, while the guards try to stop them from doing so.
This map contains multiple secret areas and chests within them. I have made this in 1.16.100, however I think it would work in 1.16.0 as well, but why would anyone stay in 1.16.0? Either way, this is all I have to say, literally. Have fun, and see you next time!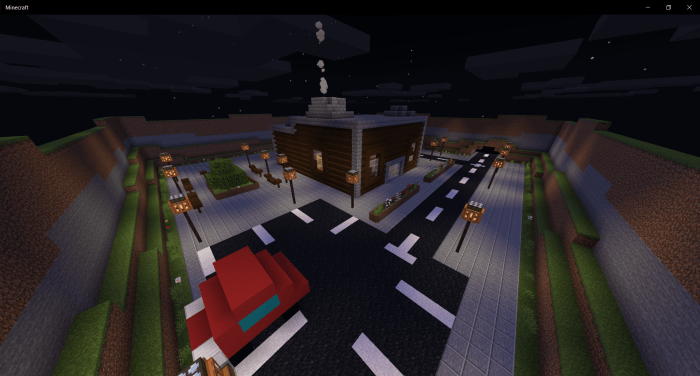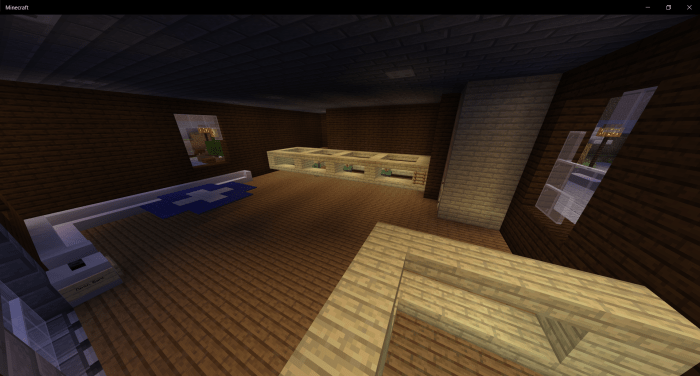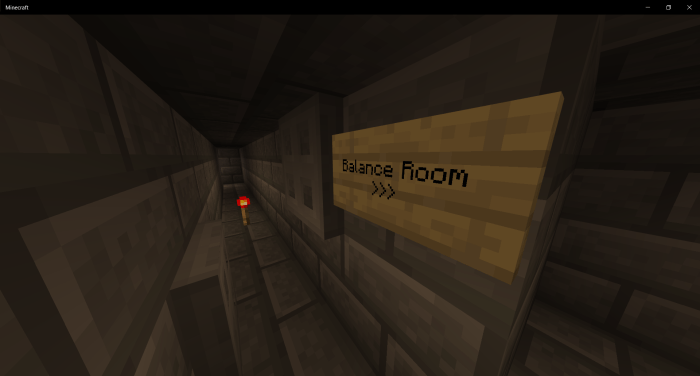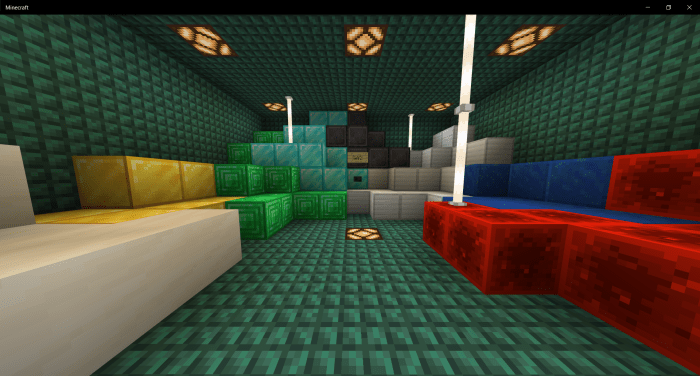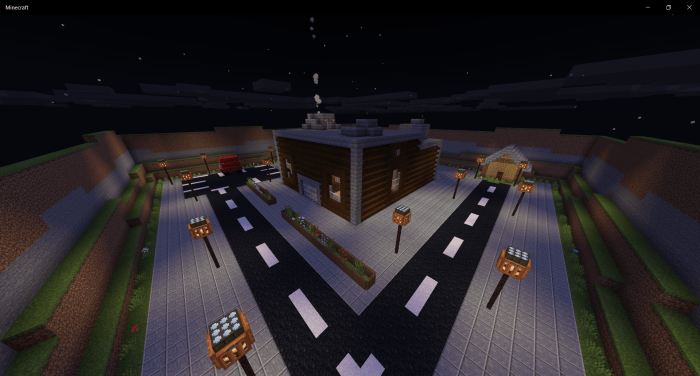 Installation
Installing on Windows 10:
Go to the installations area and it should probably install to your computer. Once you install the file, click on it and it will automatically import it into Minecraft.
Installing on phone:
Not sure for this one, so here's this - https://mcpedl.com/how-to-install-minecraft-pe-maps-for-android/
Downloads
Supported Minecraft versions
1.16