The Hollow Tower Parkour is a 5 layered tower parkour map. Includes unique levels, checkpoints, secrets, multiplayer and more! Stay tuned for updates, other maps, mods and minigames made by myself!
The parkour is split into 5 different levels and themes. Each level gets harder and harder until you either finish or rage quit.
Here are all of the levels:
Level 1 – Woody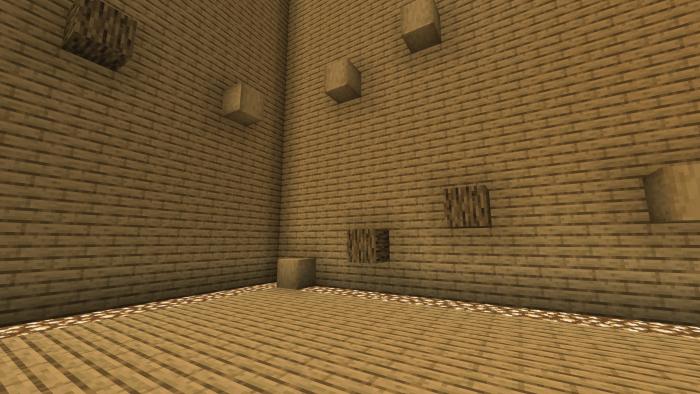 Level 2 – Stone age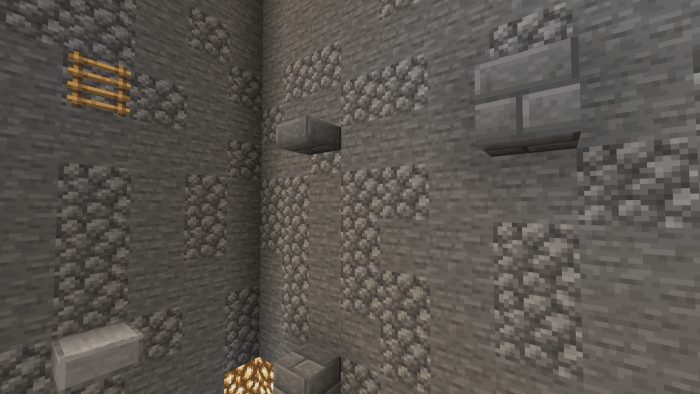 Level 3 – Rainbow mania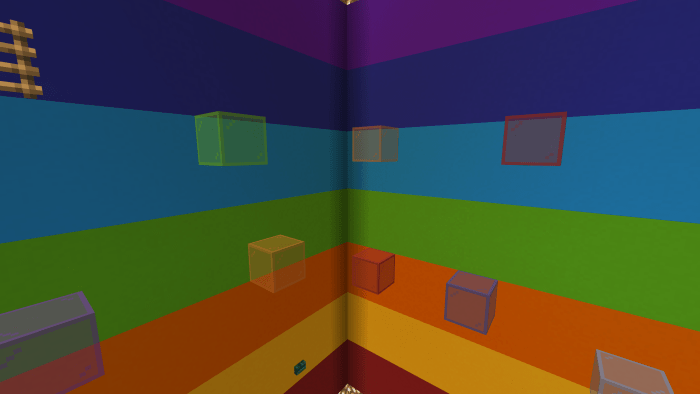 Level 4 – The nether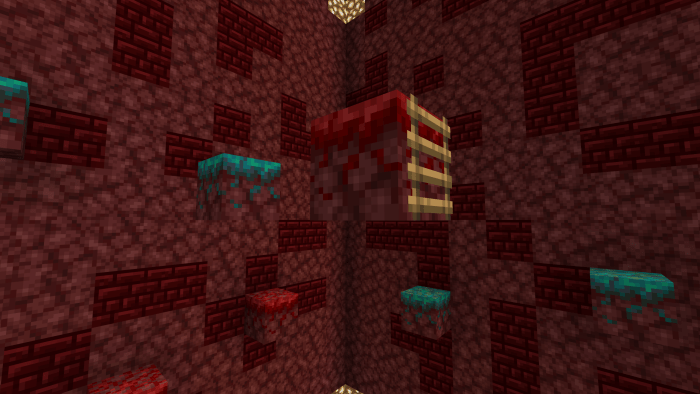 Level 5 – The end?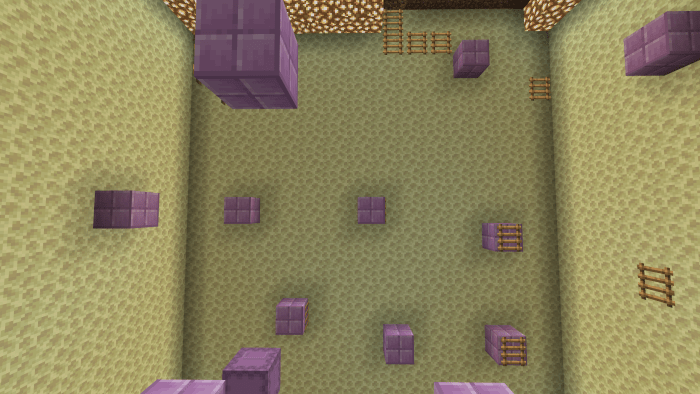 Things to keep in mind:
This map is in early alpha, there are a lot of changes I would like to make so it's not totally finished yet (but it's ready to play).
The map has been tested by myself and a couple of friends, I can confirm that it is all possible.
Creating content on the map is totally accepted, giving a shout-out is all I ask.
Any feedback would be highly appreciated! Stay tuned for updates and other maps made by myself.
Added new image to the map, nothing special, just a little more trendy!
Command block technical changes.
New checkpoint system
Re-spawn bug fixed.
Checkpoint fixes - The checkpoint system for the map was a little bugged, now with that fixed it works properly.
New checkpoint system - Instead of just getting a checkpoint you can hear a level up sound and see text on screen.
Installation
Simply download and run the mcworld file to install automatically.
Alternatively, download and unpack the zip file into your minecraftWorlds folder.
Downloads
Supported Minecraft versions
1.16