The House of The Dead 4 Minecraft – A adventure horror game based on The House of The Dead 4 light gun arcade game. In this map, you have to defeat zombies and boss, follow up with cutscenes. Alot of features added in like OST, sound effects and animation!
The cutscenes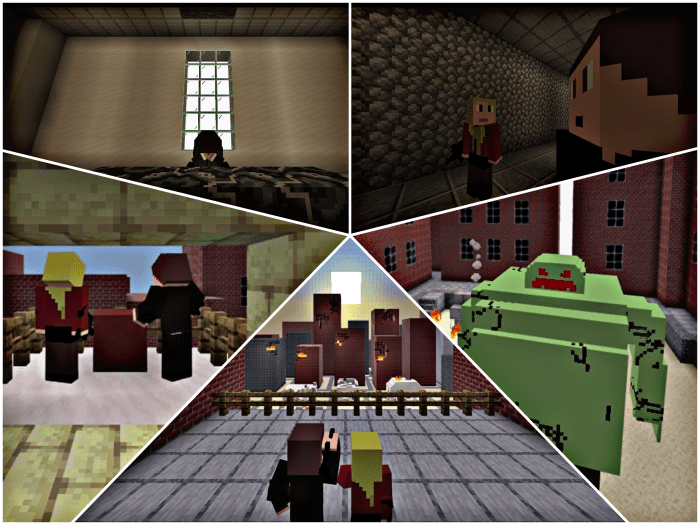 The story took place in underground of the city, after James and Kate escaped from train station, they will have to facing more danger on their way.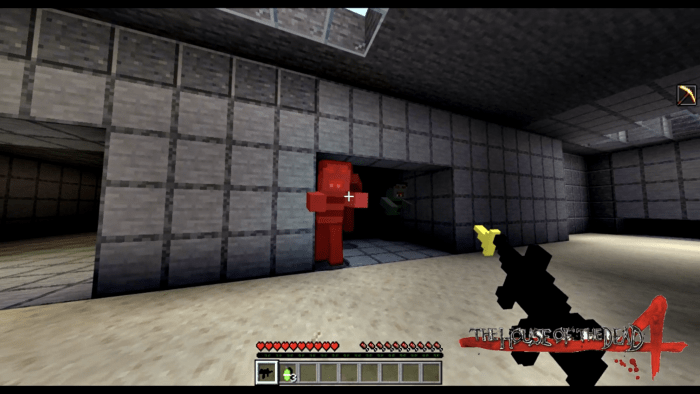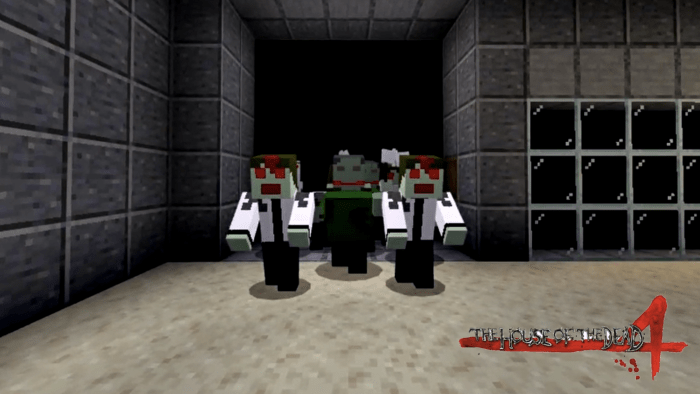 Each player will recieve a Uzi to kill every zombie who trying to blocking your way.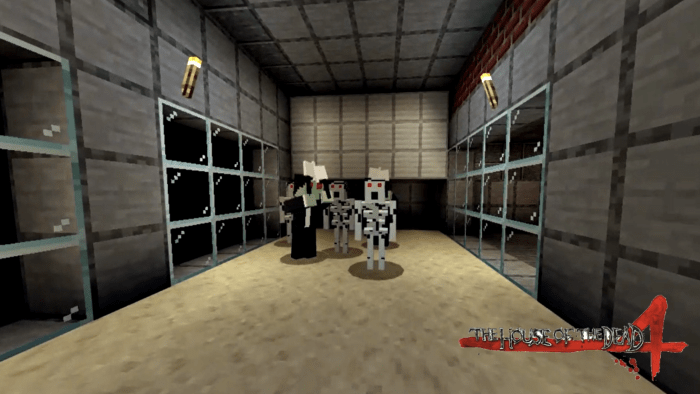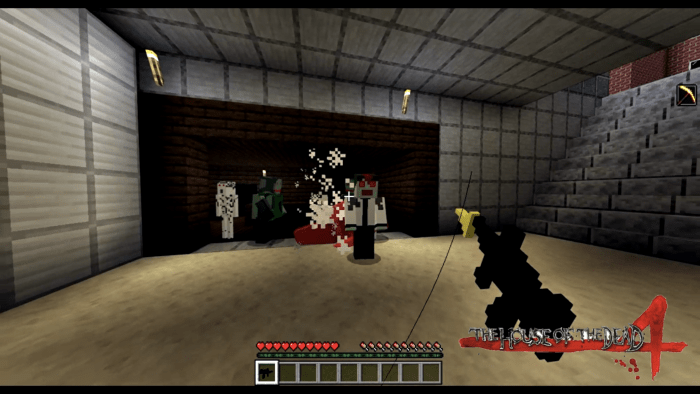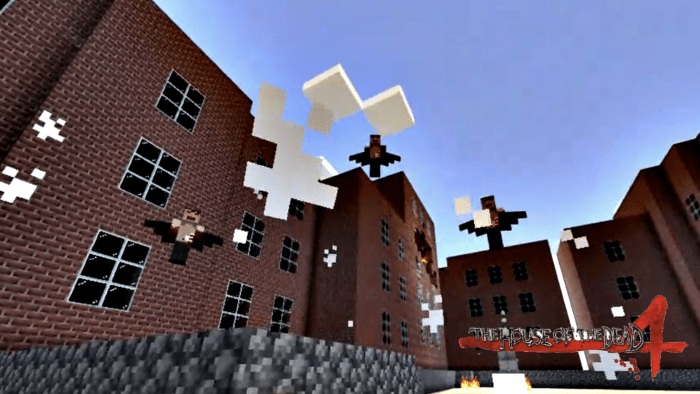 After that, you will face Temperance boss, a giant creature that smash everything on it's way.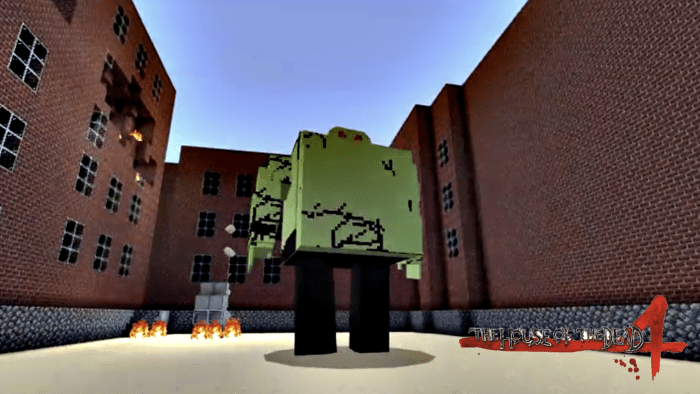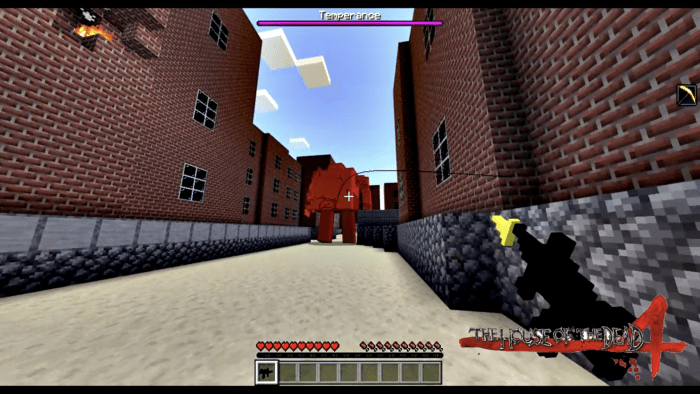 Check out the other chapters!
- Fixed teleport failed and other bugs.
- Grenade no longer sneak to use, hold screen or right click mouse to use!
- The file heavier due to Minecraft 1.16 audio bugs.
Downloads
Supported Minecraft versions
1.16