This is my first map so i hope you all enjoy! Also if you have any negative feedback or suggestions i'll be happy to hear either (but if possible please refrain from being negative thank you :D) there is also an easter egg that i actually got the idea from Phoenix SC
The story takes place in a plains biome in a small house near a village,
Your friend jack went to the nether on vacation,
You run out of supplies and you must venture to the village to get more,
But the village has turned into a zombie village!
Can you survive?
Pictures from the game
THE HOUSE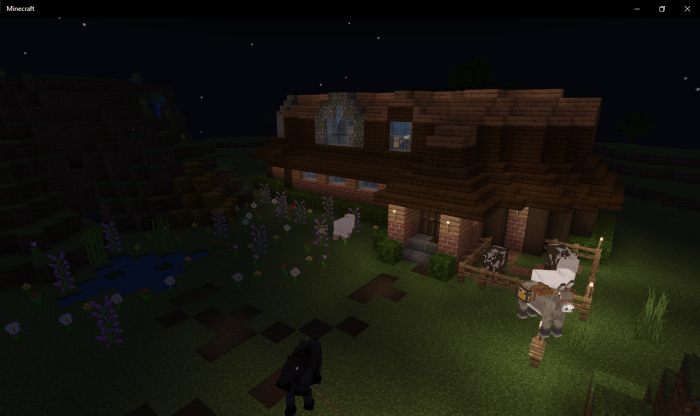 THE VILLAGE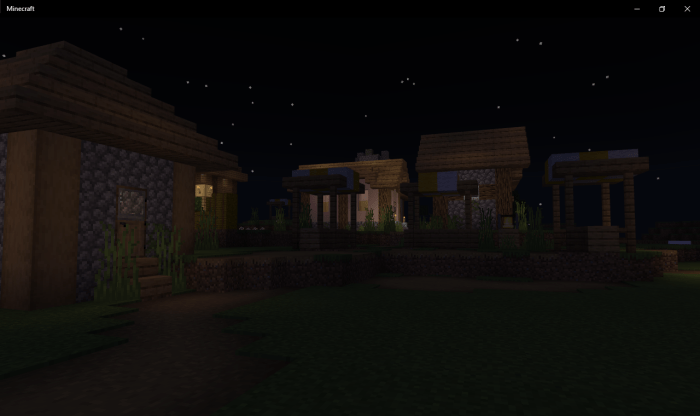 THE MINES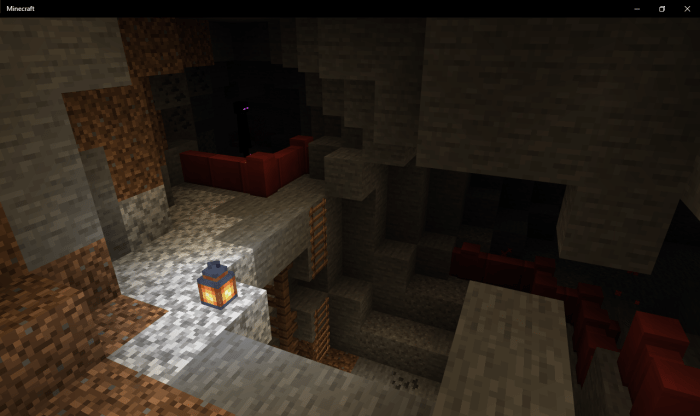 V1/1.0.2
Fixed easter egg (probably only accessible in survival or creative)
Fixed other things (a few things here and there that i forgot about)
V1/1.0.1
Added barrier to map
Added dialog to story (warpend pressure plates and buttons trigger the dialog)
Added nether structures (useless except for later usage)
Added beacons to the village mines and house (house red village green mines blue)
Downloads
Supported Minecraft versions
1.16