The Infinite Maze is an amazing map with an unfinishable maze.
This maze is using just one command block, whatever door you enter, the maze will make sure that this will not be the good entry!
The Infinite maze use one command block to make sure that whatever door you enter, it will not be the right.
Once you joined the map enter the first door and the infinite maze start !
Tutorial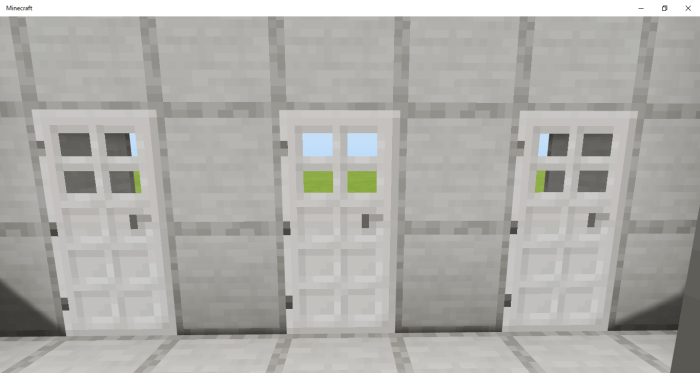 Enter into the command block to see the full command used !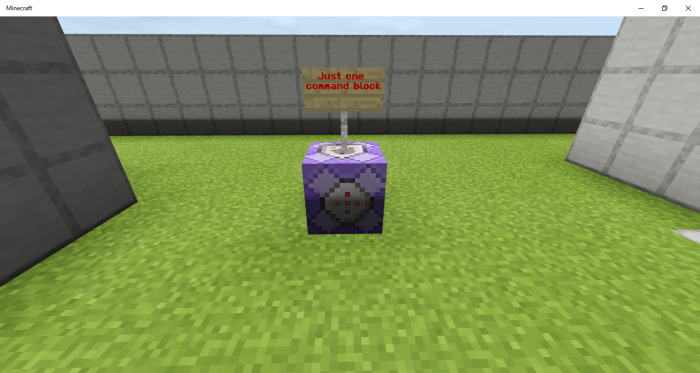 Once you finished playing, type /gamemode 1 to fly and to see what did the maze created !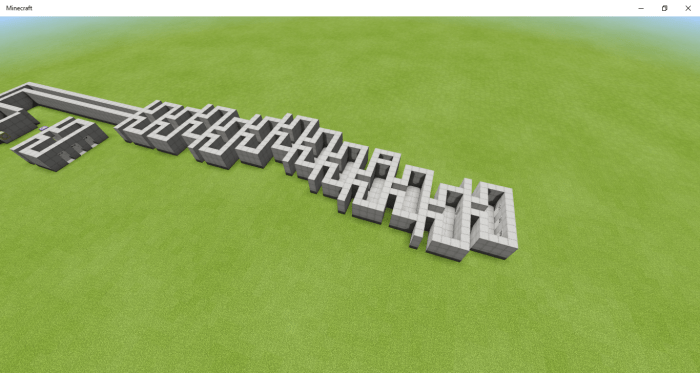 Hope you enjoy and good luck!
Installation
Once you clicked on the link, wait 10 seconds to unlock the map !
Downloads
Supported Minecraft versions
1.14