John Mod is a mod made for minecraft 1.5.2 but it was originally made for beta 1.8.1. 8 years ago a youtuber named "SCMowns" recoded the mod from scratch, he also added new things aswell. I really love this mod alot so i recreated it on Minecraft Bedrock Edition. I also did changed some few things so players can have the best experience.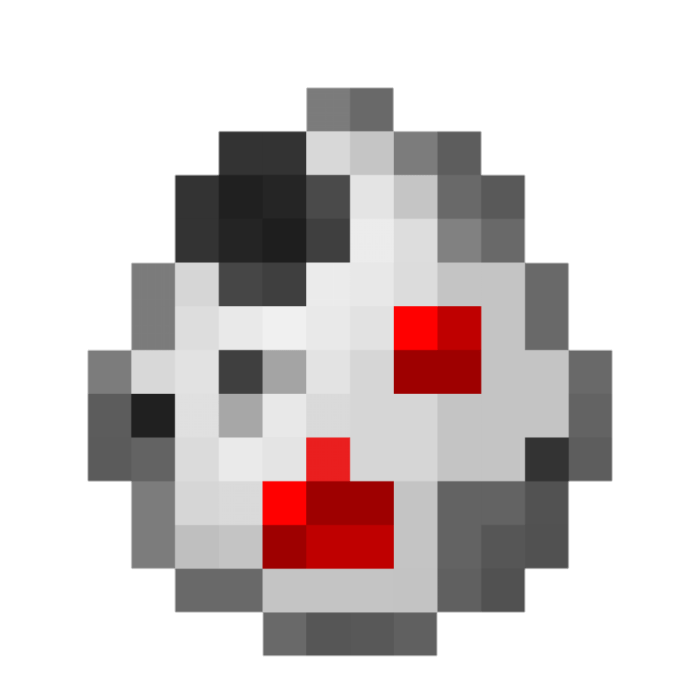 Entities: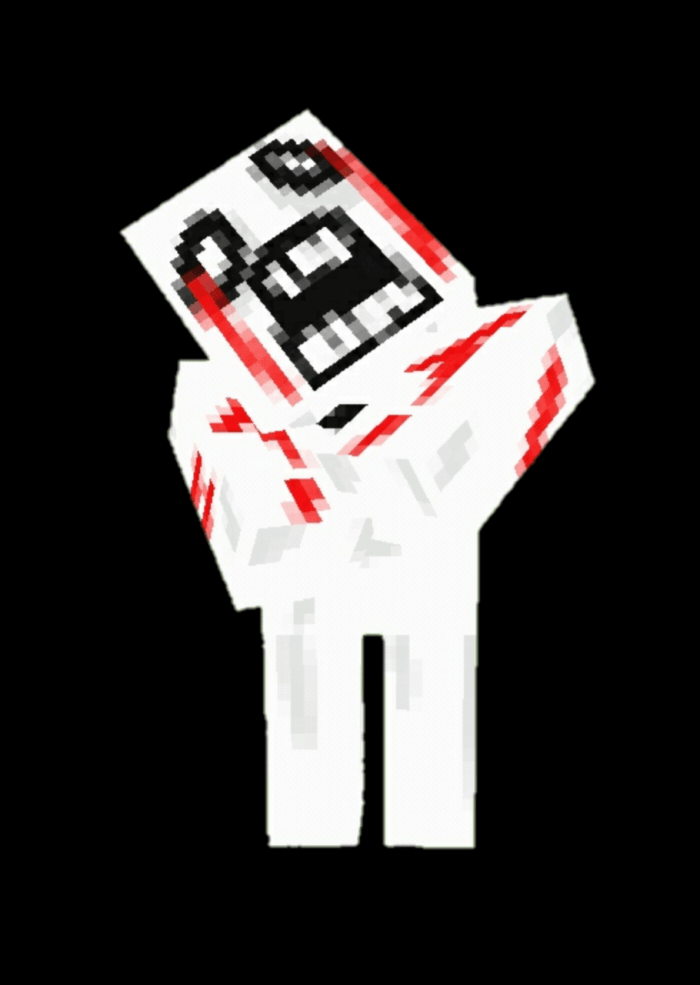 John
HEALTH: 50
ATTACK DAMAGE: 8
SPEED: 0.45
Can Adjust Speed: Yes
DROPS: 0-1 Immortality Gem
Special Feature: N/A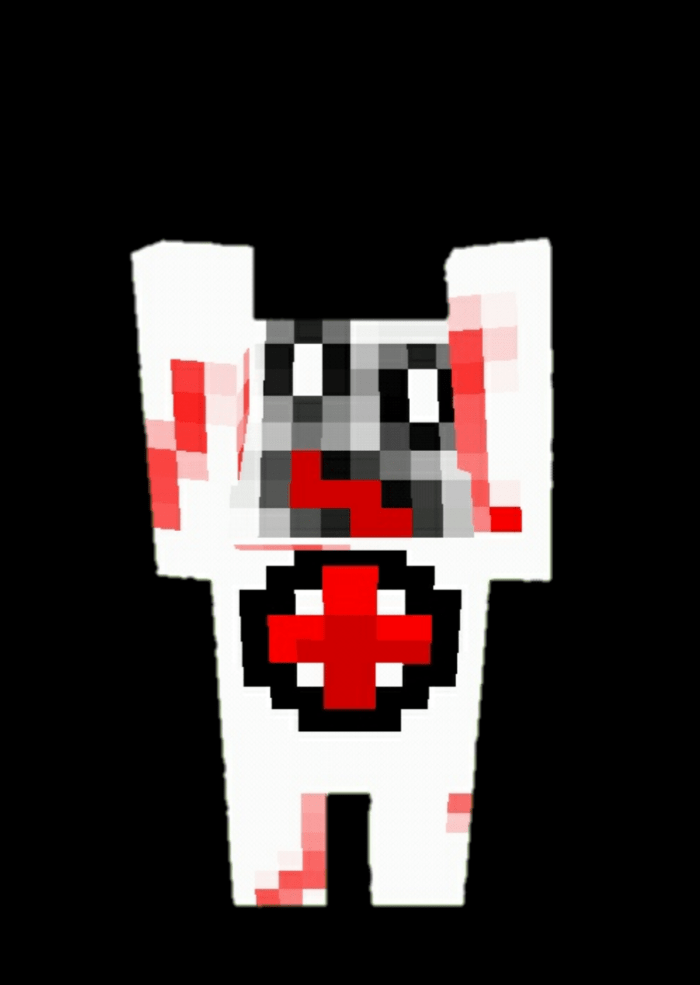 Baby John
HEALTH: 35
ATTACK DAMAGE: 3
SPEED: 0.8
Can Adjust Speed: Yes
DROPS: 0-1 Immortality Gem, 0-3 Experience Bottle
Special Feature: N/A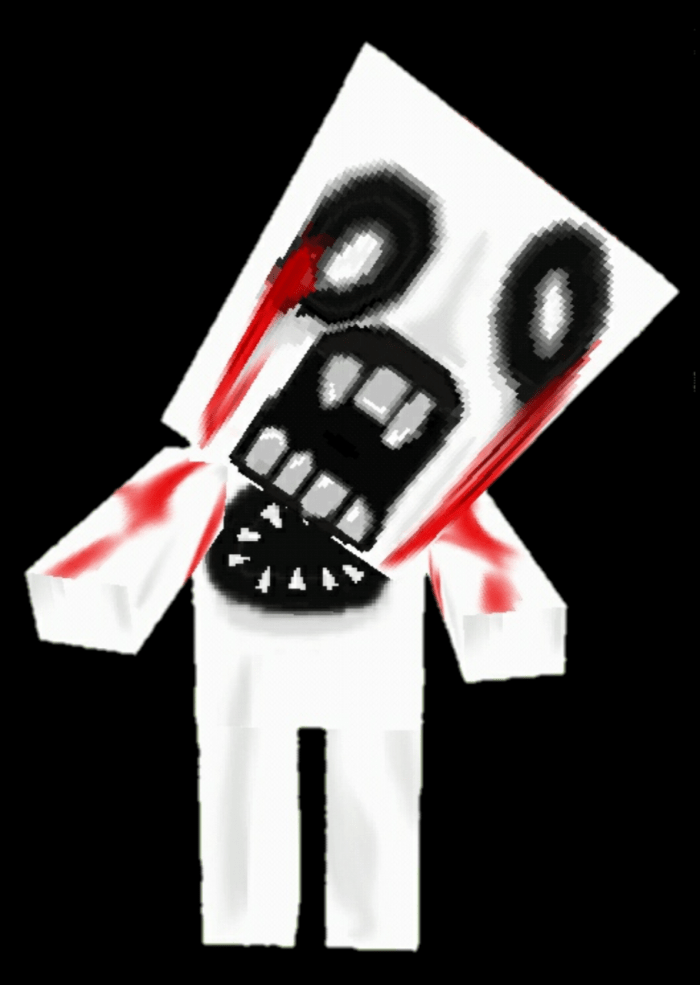 Mega John
HEALTH: 650
ATTACK DAMAGE: 25
SPEED: 0.2
Can Adjust Speed: No
DROPS: 1-3 Immortality Gem, 0-3 Enchanted Apple
Special Feature: Screams so loud, if he screams alot it means hes's saying that he's not alone.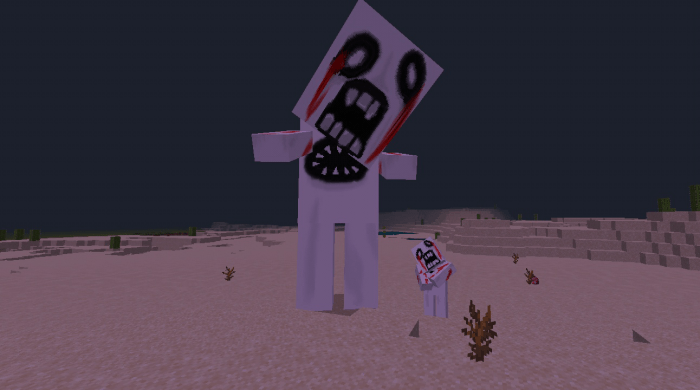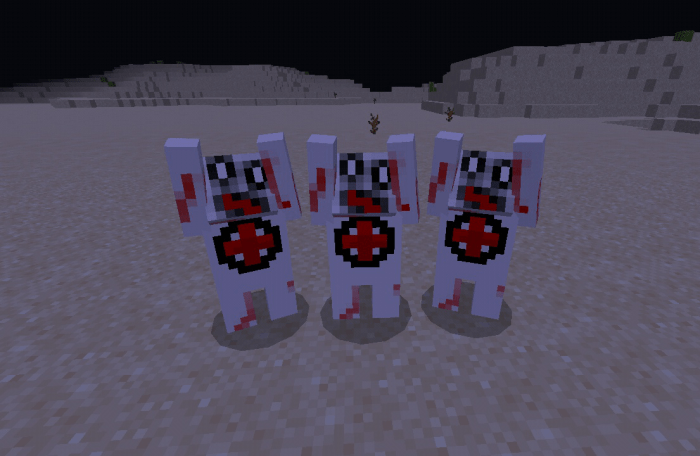 They all spawn in the desert biome, John and MegaJohn spawn in the beginning of the night while BabyJohn spawns in the midnight.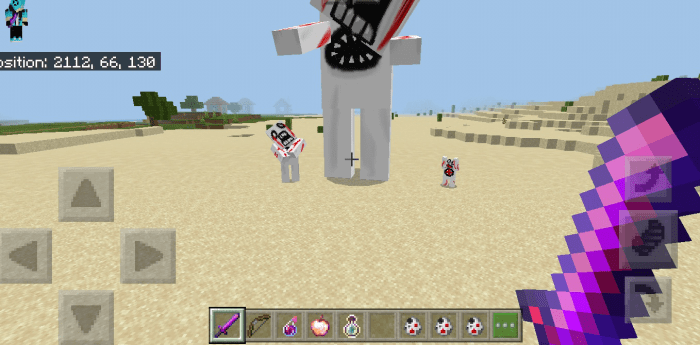 NOTE: All the textures and the sounds doesn't belong to me except for the models and the animation, the models and the animation were recreated, remember this is just a recreation of john mod in the pc version of minecraft.
Items: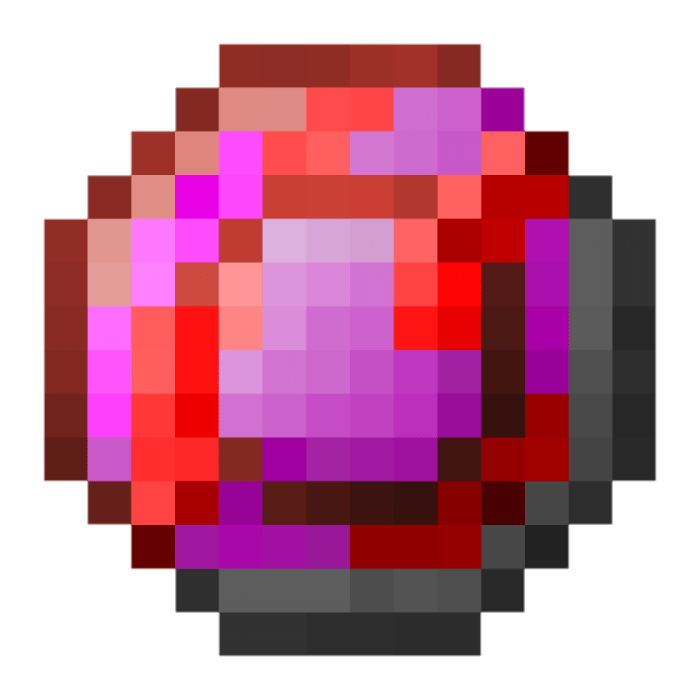 Immortality Gem
Can be obtained by killing John (All Types)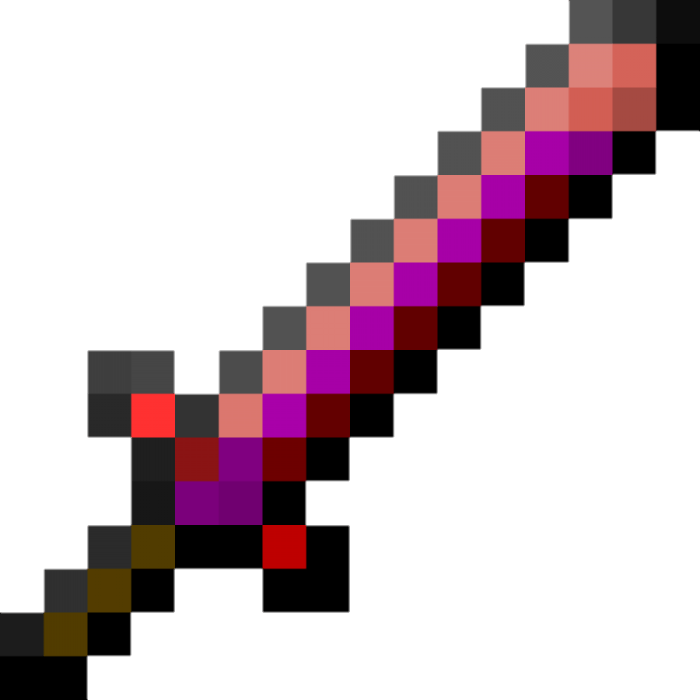 Immortal Blade
Can be crafted with Immortality Gem
ATTACK DAMAGE: +9
Recipe: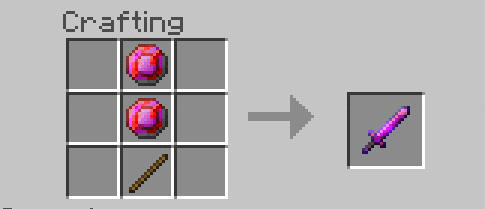 CREATOR'S NOTE: If you want to put this add-on in your youtube videos please put the original link in the desc, Don't put adfly links just so you will earn, that disrespects the creator!
Trailer:
Mobile Installation Guide:
1. Download File Manager + In Google Play https://play.google.com/store/apps/details?id=com.alphainventor.filemanager
2. Open the application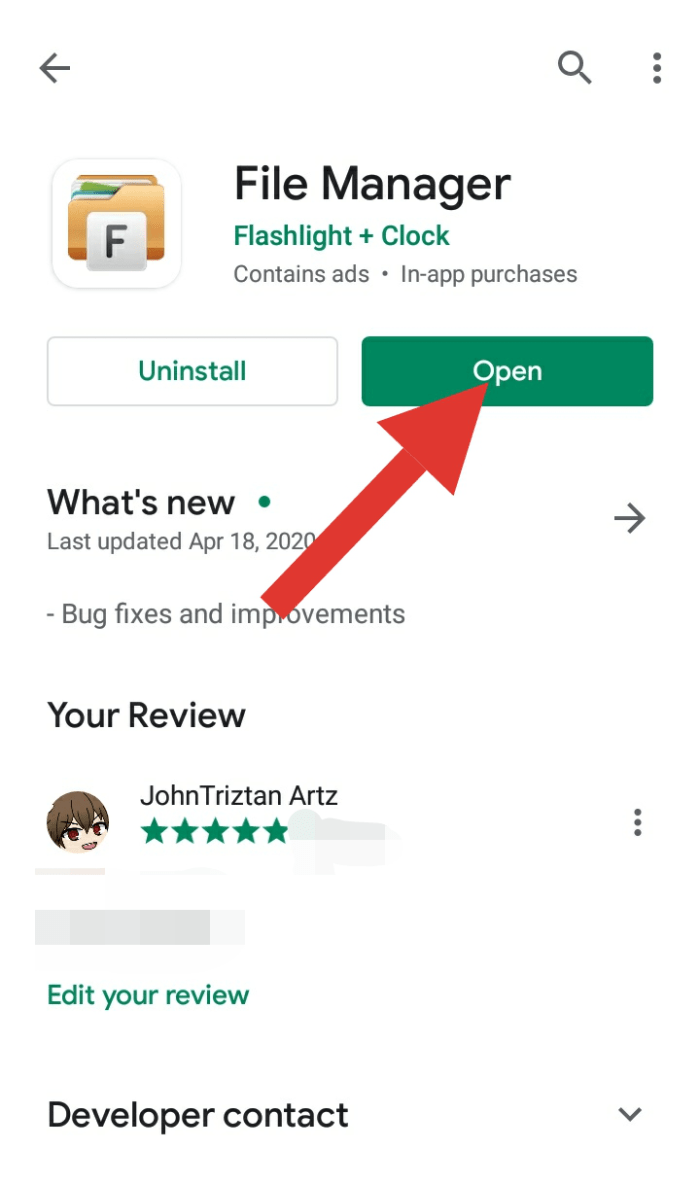 3. Allow it to access it to your device
4. Tap Internal Storage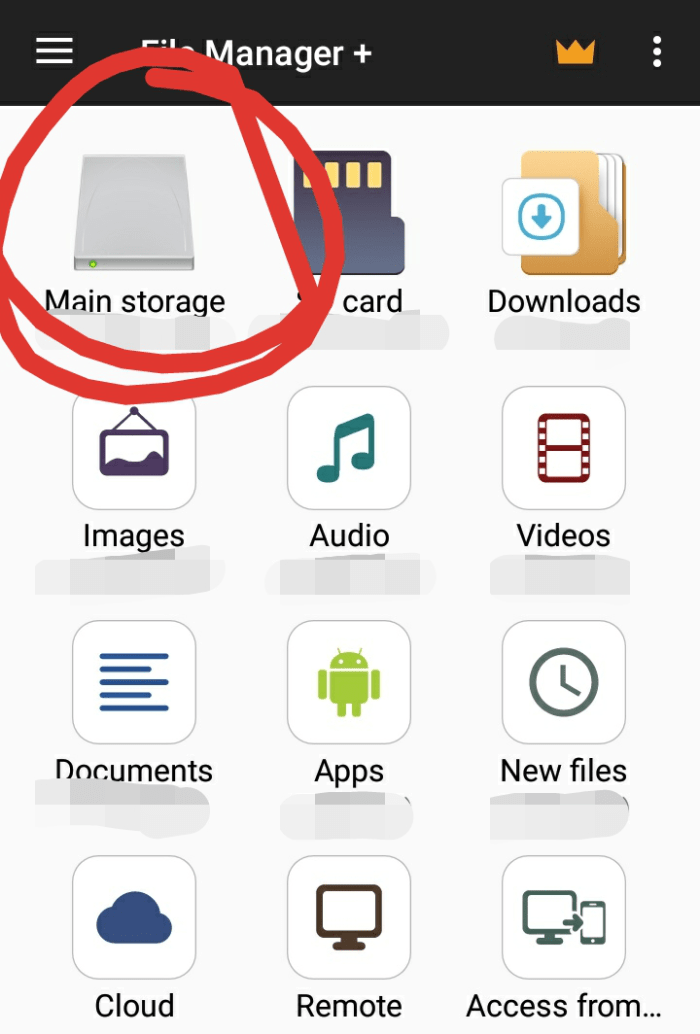 5. Find your Download Folder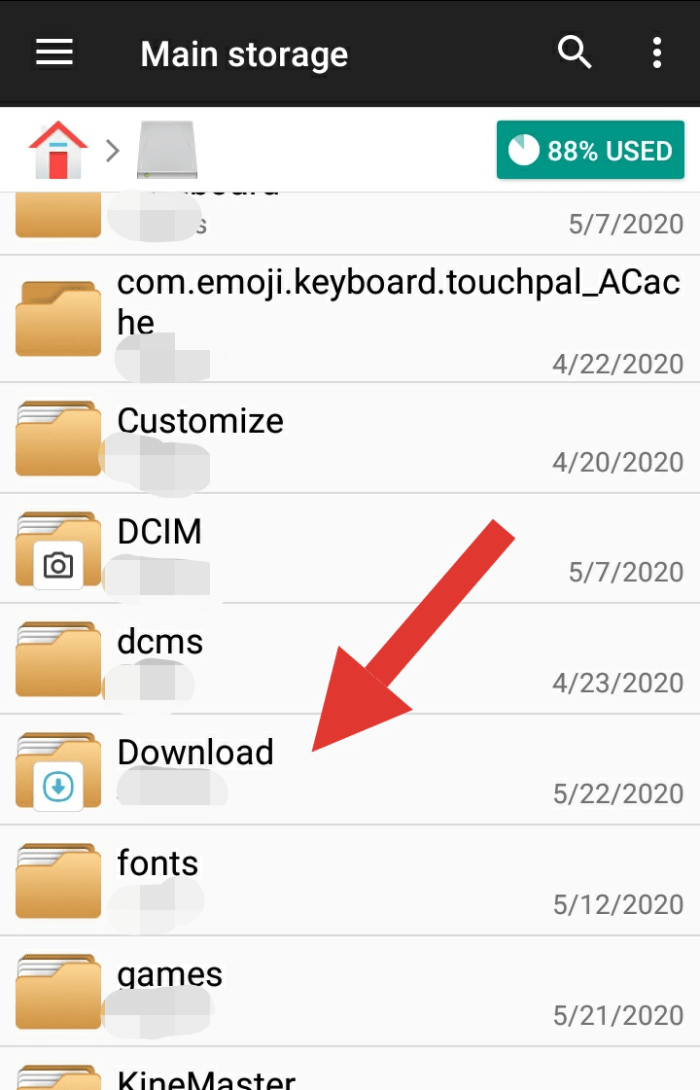 6. Find the addon with .mcaddon thingy
7. Tap the add-on you want to install in your minecraft.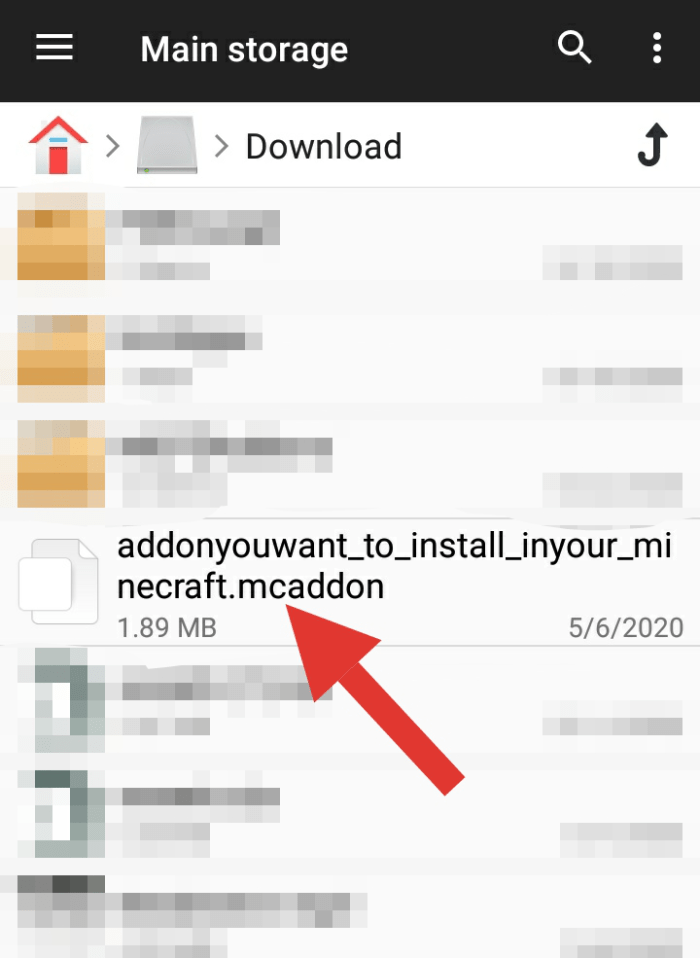 8. Enjoy!
NOTE: this is for the mobile users who can't access .mcaddon files.
- John's Collision Box is now correct
- They are now rare. 
- Baby John will now play his ambient sound. 
- Added more information and screenshots
- the mobile installation guide was moved, added screenshots and more information so people will understand it easier
Installation
Click/Tap the download file to download the add-on 😊
Downloads
Supported Minecraft versions
1.14
1.15 (beta)
1.16