This map will guarantee everyone who plays it a thrill of excitement, adrenaline, and a heart racing experience. Play as a nightmare-thrilled animatronic and hunt down the children, or play as the child and hope they don't find you. 
This map was inspired by the fan-made FNAF game called "The Joy of Creation".


I in no way own FNAF or the characters belonging to Scott Cawthon

This map uses an addon made by AdamTaylor08 with their permission to upload their content


In this custom made FNAF map, minecraft will bring out a terror you never knew it had. Invite your friends and show them that minecraft can the most terrifying game in the world!
This game is MULTIPLAYER ONLY!
Please read the rules in game and the information on how to play the game with ease.
Play as any of the 4 original Animatronics in their withered state from the hit game Five Nights at Freddys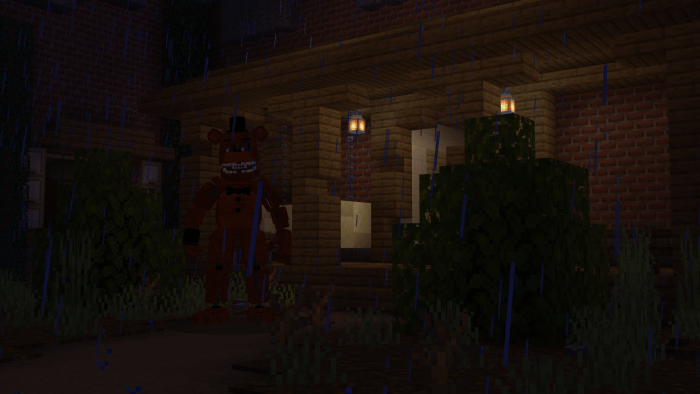 Or hide as the Child inside of your home….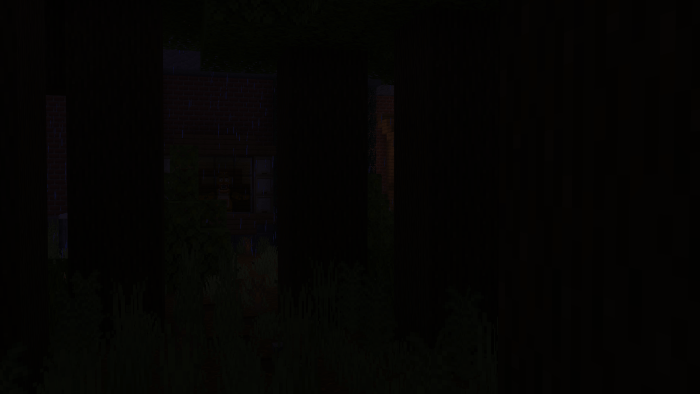 They're inside of your house? Maybe run outside into the wilderness…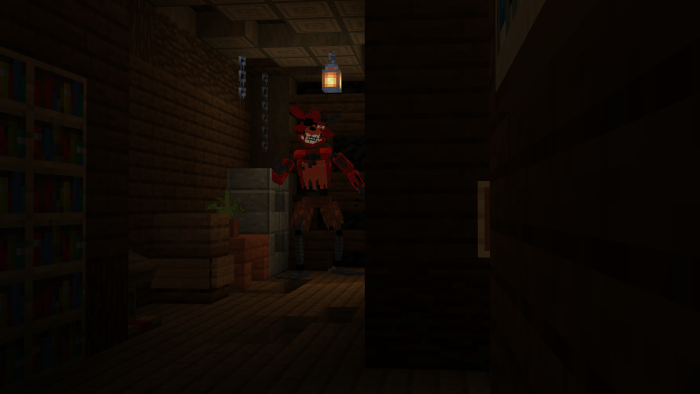 Maybe that wasn't a good idea.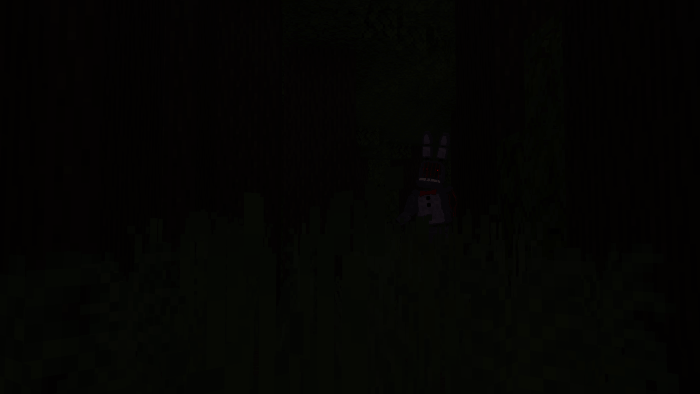 Please check out my YouTube at https://www.youtube.com/channel/UCpihp4ZciLjChlomqveBOaQ
for information on updates on this map and better ones in the future!
If you have any suggestions, questions, or concerns, then please feel free to comment down below!
– Proof of permission to use Add On made by AdamTaylor08 – https://imgur.com/a/oIV9tnE
Added link for iOS and android
Changed title of map
Fixed the .mcworld file to work
Made a better picture for the featured image
Added a link to a screenshot where i was given permission to use the add on.
Added more substantial credit to the original creator of the add on
Fixed link to where it is now the correct .zip format file
Downloads
Supported Minecraft versions
1.16