This is a huge custom terrain adventure full of new dungeons, the prismarine biome, and over 1,000 new biome mixtures! I have changed a few things, fixed a few bugs, and now my software is able to handle more chunks per second.
Creator: pdtheyoutuber, Twitter Account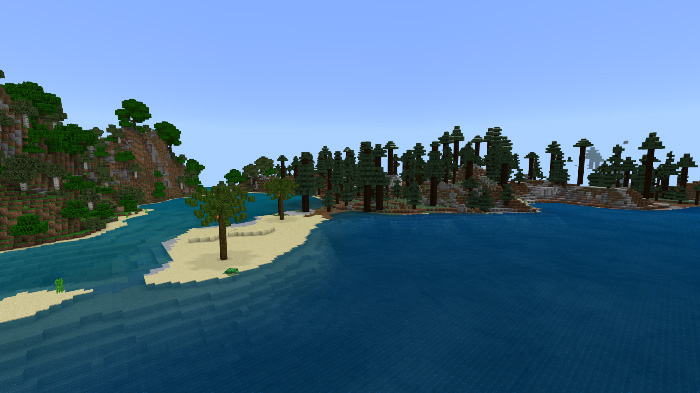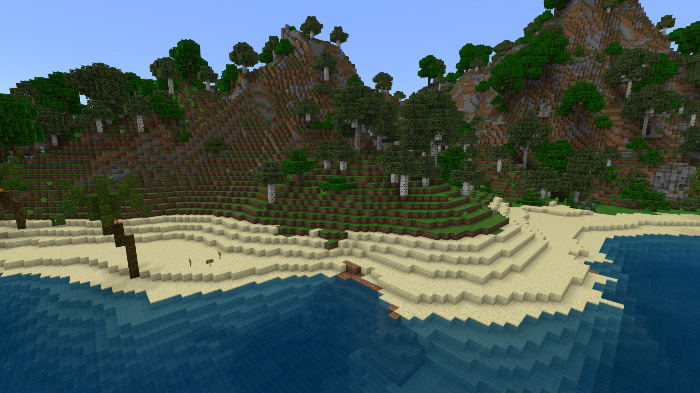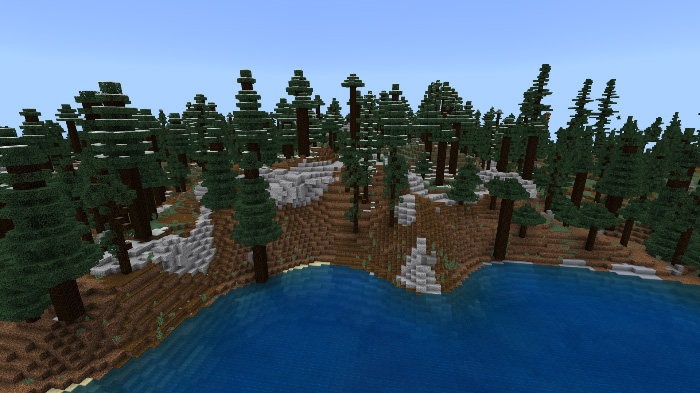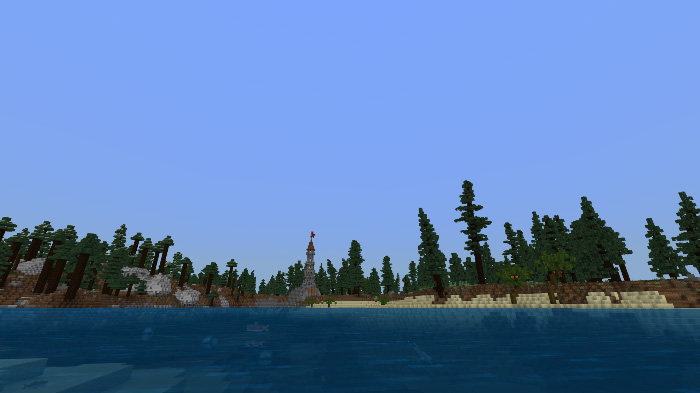 Features
621 Different Custom Structures
473 Different Village Structures
877 Possible Custom Tree Types
71 Custom Dungeon Variations
419 Biome Variations
Upgraded ships, shipwrecks, and loot! Now you can find four types of boat: Small1, Small2, Medium1, Large1. In these ships, you can find some very good loot if you're lucky. However, if you step on the wrong plate, or pass the wrong tripwire, you will cause a huge explosion, and all of the loot goes with it!
I will create you your very own custom terrain map! Get a map made! You can also follow the progression of my map series, and see what's releasing next here.
Installation